Deluxe Hoyer U-Shaped Bath Sling with Head Support EACH - Phoenix Medical Services
Aug 11, 2019
Products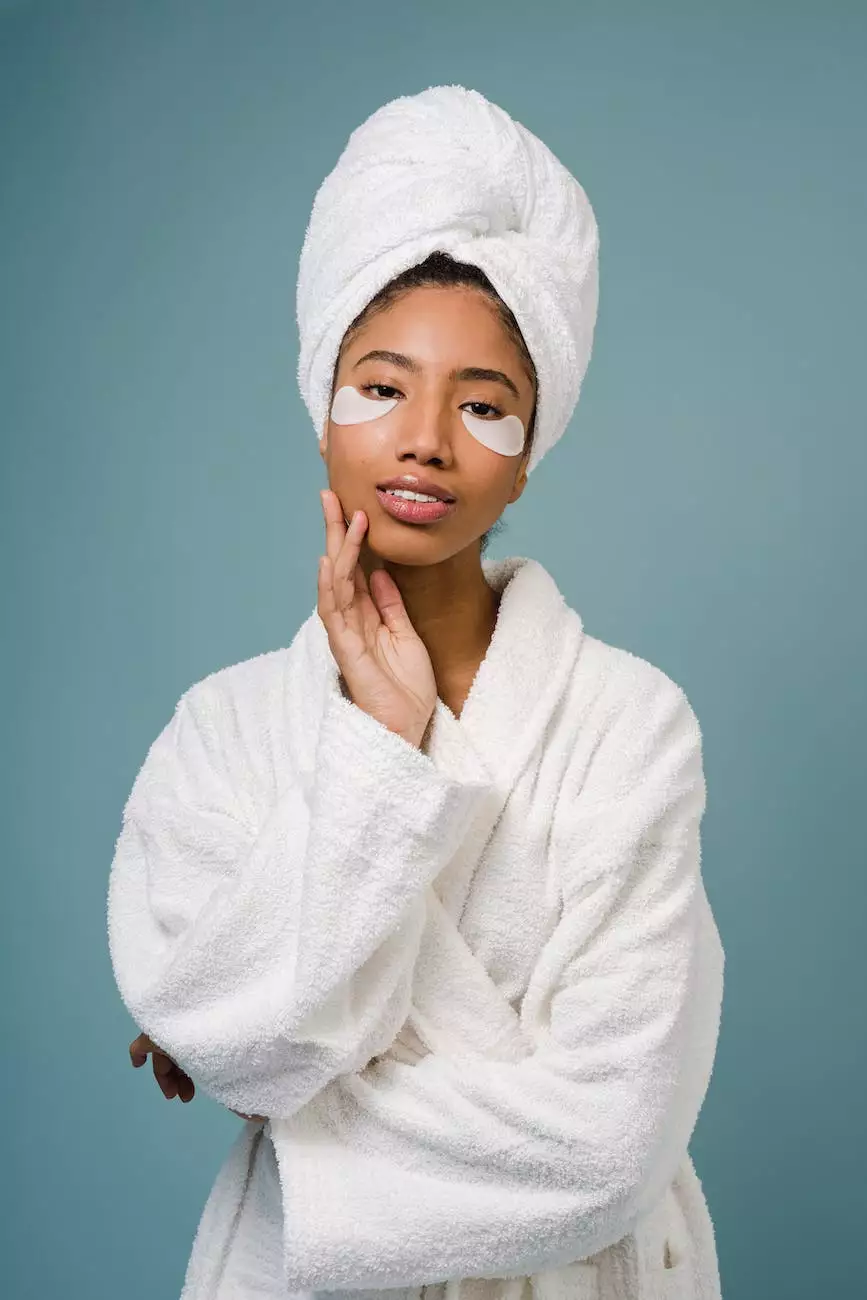 Introduction
Welcome to Phoenix Medical Services, your reliable source for adaptive devices. In this article, we will discuss the Deluxe Hoyer U-Shaped Bath Sling with Head Support EACH, a premium product designed to enhance bath safety and comfort for individuals using Hoyer lifts. Read on to discover the benefits and features of this specialized bath sling.
Why Choose the Deluxe Hoyer U-Shaped Bath Sling?
When it comes to bathing individuals with mobility challenges, it is essential to prioritize their safety and well-being. The Deluxe Hoyer U-Shaped Bath Sling is the ideal solution due to its unique design and head support feature. This sling offers superior comfort, ensuring a pleasant bathing experience for both the caregiver and the individual being lifted.
Key Features:
U-Shaped Design: The U-shaped design of this bath sling provides ample support to the individual's body, distributing weight evenly and reducing pressure points.
Head Support: The inclusion of a head support feature offers additional stability and comfort, allowing individuals to relax and enjoy their bath.
Durable Material: Our bath sling is made from high-quality and durable materials to ensure long-lasting use. It is resistant to water, mildew, and stains, making it easy to clean and maintain.
Adjustable Straps: The bath sling is equipped with adjustable straps, allowing caregivers to customize the fit according to the individual's size and preferences.
Maximum Weight Capacity: This Hoyer sling can accommodate individuals with varying weight requirements, ensuring their safety and security during transfers.
Easy to Use: The Deluxe Hoyer U-Shaped Bath Sling is designed for simple and hassle-free attachment to Hoyer lifts, providing a smooth and secure transfer process.
Enhance Bathing Safety and Comfort
At Phoenix Medical Services, we understand the importance of maintaining an individual's dignity and independence during the bathing process. Our Deluxe Hoyer U-Shaped Bath Sling with Head Support EACH is designed to promote safety, comfort, and relaxation. Whether you are a caregiver or an individual seeking enhanced bathing solutions, this bath sling is a perfect choice.
Ensuring Proper Sling Selection
Choosing the right sling for your specific needs is crucial to ensure optimal performance and safety. Our team of experts at Phoenix Medical Services can assist you in selecting the most suitable bath sling, considering factors such as body size, mobility limitations, and personal preferences. We are committed to providing tailored solutions that prioritize your well-being.
Conclusion
Investing in the Deluxe Hoyer U-Shaped Bath Sling with Head Support EACH from Phoenix Medical Services will revolutionize your bathing experience. Say goodbye to discomfort and hello to enhanced safety and relaxation. Contact us today to explore our range of hoyer slings with head support and experience the difference.