Welcome to Phoenix Medical Services
Feb 15, 2020
Products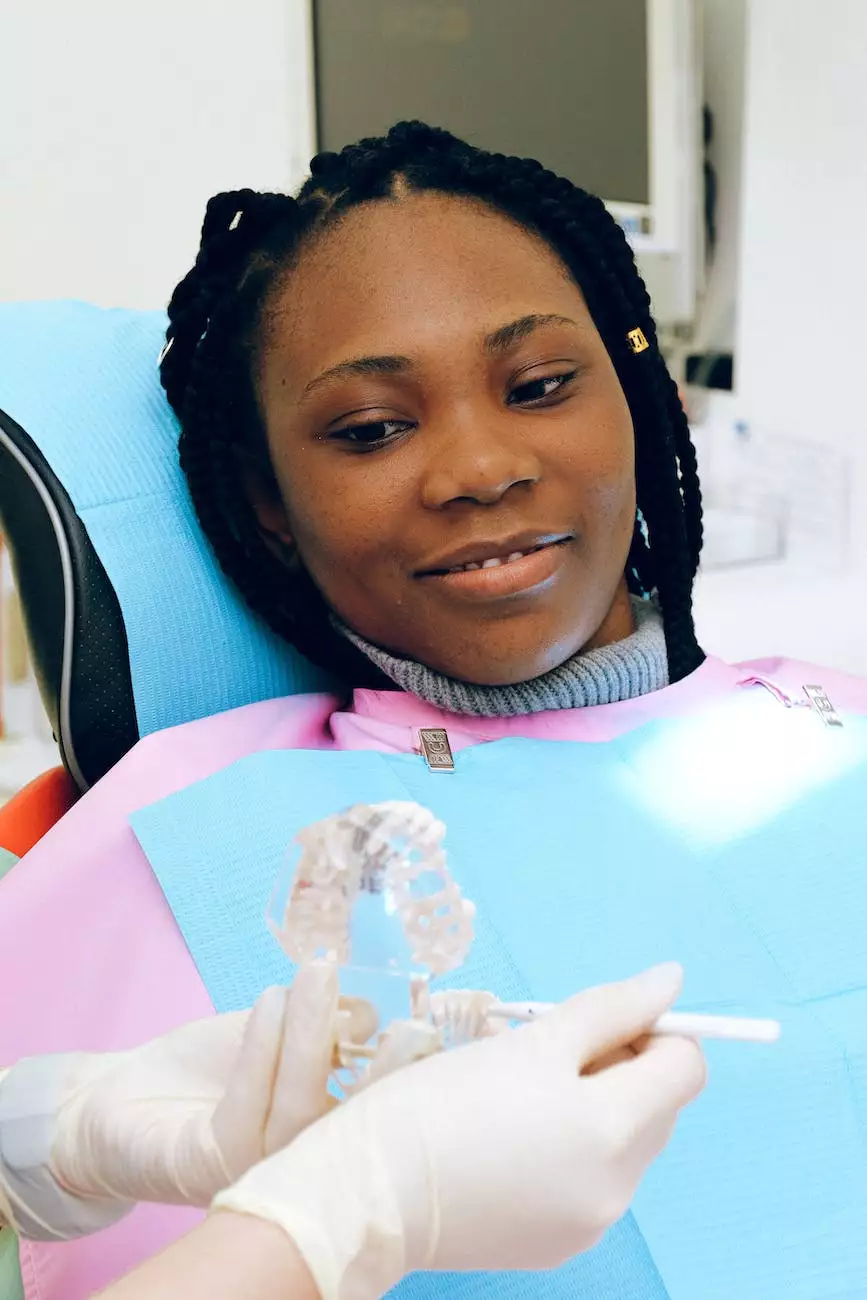 High-Quality Elite Finger Pulse Oximeter by Oxi-Go EACH
At Phoenix Medical Services, we believe in providing the highest quality products to our customers. That's why we are proud to offer the Elite Finger Pulse Oximeter by Oxi-Go EACH. This innovative device is designed to accurately and non-invasively measure the oxygen saturation of your blood, as well as your pulse rate.
When it comes to monitoring your health, precision and reliability are of utmost importance. The Elite Finger Pulse Oximeter by Oxi-Go EACH delivers both, ensuring that you have accurate readings whenever you need them. Whether you're an athlete looking to optimize your performance or someone managing a chronic respiratory condition, our pulse oximeter is the perfect companion for all your needs.
Key Features of the Elite Finger Pulse Oximeter
Accurate Measurements: Our pulse oximeter utilizes advanced technology to provide precise readings of your blood oxygen saturation levels and pulse rate.
User-Friendly Design: The device is compact, lightweight, and easy to use, making it suitable for both medical professionals and individuals at home.
Bright OLED Display: The bright OLED display allows for clear visibility, even in low-light conditions, ensuring that you can easily read and interpret your results.
Long Battery Life: With extended battery life, our pulse oximeter can be used for an extended period without needing frequent recharging.
Wide Compatibility: The Elite Finger Pulse Oximeter by Oxi-Go EACH is compatible with a range of finger sizes, ensuring a comfortable fit for users of all ages.
The Benefits of Using a Pulse Oximeter
A pulse oximeter is a valuable tool that provides numerous benefits for athletes, individuals with respiratory conditions, and those interested in maintaining optimal health. Here are some of the key advantages:
1. Monitoring Athletic Performance
Athletes rely on their body's ability to efficiently transport oxygen to maintain peak performance. By using the Elite Finger Pulse Oximeter by Oxi-Go EACH, athletes can track their oxygen saturation levels during workouts and identify if they need to adjust their training intensity or take appropriate recovery measures.
2. Managing Respiratory Conditions
Individuals with respiratory conditions such as asthma, chronic obstructive pulmonary disease (COPD), or congestive heart failure can benefit greatly from monitoring their oxygen levels. The Elite Finger Pulse Oximeter allows for early detection of hypoxemia, enabling individuals to take necessary actions and seek medical assistance if required.
3. Ensuring Safety at High Altitudes
For those traveling to high-altitude locations or participating in activities like hiking or mountaineering, a pulse oximeter can be a vital companion. It helps monitor oxygen levels and alerts individuals to any potential oxygen deprivation or altitude sickness symptoms, enabling timely intervention.
4. General Wellness Monitoring
Even for healthy individuals, monitoring oxygen saturation levels and pulse rate can provide insights into overall well-being. Changes in these measurements could be an early indication of underlying health issues or guide individuals towards adopting healthier lifestyle choices.
Why Choose Phoenix Medical Services?
When it comes to purchasing your Elite Finger Pulse Oximeter by Oxi-Go EACH, you can trust Phoenix Medical Services as your go-to provider. Here's why:
1. Extensive Product Selection
Phoenix Medical Services offers a wide range of athletic, sports, and recreation products, ensuring that you can find exactly what you're looking for. Our diverse selection allows you to compare different options and choose the perfect pulse oximeter to meet your specific requirements.
2. Exceptional Quality
We prioritize quality above all else. Our Elite Finger Pulse Oximeter by Oxi-Go EACH is carefully sourced and quality checked to ensure its accuracy, reliability, and durability. With Phoenix Medical Services, you can trust that you're receiving a product that meets the highest standards.
3. Responsive Customer Support
We value our customers and strive to provide the best service possible. Our dedicated customer support team is always ready to assist you with any questions or concerns you may have. Your satisfaction is our top priority.
4. Competitive Pricing
At Phoenix Medical Services, we believe that high-quality healthcare products should be accessible to all. That's why we offer competitive pricing on all our products, including the Elite Finger Pulse Oximeter. You can rest assured that you're getting the best value for your money.
Don't compromise on your health and well-being. Choose the Elite Finger Pulse Oximeter by Oxi-Go EACH from Phoenix Medical Services and take control of your vital health measurements. Place your order today and experience the difference!