Lever Extension Handle For Recliners EACH | PHOENIX MEDICAL SERVICES
Feb 14, 2023
Products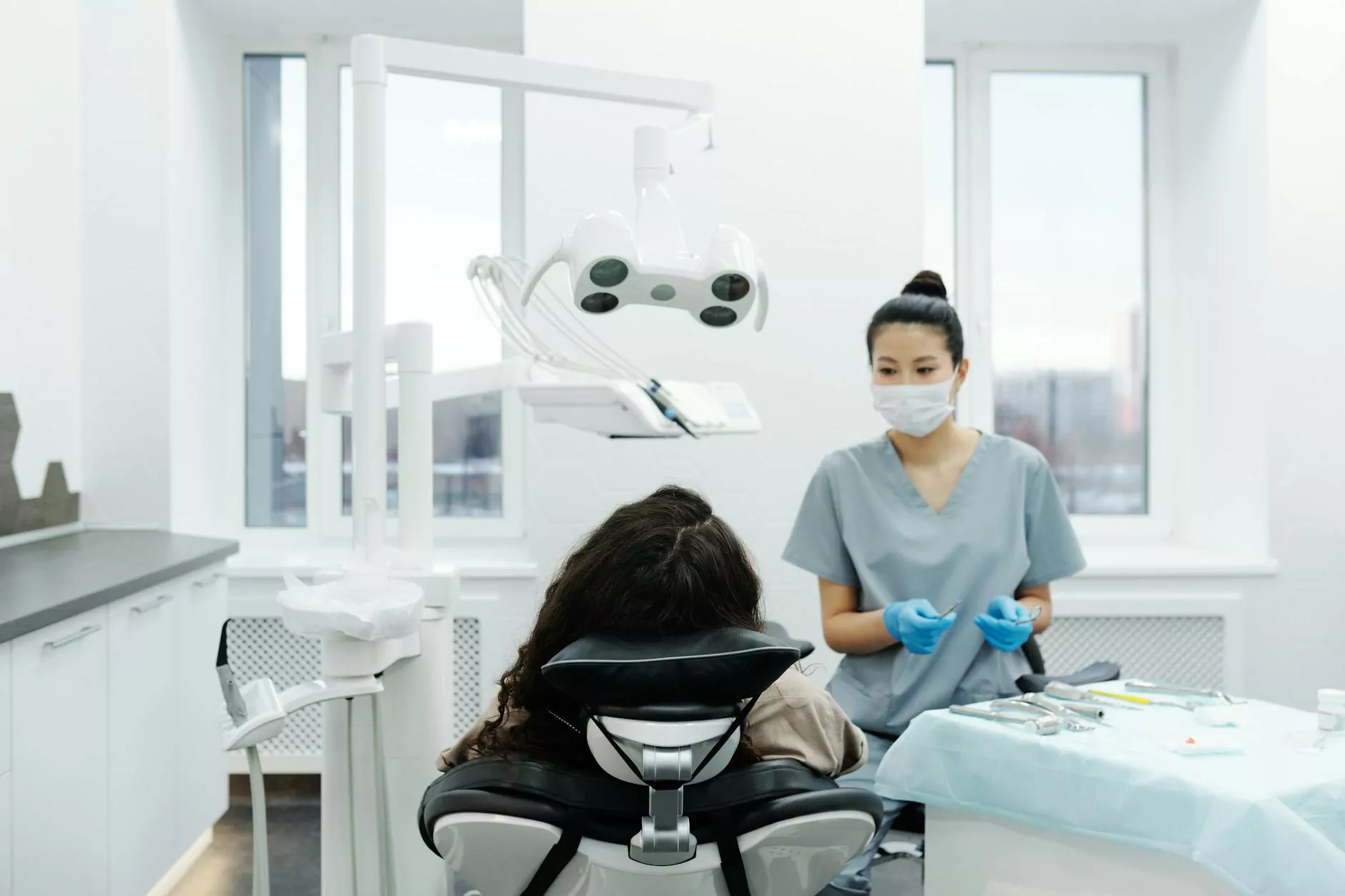 Welcome to Phoenix Medical Services, your trusted source for adaptive devices for home use. In this article, we are excited to introduce you to our innovative Lever Extension Handle for recliners. This extension handle is specifically designed to provide enhanced comfort and accessibility for recliner chairs, ensuring a convenient and enjoyable sitting experience for individuals of all ages.
The Importance of a Recliner Extension Handle
Recliners are a popular choice for individuals seeking comfort and relaxation. However, for some individuals, reaching and operating the recliner lever can be challenging. This is where our Lever Extension Handle comes in. It is the perfect solution for anyone who requires assistance in operating recliner chairs.
Enhanced Comfort and Convenience
Our Lever Extension Handle for recliners is ergonomically designed to provide maximum comfort and ease of use. The extended handle allows for effortless operation of the recliner lever, eliminating the need for excessive reach and strain. With our extension handle, adjusting the recline position of your chair becomes a breeze, enabling you to find the perfect seating position for relaxation, reading, watching TV, or even taking a nap.
Accessibility for All
At Phoenix Medical Services, we believe in inclusivity and accessibility. We understand that individuals with mobility limitations or disabilities should not be hindered from enjoying the benefits of a recliner chair. Our Lever Extension Handle ensures that everyone, regardless of their physical abilities, can easily operate recliner chairs without any discomfort or difficulty.
Easy Installation and Universal Compatibility
Installing our Lever Extension Handle is a simple and hassle-free process. It is designed to fit most standard recliner chairs, and the adjustable straps provide a secure and snug fit. Our extension handle is made from durable materials, ensuring long-lasting functionality without compromising on quality or comfort.
Customer Satisfaction Guaranteed
When you choose Phoenix Medical Services, you can trust that you are getting a top-quality product. We offer a satisfaction guarantee, and our team is always ready to assist you with any questions or concerns you may have. Your comfort and satisfaction are our top priorities, and we are committed to providing you with the best solutions for your home healthcare needs.
Conclusion
Investing in the Lever Extension Handle for recliners from Phoenix Medical Services will transform your recliner chair into a more accessible and comfortable seating option. Say goodbye to difficulty reaching the recline lever and hello to effortless relaxation. Enhance your living space and make it more inclusive for everyone. Choose Phoenix Medical Services for all your adaptive device needs and discover a world of comfort and accessibility.
Keywords: extension handle for recliners, recliner lever extension, recliner extension handle, extension for recliner chair handle