Cysto/Bladder Irrigation Set. 81 (2.1 m) Baxter 2C4040 48/Case
Dec 3, 2017
Products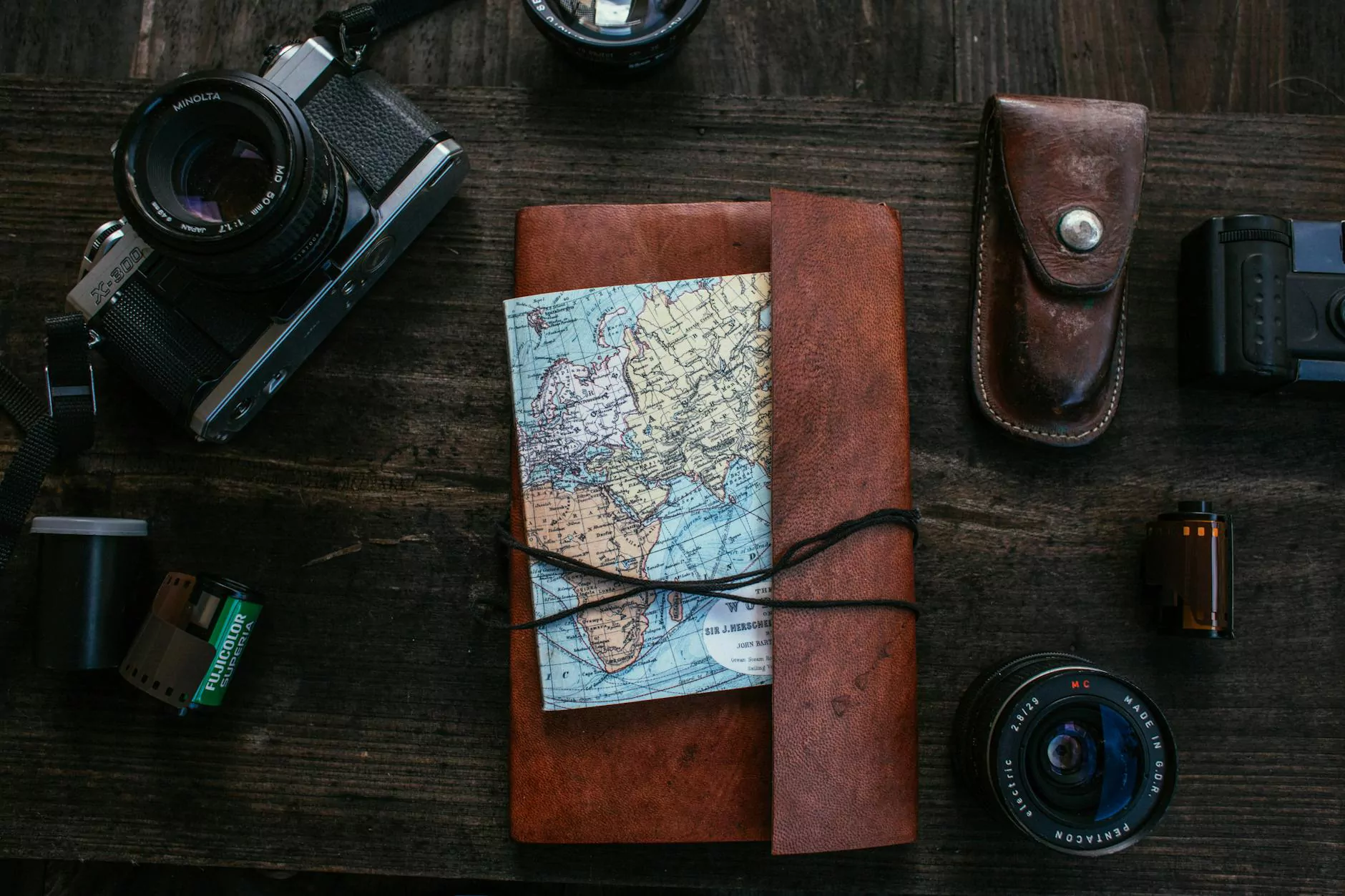 Introduction
Welcome to Phoenix Medical Services, your trusted provider of top-notch medical supplies. In this article, we will delve into the details of the Cysto/Bladder Irrigation Set. 81 (2.1 m) Baxter 2C4040 48/Case, an essential tool for bladder irrigation procedures.
About the Cysto/Bladder Irrigation Set
The Cysto/Bladder Irrigation Set. 81 (2.1 m) Baxter 2C4040 48/Case is designed to meet the rigorous demands of bladder irrigation. Made by Baxter, a renowned leader in medical equipment manufacturing, this set offers superior quality and reliability.
Cysto Tubing
Our Cysto/Bladder Irrigation Set includes high-quality cysto tubing, which is essential for effective and efficient bladder irrigation procedures. The cysto tubing is designed to ensure seamless flow and minimize any potential kinks or blockages during the irrigation process.
Bladder Irrigation Set
The bladder irrigation set contains all the necessary components to perform bladder irrigation with precision and confidence. It includes the cysto tubing, irrigation solution container, irrigation solution administration set, and drainage bag, among other essential items. Each component is carefully designed for optimal functionality and patient safety.
Key Features
When it comes to bladder irrigation, the Cysto/Bladder Irrigation Set offers several key features that make it stand out:
1. Superior Quality
Constructed from high-grade materials, the set ensures durability and reliability throughout the irrigation process. The components are designed to withstand rigorous use and provide consistent performance.
2. Easy to Use
The Cysto/Bladder Irrigation Set is designed with user-friendliness in mind. The clear instructions provided with the set make it easy for healthcare professionals to perform bladder irrigation procedures efficiently.
3. Safe and Sterile
Patient safety is of utmost importance. The Cysto/Bladder Irrigation Set is manufactured using sterile techniques, ensuring a safe and hygienic procedure for both patients and healthcare providers.
4. Versatile
The set is compatible with a wide range of irrigation solution containers, allowing healthcare professionals to choose the most appropriate solution for specific patient needs. This versatility enhances the overall effectiveness of the bladder irrigation procedure.
Benefits of Bladder Irrigation
Bladder irrigation procedures using the Cysto/Bladder Irrigation set offer several benefits:
1. Pain Relief
Bladder irrigation can help alleviate pain and discomfort associated with certain bladder conditions, such as urinary tract infections or interstitial cystitis.
2. Prevents Blood Clots
Bladder irrigation is often used to prevent or remove blood clots from the bladder, reducing the risk of complications such as blockages and urinary retention.
3. Promotes Healing
The gentle flushing action of bladder irrigation promotes healing by removing debris, bacteria, and inflammatory substances from the bladder, fostering a healthy environment for tissue regeneration.
Conclusion
In conclusion, the Cysto/Bladder Irrigation Set. 81 (2.1 m) Baxter 2C4040 48/Case offered by Phoenix Medical Services is a top-quality tool for bladder irrigation procedures. With its superior design, ease of use, and safety features, it empowers healthcare professionals to perform efficient and effective bladder irrigation. Explore our comprehensive range of cysto tubing and bladder irrigation sets today to ensure optimal patient care and outcomes.