Spoon Melaware Right Handled EACH
Jun 25, 2018
Products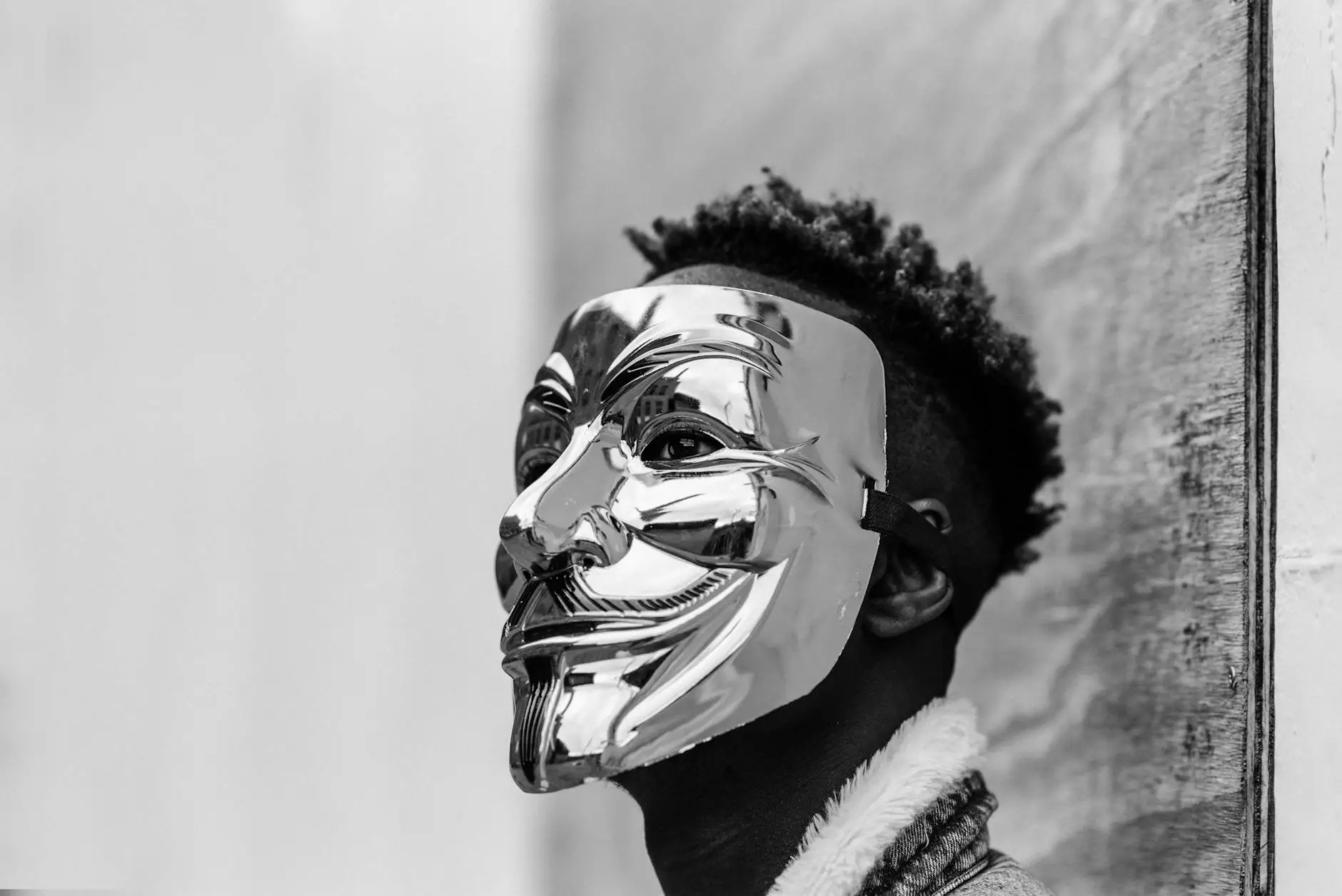 Overview
Welcome to Phoenix Medical Services, your trusted source for top-of-the-line adaptive utensils. Our Spoon Melaware Right Handled EACH is specifically designed for individuals who require a right-hand grip while eating. With its ergonomic design and high-quality construction, our spoon offers both functionality and comfort.
Benefits
Ergonomic Design: Our Spoon Melaware Right Handled EACH is meticulously crafted to fit the contours of the right hand, providing optimal grip and control.
High-Quality Materials: We understand the importance of durability, which is why our spoon is made from premium-grade melaware, known for its strength and heat resistance.
Easy to Clean: The smooth surface of our spoon makes it effortless to clean and maintain hygiene.
Improved Independence: By using our Spoon Melaware Right Handled EACH, individuals with limited dexterity can regain their independence during meal times.
Versatile: Whether you are eating soup, cereal, or soft food, our spoon is designed to handle various types of meals with ease.
Features
Right-Handed Design: The spoon's handle curves naturally to accommodate a right-handed grip, ensuring a comfortable and secure hold.
Non-Slip Handle: The textured handle provides excellent grip even for individuals with weak hand muscles or arthritis.
Contoured Bowl: The spoon's bowl is expertly contoured to facilitate scooping and prevent spills, making it ideal for individuals with mobility challenges.
Compact Size: Our spoon is compact enough to fit in a purse, backpack, or even a pocket, making it convenient for travel or on-the-go use.
Quality Assurance
At Phoenix Medical Services, we prioritize quality and customer satisfaction. Our Spoon Melaware Right Handled EACH undergoes rigorous testing to ensure it meets the highest standards. We are committed to providing products that enhance the lives of individuals with unique needs.
Who Can Benefit?
Our Spoon Melaware Right Handled EACH is suitable for a wide range of individuals, including:
Those with motor impairments
Individuals with limited hand dexterity
Elderly individuals
People with arthritis
How to Use
Using our Spoon Melaware Right Handled EACH is simple and straightforward:
Hold the spoon in your right hand, ensuring a firm grip on the handle.
Position the contoured bowl of the spoon towards your mouth.
Scoop up the desired amount of food, using the spoon's edge to guide the food onto the utensil.
Enjoy your meal with ease and independence!
Customer Testimonials
Don't just take our word for it. Here's what our satisfied customers have to say:
"The Spoon Melaware Right Handled EACH has been a game-changer for my grandmother. It has given her the confidence and comfort to enjoy her meals independently. Thank you, Phoenix Medical Services!" - Sarah

"As an occupational therapist, I highly recommend Phoenix Medical Services' adaptive utensils. The Spoon Melaware Right Handled EACH is exceptionally well-designed, durable, and easy to use. My clients love it!" - Jason
Contact Us
For any inquiries or assistance, please feel free to reach out to our friendly customer support team:
Email: [email protected]
Phone: 123-456-7890
Conclusion
When it comes to finding a reliable spoon for right-handed individuals, the Spoon Melaware Right Handled EACH offered by Phoenix Medical Services is the perfect choice. Our commitment to quality, functionality, and customer satisfaction sets us apart. Experience the difference for yourself and regain your independence during meal times with our exceptional adaptive utensil.