Bariatric Bed Heavy Duty, Full Electric 600 lbs Capacity BED FRAME
Aug 28, 2019
Products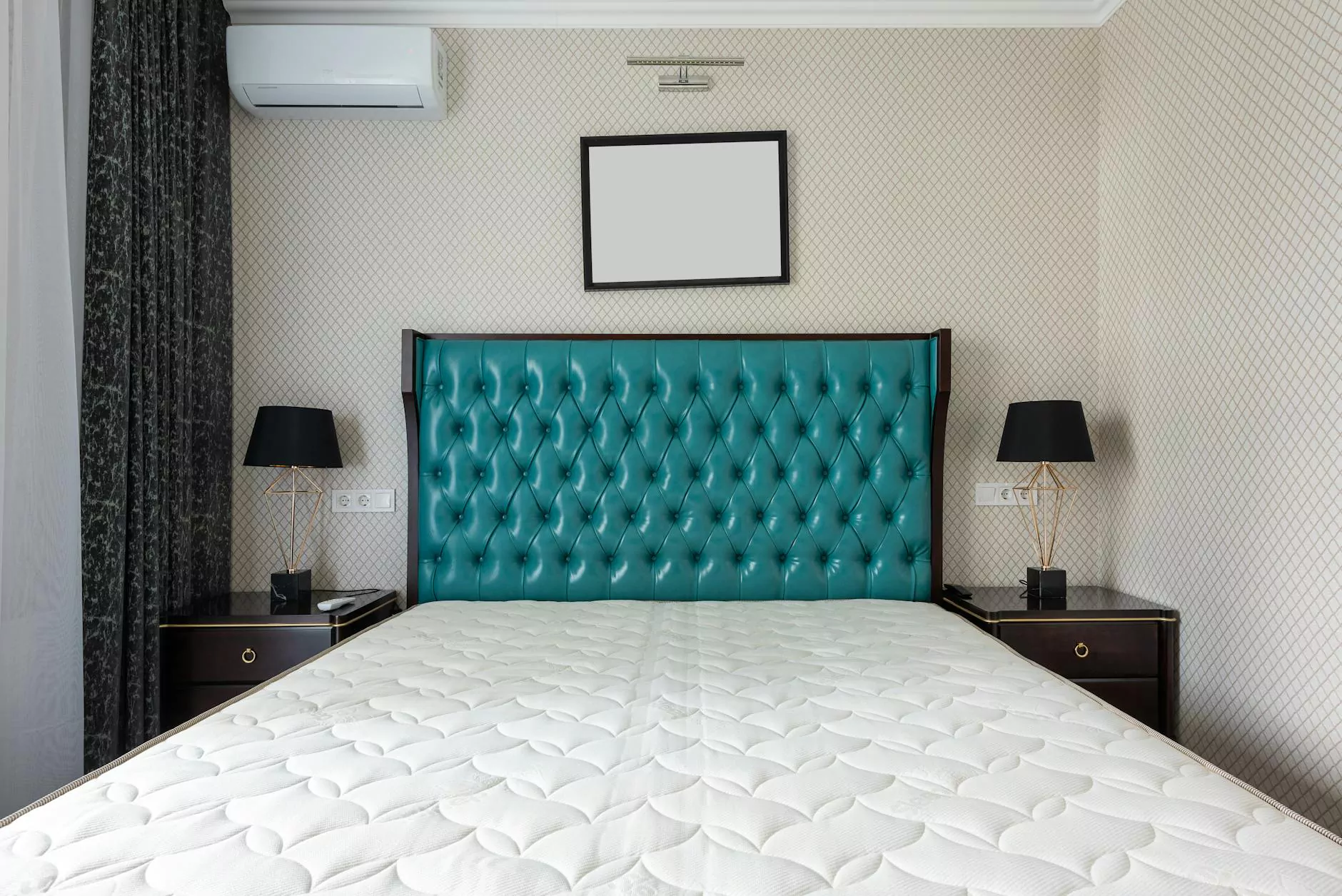 Experience Comfort and Support with Phoenix Medical Services' Bariatric Bed Frames
Welcome to Phoenix Medical Services, your trusted provider of top-notch healthcare solutions. We understand the unique needs of individuals requiring bariatric care, and we are proud to offer a comprehensive range of bariatric bed frames designed to provide unparalleled comfort, support, and safety.
Superior Quality Bariatric Bed Frames
At Phoenix Medical Services, we are committed to delivering excellence in healthcare equipment. Our bariatric bed frames are specifically engineered to meet the demands of individuals with higher weight capacities, providing reliable and secure support during rest and recovery.
Designed with heavy-duty construction and reinforced materials, our bariatric bed frames offer superior durability and longevity. Each bed frame can support weights of up to 600 lbs, ensuring a safe and comfortable experience for users.
Customizable Comfort
We understand that everyone has unique preferences when it comes to comfort. That's why our bariatric bed frames come with a range of customizable features to suit individual needs. With adjustable head, leg, and height options, you can find the perfect position for optimal comfort and support.
Our easy-to-use remote control allows for precise adjustments, ensuring you can find the ideal sleeping or resting position. Whether you prefer a raised headrest for reading or need assistance with getting in and out of bed, our bariatric bed frames can be adapted to your personal preferences.
Ensuring Safety and Peace of Mind
Safety is our utmost priority at Phoenix Medical Services. Our bariatric bed frames are equipped with advanced safety features to ensure the well-being of our customers. Anti-trap technology prevents any potential accidents, while sturdy side rails provide additional support and help prevent falls during sleep.
Additionally, our full electric bariatric bed frames allow for effortless adjustments, eliminating the need for manual repositioning or cumbersome procedures. This minimizes strain on caregivers and facilitates smoother transfers for individuals with mobility challenges.
Exceptional Durability and Easy Maintenance
Investing in a bariatric bed frame is a long-term solution, and we understand the importance of durability. Our bed frames are built to last, incorporating heavy-duty materials and robust mechanisms. Rest assured that our products are designed to withstand regular use and provide lasting comfort and support.
Furthermore, our bariatric bed frames are designed with ease of maintenance in mind. The smooth surfaces and removable components make cleaning and upkeep hassle-free, ensuring a hygienic and sanitary sleeping environment.
Experience the Phoenix Medical Services Difference
As a leading provider of healthcare solutions, Phoenix Medical Services takes pride in delivering exceptional products and customer service. Our team of experts is dedicated to assisting you in finding the perfect bariatric bed frame that meets your specific requirements.
With our comprehensive selection and competitive prices, you can trust Phoenix Medical Services to provide you with the highest quality bariatric bed frames. Say goodbye to sleepless nights and discomfort, and embrace the support and comfort you deserve.
Explore our range of bariatric bed frames today and experience the Phoenix Medical Services difference for yourself!
Keywords: bariatric bed frames