Zep Odorstroyer Extra RTU Biological Cleaner & Deodorizer GALLON Bottle
May 25, 2020
Products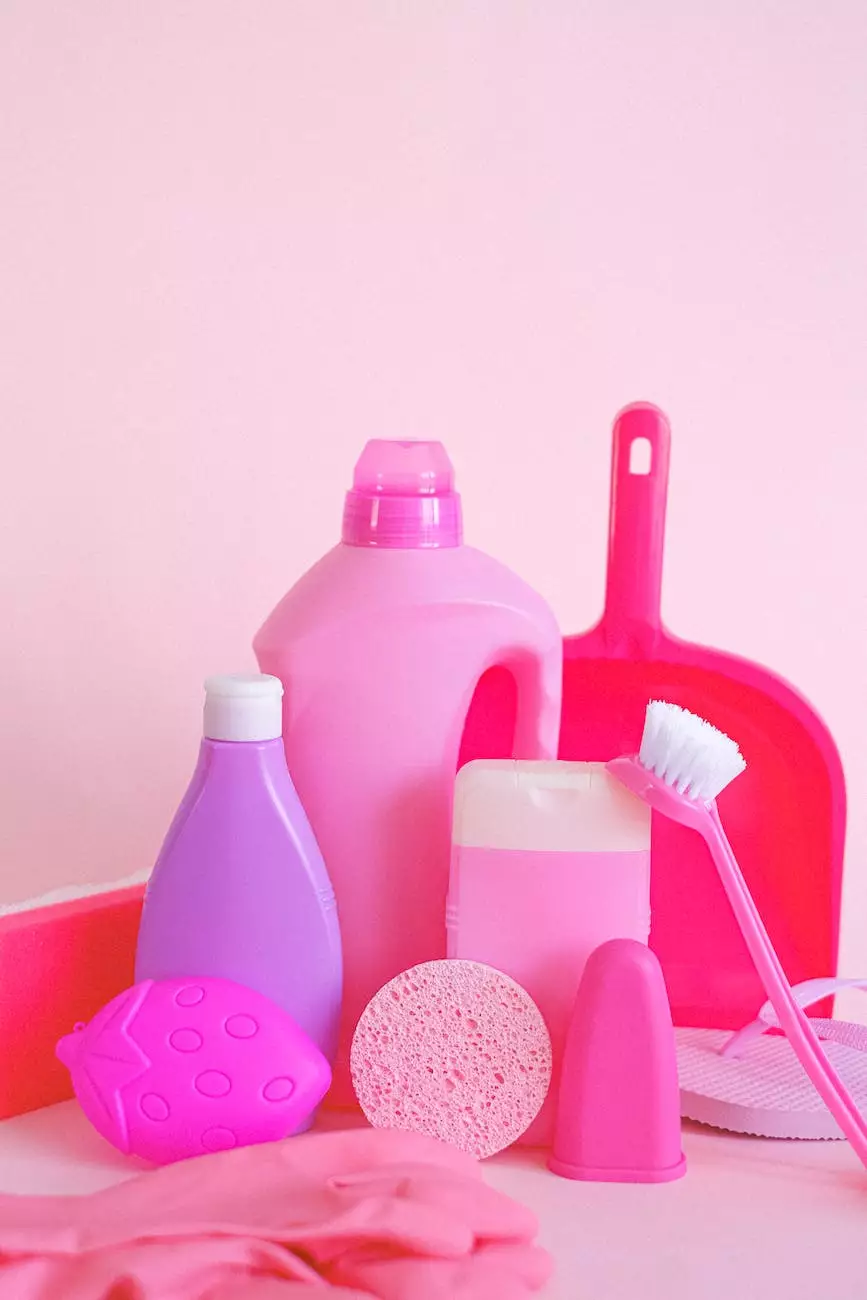 Introduction to Zep Odorstroyer Extra
Welcome to Phoenix Medical Services, your trusted source for high-quality air filters and sanitizers. We are excited to introduce you to the Zep Odorstroyer Extra RTU Biological Cleaner & Deodorizer GALLON Bottle, a powerful solution that effectively eliminates odors and improves indoor air quality.
Key Features and Benefits
Zep Odorstroyer Extra is specially formulated to tackle even the toughest odors, leaving your space fresh and clean. Here are some of its key features and benefits:
Biological Cleaner: This cleaner contains specially selected enzymes and beneficial bacteria that break down organic matter, eliminating the source of unpleasant odors.
Deodorizer: Zep Odorstroyer Extra neutralizes odors at their source, leaving behind a fresh and pleasant scent.
Powerful Formula: The concentrated formula of this cleaner ensures maximum effectiveness, allowing you to use less product and achieve superior results.
Versatile Use: Whether you need to eliminate odors in healthcare facilities, schools, offices, or other commercial spaces, Zep Odorstroyer Extra is up to the task.
Gentle on Surfaces: This cleaner is safe to use on a variety of surfaces, including carpets, upholstery, tiles, and more. It does not leave behind any residue or stains.
The Science Behind Zep Odorstroyer Extra
Zep Odorstroyer Extra's advanced formula combines the power of biology with cutting-edge deodorizing technology. The specially selected enzymes and beneficial bacteria in this cleaner work together to break down organic matter, such as urine, pet accidents, and food spills. By eliminating the source of odors, Zep Odorstroyer Extra provides long-lasting freshness and improves indoor air quality.
Our team of experts at Phoenix Medical Services has carefully tested and selected Zep Odorstroyer Extra for its exceptional performance. We understand the importance of maintaining a clean and odor-free environment, and this cleaner has consistently delivered outstanding results.
Application and Usage
Zep Odorstroyer Extra is easy to use, making it a convenient choice for busy professionals. Simply follow these steps to achieve optimal results:
Shake the bottle well before use to ensure proper mixing of the concentrated formula.
Apply the cleaner directly to the affected area, ensuring thorough coverage.
Allow the solution to sit for a few minutes to allow the enzymes and bacteria to break down odors.
Wipe away any excess cleaner and enjoy the fresh and clean environment.
For best results, it is recommended to use Zep Odorstroyer Extra regularly in areas prone to odors, or as needed to address specific odor concerns. The concentrated formula makes it a cost-effective solution, as a little goes a long way.
Customer Satisfaction Guarantee
At Phoenix Medical Services, we prioritize customer satisfaction. We believe in the quality of Zep Odorstroyer Extra, and we are confident it will meet and exceed your expectations. If for any reason you are not completely satisfied with your purchase, please contact our dedicated customer support team, and we will be happy to assist you.
Contact Us Today
Improve your indoor air quality and eliminate tough odors with the Zep Odorstroyer Extra RTU Biological Cleaner & Deodorizer GALLON Bottle. Place your order today or contact our team at Phoenix Medical Services for further information or assistance. We are here to help you create a clean and welcoming environment.