Cara Silicone Breast and Nipple Shield BOX
Oct 31, 2022
Products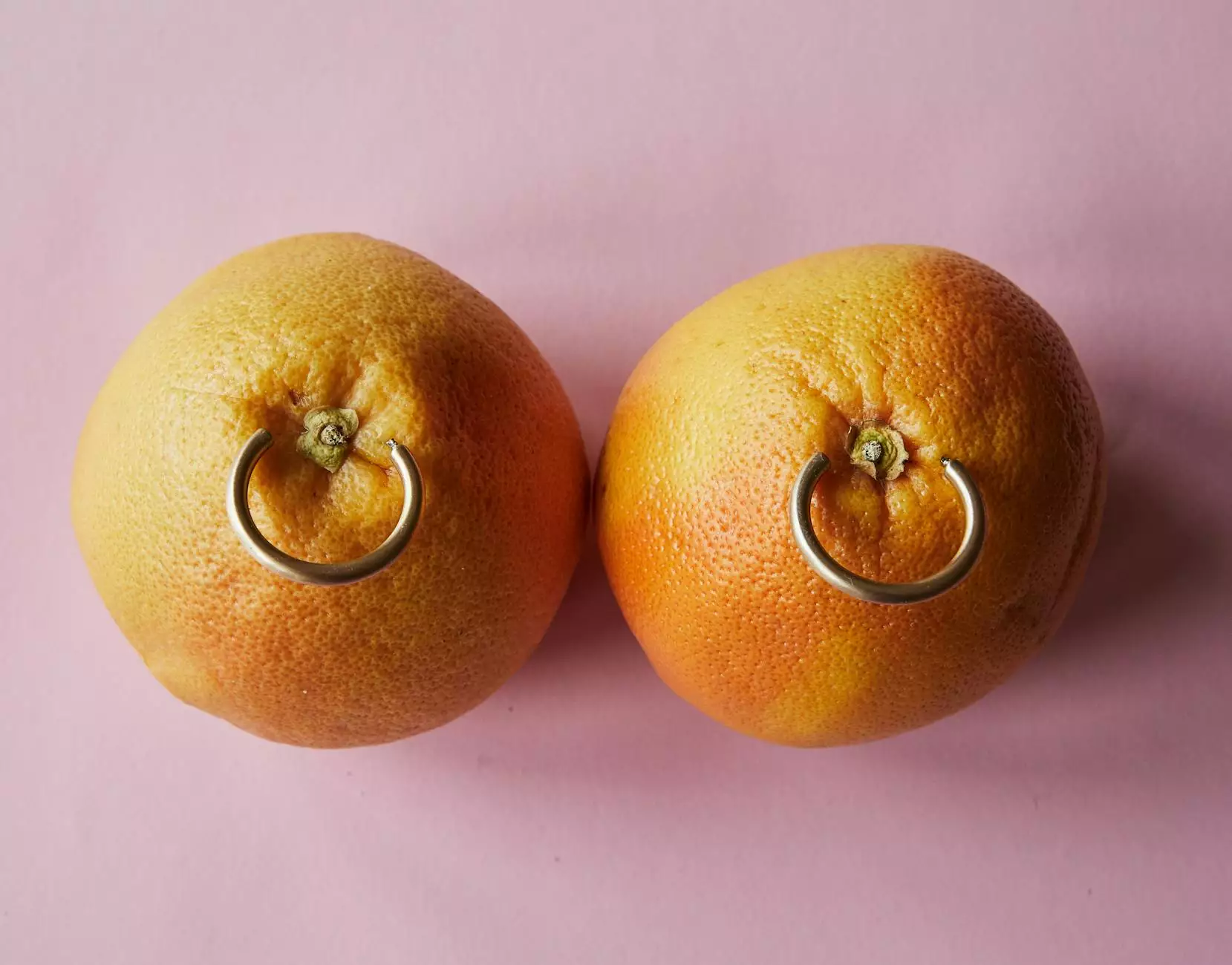 Introduction
Welcome to Phoenix Medical Services, your trusted source for high-quality healthcare products. We are pleased to present the Cara Silicone Breast and Nipple Shield BOX, designed to provide comfort and protection for breastfeeding mothers. Our silicone breast shields are crafted with exceptional care to meet the needs of both baby and mother.
Why Choose Silicone Breast Shields?
When it comes to breastfeeding, every mother's journey is unique. Some may face challenges such as nipple sensitivity, flat or inverted nipples, or difficulties with latch. This is where silicone breast shields come to the rescue. Known for their versatility and effectiveness, silicone breast shields help address these concerns.
The Benefits of Silicone Breast Shields
Protection: The Cara Silicone Breast and Nipple Shield BOX provides a protective barrier between your nipples and the baby's mouth, reducing irritation and discomfort.
Promotes Healing: If you experience sore or cracked nipples, these shields offer relief by allowing air circulation and preventing friction.
Easy Latch Facilitation: The gentle shape and texture of the shields encourage your baby to latch on easily. This makes breastfeeding a more comfortable and enjoyable experience for both you and your baby.
Flat or Inverted Nipples: Silicone breast shields are especially beneficial for mothers with flat or inverted nipples. They can help draw out the nipple, making it easier for the baby to latch.
Increased Milk Supply: The stimulation provided by breastfeeding with silicone breast shields can help increase your milk supply, ensuring a steady flow for your little one.
Cara Silicone Breast and Nipple Shield BOX Features
The Cara Silicone Breast and Nipple Shield BOX is thoughtfully designed to enhance your breastfeeding experience. Here are some key features:
High-Quality Silicone Material
Made from medical-grade silicone, our breast shields offer superior durability and safety. The soft and flexible material ensures optimum comfort for you and your baby.
Anatomical Shape
The shields are ergonomically shaped to fit your breast perfectly and mimic the natural contour. This promotes a secure fit and provides maximum coverage for effective breastfeeding.
Adequate Ventilation
The Cara Silicone Breast and Nipple Shield BOX includes tiny ventilation holes that allow air to circulate, preventing moisture build-up and promoting healing.
Easy to Clean
Keeping your breast shields hygienic is essential. These shields are easy to clean, and we provide clear instructions on proper care and maintenance.
How to Use Cara Silicone Breast and Nipple Shield BOX
Using the Cara Silicone Breast and Nipple Shield BOX is simple and convenient. Here's a step-by-step guide:
Cleanliness: Ensure your hands and breasts are clean before every use to minimize the risk of infection.
Positioning: Carefully position the shield over your nipple, making sure it fits snugly against your breast.
Latching: Allow your baby to latch onto the shield by guiding their mouth towards your breast. Ensure they have a secure latch for efficient feeding.
Nursing: Breastfeed your baby as usual, keeping an eye on their feeding cues and ensuring their comfort throughout the process.
Cleaning: After each use, clean the breast shields according to the provided instructions. Proper cleaning and storage will help prolong their lifespan.
Conclusion
In summary, the Cara Silicone Breast and Nipple Shield BOX from Phoenix Medical Services offers a reliable and comfortable solution for breastfeeding mothers. With its exceptional features and versatility, it provides much-needed protection and support during the breastfeeding journey. Enhance your breastfeeding experience and provide your baby with the nourishment they need with our high-quality silicone breast shields.
For more information or to purchase the Cara Silicone Breast and Nipple Shield BOX, visit our website or contact Phoenix Medical Services today. Trust us to provide the best healthcare products tailored to your needs.