All Safe Global Becomes Nation's Largest Independent Cylinder Requalification and Distribution Company
Oct 3, 2022
Industry News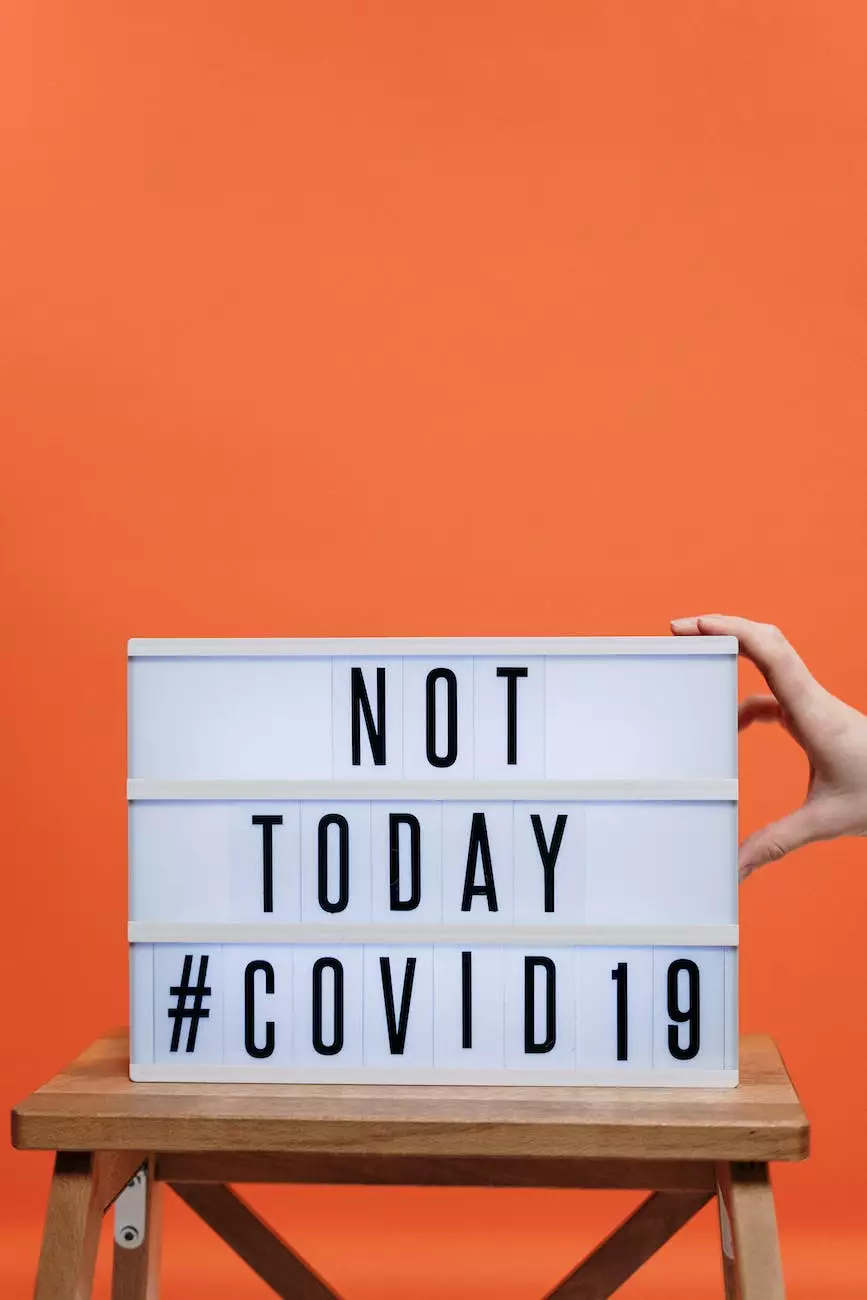 Introduction
Welcome to the world of All Safe Global, a subsidiary of Phoenix Medical Services. We are proud to announce that we have ascended to become the nation's largest independent cylinder requalification and distribution company. Our unwavering commitment to safety, quality, and efficiency has propelled us to the forefront of the industry, earning the trust of businesses worldwide. In this article, we will delve into the comprehensive services we offer, our dedication to excellence, and the reasons why we have garnered such recognition.
Unparalleled Safety Measures
In an industry where safety is paramount, All Safe Global sets the benchmark through stringent safety measures implemented at every stage of the requalification and distribution process. Our state-of-the-art facilities are equipped with cutting-edge technology to ensure that cylinders are handled, tested, and requalified with the utmost care and precision.
Our team of highly trained professionals follow industry best practices and comply with all relevant regulations to guarantee the safety of our clients and end-users. We leave no stone unturned when it comes to maintaining the integrity of cylinders, ensuring they meet the highest safety standards before they are returned to service.
Quality Assurance & Certification
At All Safe Global, delivering unparalleled quality is non-negotiable. We understand the critical role that cylinders play in various industries, and we take our responsibility seriously. Our commitment to quality manifests itself in our rigorous testing procedures, thorough inspections, and adherence to industry standards.
We have obtained certifications from renowned organizations that validate our commitment to excellence. These certifications provide our customers with the assurance that cylinders requalified and distributed by All Safe Global have undergone extensive scrutiny and have met or exceeded the stringent requirements set forth by regulatory bodies.
Comprehensive Services
As the largest independent cylinder requalification and distribution company in the nation, we offer a wide range of services tailored to the needs of our diverse clientele. These services include:
Cylinder requalification: We meticulously inspect, test, and requalify cylinders to ensure their safety and reliability.
Cylinder hydrostatic testing: Our state-of-the-art facilities are equipped to perform hydrostatic tests, a critical process in assessing the structural integrity of cylinders.
Cylinder refurbishment: We restore cylinders to their original condition, enhancing their lifespan and usability.
Cylinder distribution: Our efficient distribution network ensures that cylinders reach businesses timely and safely, no matter their location.
Cylinder valve repair and testing: We offer comprehensive valve repair and testing services to ensure optimal functionality.
Reasons to Choose All Safe Global
When it comes to cylinder requalification and distribution, All Safe Global stands head and shoulders above the competition. Here are some reasons why businesses worldwide choose us:
Unrivaled Expertise
With years of experience in the industry, our team of experts possesses an in-depth understanding of cylinder requalification, safety standards, and industry trends. We leverage this expertise to deliver unrivaled services to our clients, giving them a competitive edge.
Commitment to Customer Satisfaction
We prioritize customer satisfaction above all else. Our dedicated customer support team is always ready to assist clients, addressing their queries, concerns, and unique requirements. We believe in fostering long-term partnerships built on trust, reliability, and exceptional service.
Global Reach
With an extensive distribution network and strategic partnerships, we have the capability to serve businesses worldwide. Our reach extends to various industries, including medical, industrial, and beyond, catering to the diverse needs of our global clientele.
Efficiency and Timeliness
We understand the importance of efficiency and timely delivery in today's fast-paced world. Our streamlined processes and commitment to meeting deadlines ensure that our clients receive their requalified cylinders promptly, minimizing downtime and maximizing productivity.
Continuous Innovation
All Safe Global remains at the forefront of industry advancements, constantly embracing cutting-edge technologies and methodologies to improve our services. We invest in research and development to ensure that our clients benefit from the latest innovations in cylinder requalification and distribution.
Conclusion
All Safe Global, operating under the umbrella of Phoenix Medical Services, has cemented its position as the nation's largest independent cylinder requalification and distribution company. Our unwavering commitment to safety, quality, and efficiency has allowed us to soar above our competitors and emerge as the go-to choice for businesses worldwide. With our unparalleled safety measures, stringent quality assurance practices, comprehensive services, and customer-centric approach, we provide an unrivaled experience in cylinder requalification and distribution. Choose All Safe Global for all your cylinder needs, and experience the difference that sets us apart from the rest.