Cylinder Carry Handles
Jan 23, 2022
Products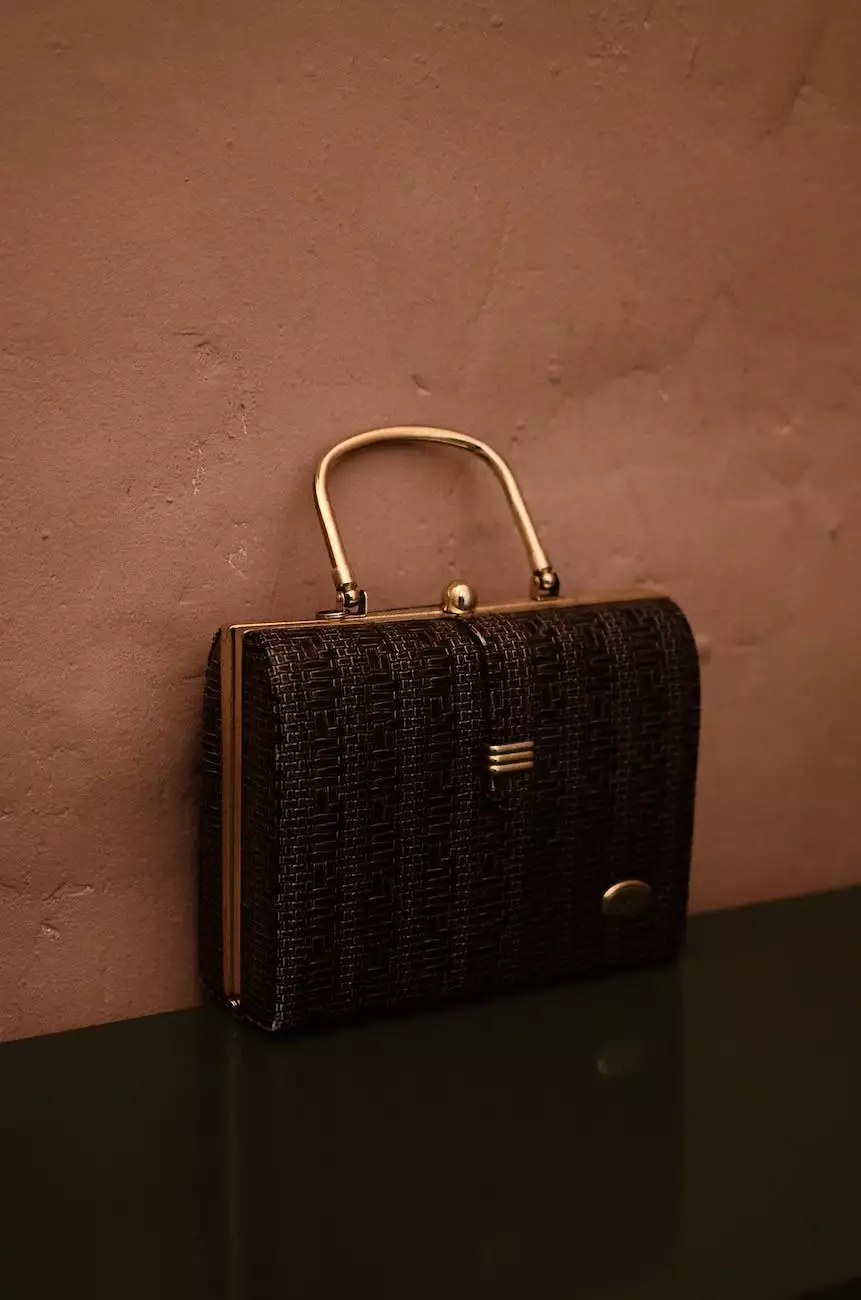 Welcome to Phoenix Medical Services, your trusted provider of top-notch cylinder carry handles for medical equipment. We understand the importance of reliable and ergonomic handles when it comes to transporting and maneuvering cylinders, and we are here to offer you the best options available on the market.
Why Choose Our Cylinder Carry Handles?
At Phoenix Medical Services, we take pride in offering high-quality cylinder carry handles that excel in both functionality and durability. Our handles are specifically designed to meet the unique needs of medical professionals, ensuring hassle-free and safe transportation of cylinders. Here's why our carry handles stand out:
Ergonomic Design
Our cylinder carry handles are expertly crafted with an emphasis on ergonomic design. We understand that medical professionals often need to move heavy cylinders, and our handles are designed to optimize comfort and reduce strain. They feature cushioned grips and adjustable straps to ensure a secure and comfortable grip, even during extended periods of use.
Durable Construction
We prioritize durability in our cylinder carry handles to ensure they withstand the demands of daily use. Constructed using high-quality materials, our handles are built to last. They are resistant to wear, tear, and impact, providing you with a reliable solution that will endure the rigors of your medical practice.
Customizability
Each medical professional has unique needs when it comes to cylinder carry handles. That's why we offer a range of customizable options to suit your requirements. From adjustable straps to various carrying capacities, we have the flexibility to cater to your specific needs. Just let us know your preferences, and we'll provide you with the ideal carry handle solution.
Browse Our Wide Selection
When it comes to cylinder carry handles, we understand that every medical facility may have different cylinder types and sizes. That's why we offer a wide variety of carry handles to ensure compatibility with different cylinder dimensions. Our selection includes:
Single Cylinder Carry Handles: Ideal for single cylinder transportation, these handles provide maximum stability and ease of use.
Multi-Cylinder Carry Handles: Designed to carry multiple cylinders simultaneously, these handles enhance efficiency and convenience in medical settings.
Adjustable Carry Handles: Featuring adjustable straps, these handles offer versatility by accommodating cylinders of various dimensions.
Economy Carry Handles: Cost-effective and reliable, these handles are an excellent choice for budget-conscious medical facilities.
No matter your specific requirements, you can trust Phoenix Medical Services to provide you with the perfect cylinder carry handle solution to meet your needs. Our products are carefully sourced and rigorously tested to ensure optimal performance and long-term satisfaction.
Why Phoenix Medical Services?
With numerous options available in the market, you may wonder why Phoenix Medical Services should be your go-to for cylinder carry handles. Here's what sets us apart:
Expertise and Experience
Phoenix Medical Services brings years of expertise and experience in providing medical equipment solutions. We have a deep understanding of the unique requirements of medical professionals and continuously strive to offer products that meet the highest standards of quality and performance.
Premium Quality
We believe in offering nothing but the best. All our cylinder carry handles undergo strict quality control measures to ensure that they meet our stringent standards. Our commitment to premium quality translates into products that are reliable, durable, and designed to exceed your expectations.
Customer Satisfaction
At Phoenix Medical Services, your satisfaction is our top priority. We are here to assist you throughout your purchasing journey, from helping you select the ideal carry handle to providing dedicated after-sales support. We value your trust and are committed to ensuring your complete satisfaction with our products and services.
Order Your Cylinder Carry Handles Today
Ready to enhance the transportability of your cylinders with our state-of-the-art carry handles? Browse our selection of cylinder carry handles now and choose the perfect solution for your medical facility. Phoenix Medical Services is your partner in equipping you with reliable and ergonomic cylinder carry handles that meet your needs.