Jobst Sizing Charts
Jul 12, 2018
Products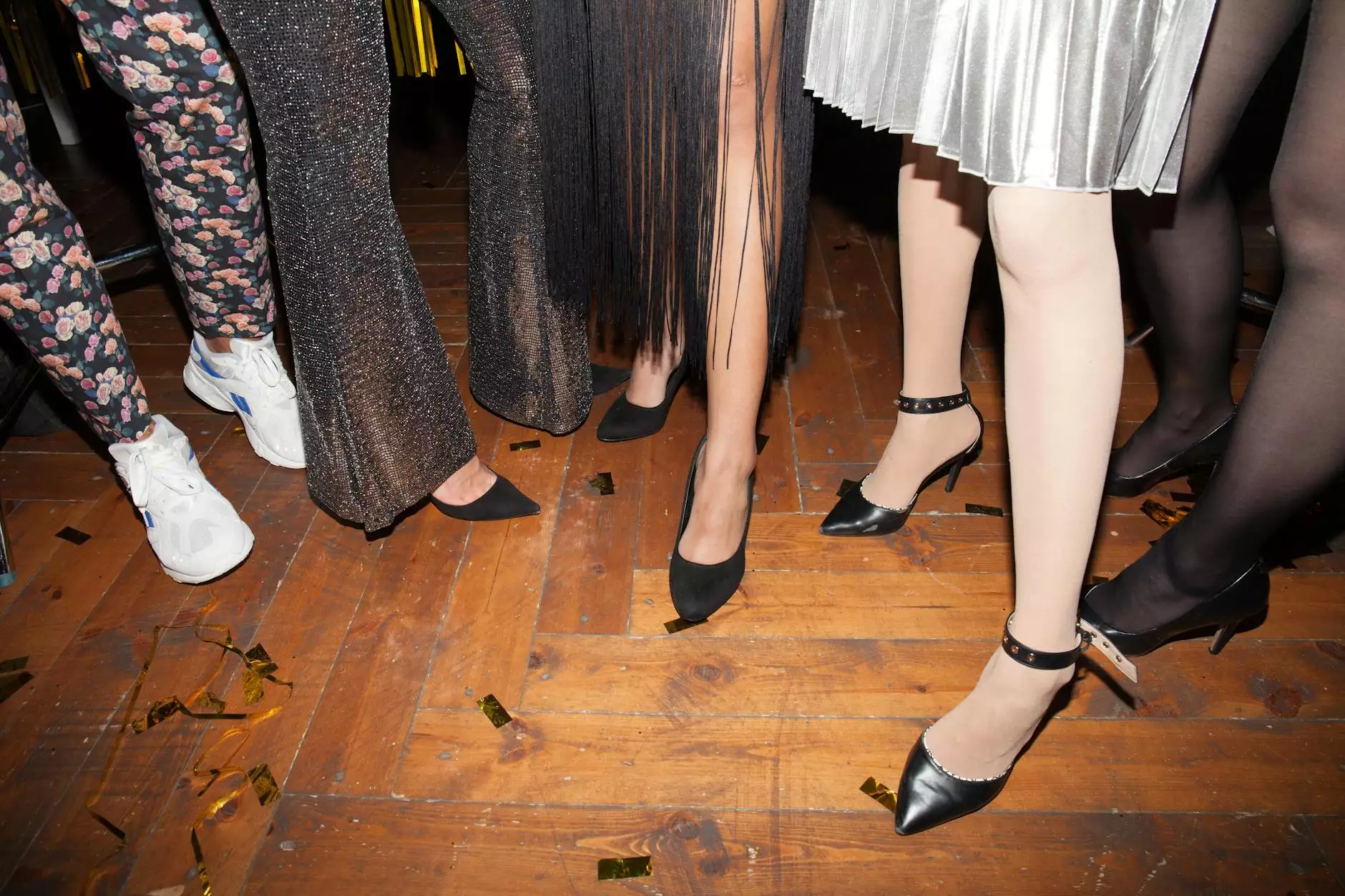 Overview
Welcome to Phoenix Medical Services, your trusted provider of high-quality anti-embolism and medical stockings. We understand the importance of finding the perfect fit, which is why we offer comprehensive Jobst sizing charts. Whether you require compression stockings for medical or preventive purposes, our sizing charts will help you find the right size and ensure optimal comfort and effectiveness.
Why Jobst Sizing Charts Matter
Jobst sizing charts play a crucial role in ensuring that your compression stockings fit properly. Ill-fitting stockings can lead to discomfort, reduced effectiveness, and potential health risks. It is essential to measure your legs accurately and refer to the appropriate Jobst sizing chart to find the best fit for your needs.
Using Jobst Sizing Charts
Using Jobst sizing charts is a simple and straightforward process. Follow these steps to determine the correct size:
Step 1: Measure Your Legs
Before referring to the Jobst sizing chart, you need to measure your legs accurately. Use a flexible measuring tape and measure the following:
Circumference of your ankle
Circumference of the widest part of your calf
Circumference of the widest part of your thigh
Length from the back of your knee to the bottom of your heel
Step 2: Refer to the Jobst Sizing Chart
Once you have your leg measurements, find the appropriate Jobst sizing chart for the specific product you are interested in. Each product may have slightly different size ranges, so it is important to refer to the correct chart. The Jobst sizing charts typically include size ranges based on your ankle, calf, thigh, and length measurements.
Step 3: Select the Appropriate Size
Based on your leg measurements and the Jobst sizing chart, identify the size that corresponds to your measurements. It is essential to select the size that provides a snug yet comfortable fit. Compression stockings should not be too tight or too loose.
Tips for Getting the Perfect Fit
Here are some additional tips for ensuring that you get the perfect fit with Jobst sizing charts:
Consider Consulting with a Healthcare Professional
If you have specific medical conditions or concerns, it may be beneficial to consult with a healthcare professional. They can guide you in using the Jobst sizing charts appropriately and recommend the ideal size based on your unique needs.
Follow the Manufacturer's Recommendations
Jobst sizing charts provide general guidelines, but it is also important to follow the manufacturer's recommendations. Some products may have specific instructions or recommendations for fitting, so make sure to review those as well.
Recheck the Fit Regularly
Over time, your body and leg measurements may change. It is crucial to recheck the fit of your compression stockings periodically. If you notice any discomfort or a change in the stockings' effectiveness, it may be time to remeasure and refer back to the Jobst sizing charts.
Conclusion
At Phoenix Medical Services, we prioritize your comfort, health, and well-being. Our Jobst sizing charts are designed to simplify the process of finding the perfect fit for your anti-embolism and medical stockings. By following the steps outlined above and utilizing our detailed Jobst sizing charts, you can ensure that your compression stockings provide the optimal level of support and comfort. Don't compromise on your health - trust Phoenix Medical Services for all your compression stocking needs.