Finger Cots Non-Sterile Latex Pkg. | PHOENIX MEDICAL SERVICES
Nov 6, 2022
Products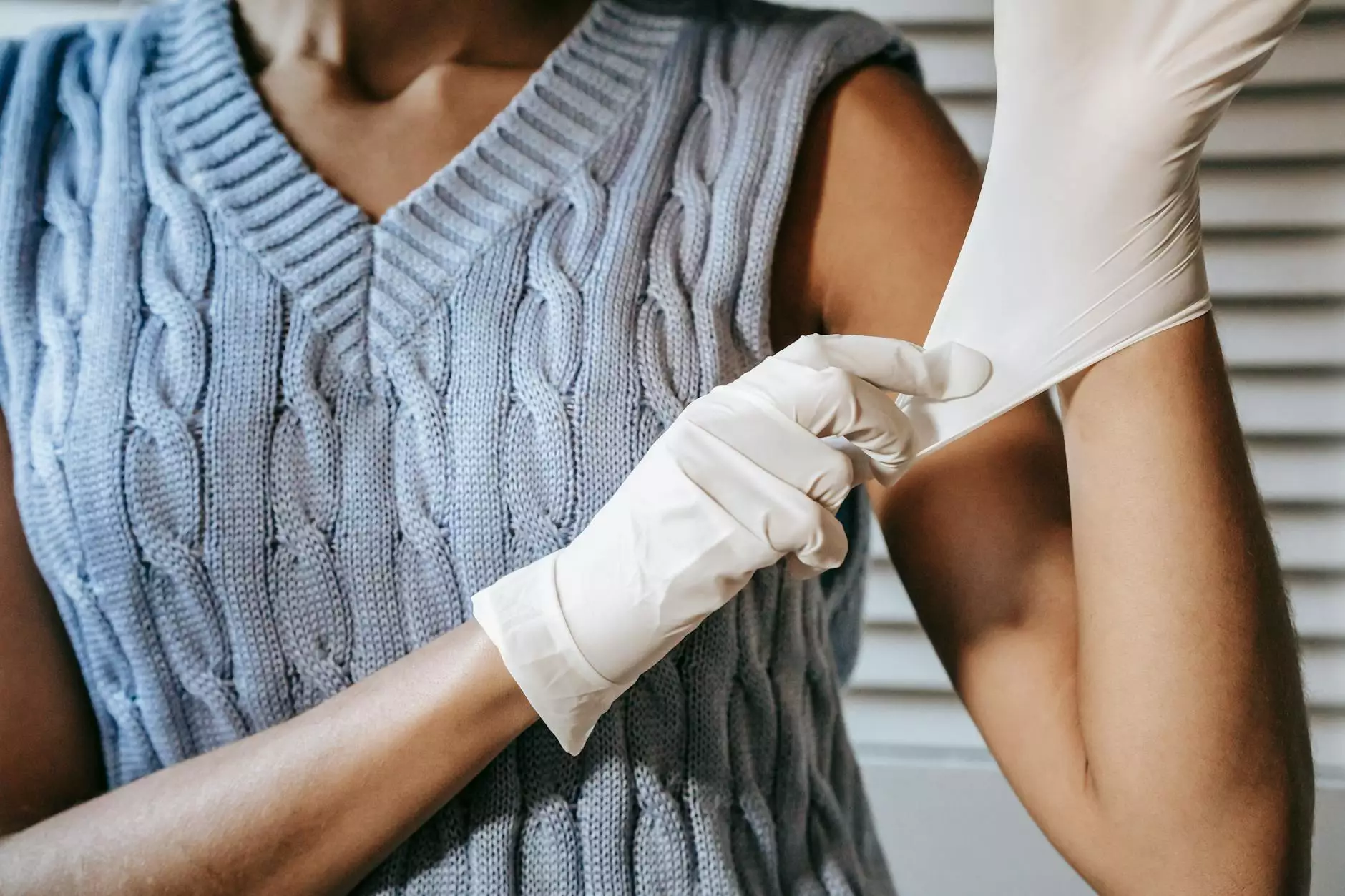 Welcome to Phoenix Medical Services, your trusted provider of high-quality medical supplies. We understand the importance of maintaining proper hygiene and protection in various medical procedures. In this page, we introduce our top-quality Finger Cots Non-Sterile Latex Pkg., designed to offer reliable and affordable finger protection for various applications.
Why Choose Our Finger Cots Non-Sterile Latex Pkg.?
When it comes to finger protection, our Finger Cots Non-Sterile Latex Pkg. stands out from the competition. Crafted with meticulous attention to detail, these finger cots provide excellent protection, comfort, and durability.
Here are some key features and benefits:
Reliable Protection: Our finger cots are made from high-quality non-sterile latex material, ensuring reliable protection against contamination and unwanted contact.
Comfortable Fit: We understand the importance of comfort during medical procedures. Our finger cots are designed to offer a snug and comfortable fit, allowing for precise movements while maintaining optimal protection.
Durable Construction: Our finger cots are built to last. With a focus on durability, our latex finger cots can withstand various environments and provide long-lasting performance.
Flexible Application: Our finger cots are suitable for a wide range of applications, including medical, laboratory, industrial, and pharmaceutical settings.
Cost-Effective Solution: We strive to provide high-quality products at an affordable price. Our Finger Cots Non-Sterile Latex Pkg. offers exceptional value for your investment.
Applications of Finger Cots Non-Sterile Latex Pkg.
Our Finger Cots Non-Sterile Latex Pkg. is a versatile product that finds applications in various fields:
1. Medical Field
In medical settings, our finger cots are essential for maintaining a sterile environment. They are commonly used in:
Wound dressing and changing
Injections and vaccinations
Examinations and medical procedures
2. Laboratory Research
In laboratories, our finger cots provide an additional layer of protection for researchers and scientists. They are commonly used in:
Handling delicate equipment and samples
Mixing and transferring chemicals
Microscopy and sample analysis
3. Industrial Settings
In industrial environments, finger cots are invaluable for protecting employees and ensuring safety. They are commonly used in:
Assembly lines and manufacturing processes
Electronics and circuit board handling
Precision work involving small parts
4. Pharmaceutical Industry
In the pharmaceutical industry, finger cots are crucial for maintaining cleanliness and preventing contamination. They are commonly used in:
Pharmaceutical production processes
Packaging and labeling medications
Quality control and testing procedures
Shop Non-Sterile Finger Cots at Phoenix Medical Services
At Phoenix Medical Services, we take pride in delivering exceptional products to our valued customers. We offer a wide range of Finger Cots Non-Sterile Latex Pkg., ensuring that you find the perfect solution for your needs.
In addition to the quality of our finger cots, we also prioritize excellent customer service. Our knowledgeable team is always ready to assist you in selecting the right finger cots or answering any questions you may have.
For cost-effective, reliable, and high-quality non-sterile finger cots, choose Phoenix Medical Services. Shop online now and experience the difference!