Lobana Derm-Ade Cream 9 Ounce Jar
May 28, 2018
Products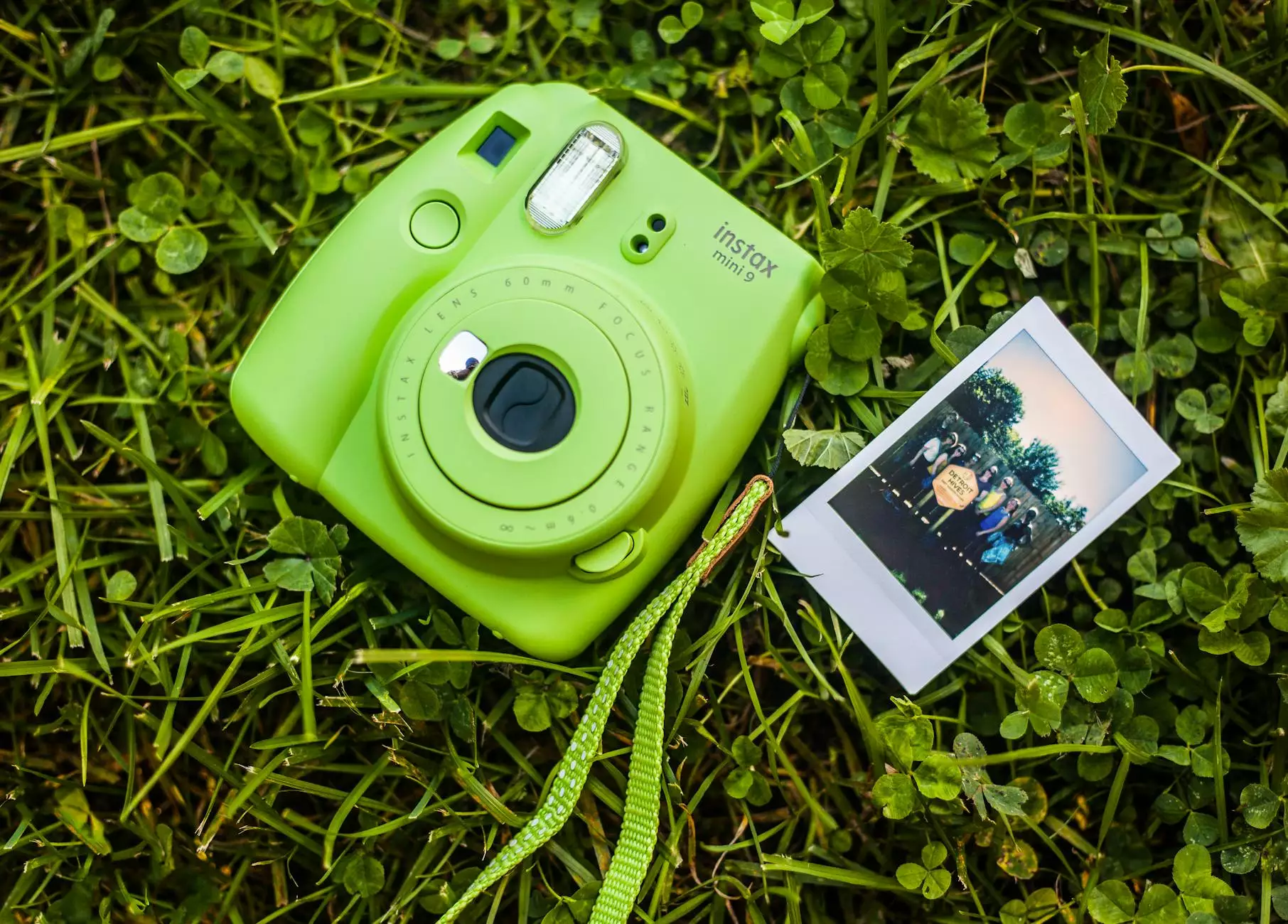 The Ultimate Solution for Optimal Skin Hygiene
Welcome to Phoenix Medical Services, your trusted provider of premium healthcare products. We are proud to introduce you to our exceptional Lobana Derm-Ade Cream 9 Ounce Jar, a remarkable formulation that enhances your bathing and hygiene routine to the next level. With its unique blend of nourishing ingredients, our cream offers unparalleled benefits for your skin's health and vitality.
Why Choose Lobana Derm-Ade Cream?
At Phoenix Medical Services, we understand the importance of maintaining perfect skin hygiene. Our Lobana Derm-Ade Cream is meticulously crafted to give you an extraordinary experience with every use. By using the finest quality ingredients, we guarantee exceptional results that will leave your skin feeling rejuvenated, nourished, and protected.
1. Superior Moisturization
The secret behind the effectiveness of Lobana Derm-Ade Cream lies in its ability to provide unparalleled moisturization. Our carefully selected blend of hydrating agents works harmoniously to replenish your skin's moisture barrier, preventing dryness and promoting long-lasting hydration. Say goodbye to dull and dehydrated skin and embrace the renewed radiance that Lobana Derm-Ade Cream delivers.
2. Deep Nourishment
Achieve optimal skin health with the deep nourishment offered by Lobana Derm-Ade Cream. Enriched with essential vitamins, antioxidants, and nutrients, our cream penetrates deeply into the skin, ensuring vital nourishment for a youthful and vibrant complexion. Experience the transformative effects of our cream as it helps restore and revitalize your skin's natural beauty.
3. Enhanced Protection
Shield your skin from external aggressors with Lobana Derm-Ade Cream's exceptional protective properties. Our cream forms a defensive layer on the skin, acting as a barrier against harmful elements and pollution. This added protection ensures your skin stays healthy and resilient, even in the face of environmental stressors.
Order Your Lobana Derm-Ade Cream Today
Don't miss out on the opportunity to elevate your bathing and hygiene routine with Lobana Derm-Ade Cream. Phoenix Medical Services proudly offers the 9-ounce jar, providing you with ample supply for extended use. Experience the transformative power of our cream and achieve the radiant and healthy skin you deserve.
To order your Lobana Derm-Ade Cream, simply visit our website or reach out to our friendly customer service team. We are always ready to assist you in selecting the perfect product for your skincare needs. Trust Phoenix Medical Services for all your healthcare essentials, and let us help you on your journey to optimal skin health.
© 2022 Phoenix Medical Services. All rights reserved.