Nepro® with Carb Steady® 8 fl. Oz. CANS 24/Case CASE
Oct 3, 2017
Products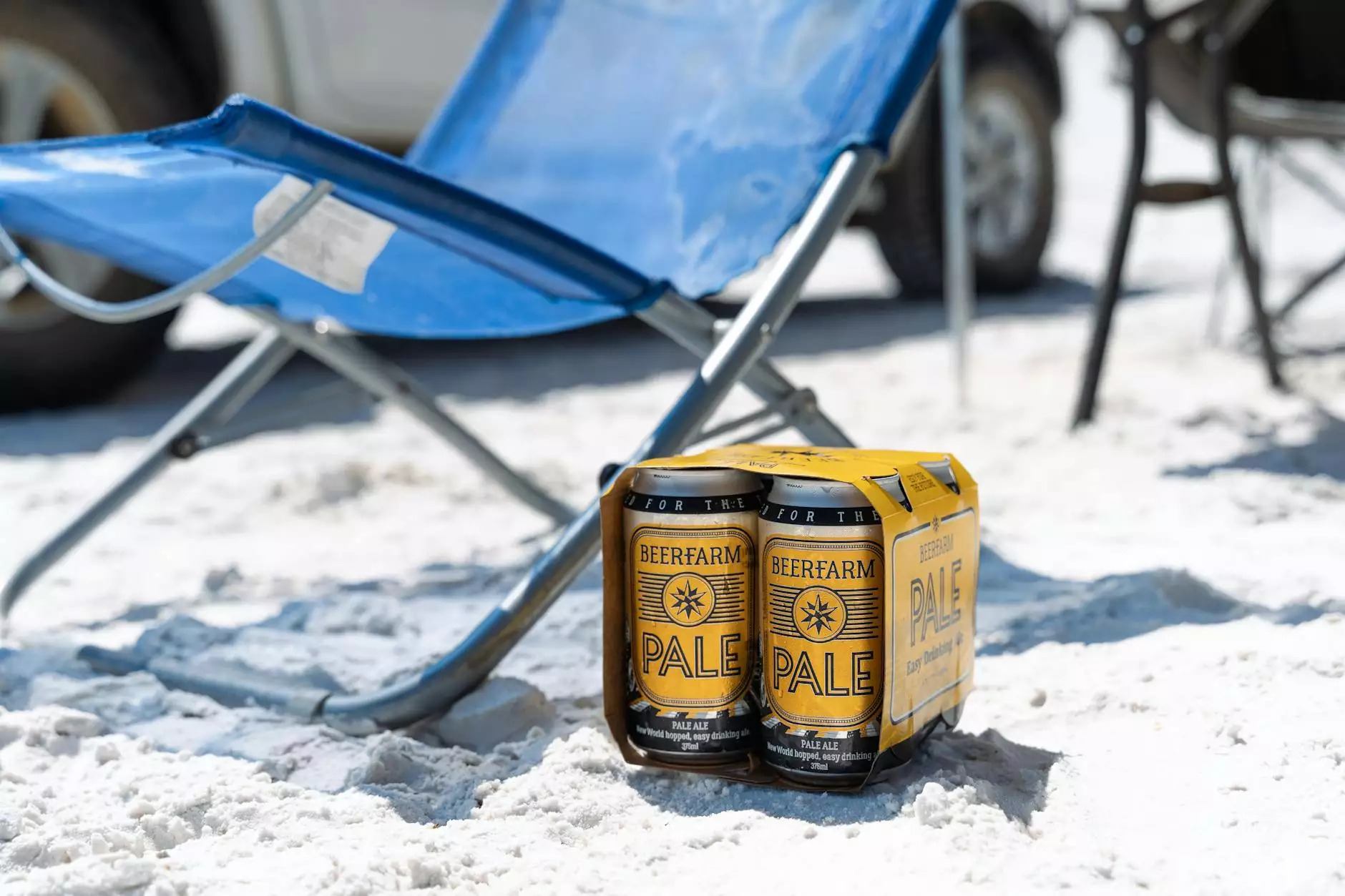 About Nepro® Cans
Nepro is a nutritional supplement that provides essential nutrients for individuals on dialysis or with kidney issues. With its unique formulation of ingredients, including Carb Steady®, Nepro offers a therapeutic nutrition solution to support the needs of those undergoing dialysis treatment.
Benefits of Nepro Cans
Nepro cans offer numerous benefits for individuals looking for specialized nutrition:
1. Carb Steady® for Blood Sugar Management
Nepro is fortified with Carb Steady®, a blend of slow-digesting carbohydrates designed to help manage blood sugar levels. This feature makes Nepro an excellent choice for individuals with diabetes or those struggling to regulate their blood sugar.
2. Essential Vitamins and Minerals
Each 8 fl. oz. can of Nepro contains a balanced blend of essential vitamins and minerals, including vitamin D, vitamin B6, and calcium. These nutrients play a crucial role in supporting overall health and well-being.
3. Range of Delicious Flavors
Nepro comes in various lip-smacking flavors, including Butter Pecan and Mixed Berry. This assortment ensures that individuals can find a taste they enjoy, making it easier to incorporate into their dietary routine.
Nepro Ingredients
Nepro contains a carefully crafted mix of ingredients to provide optimal nutrition. Some key ingredients include:
Carb Steady® blend
Vitamins and minerals
Protein
Healthy fats
Dietary fiber
Where to Buy Nepro
Phoenix Medical Services is a trusted provider of Nepro products. We offer convenient options for purchasing your Nepro cans. Simply visit our website or contact our customer service team to place your order.
The Role of Nepro in Dialysis Treatment
Dialysis patients require specialized nutrition to support their unique needs. Nepro is formulated to provide optimal nutritional support during dialysis and aid in the management of blood sugar levels. Its significance in dialysis treatment cannot be overstated.
Nepro Nutrition Information
Each 8 fl. oz. can of Nepro typically contains:
Calories: [Insert calorie count]
Protein: [Insert protein content]
Carbohydrates: [Insert carbohydrate content]
Fat: [Insert fat content]
Frequently Asked Questions
1. Is Nepro suitable for tube feeding?
Yes, Nepro is designed for individuals who require tube feeding as an alternative method of delivering proper nutrition. Its balanced blend of nutrients makes it an ideal choice for tube feeding patients.
2. Can I use Nepro even if I'm not on dialysis?
While Nepro is primarily formulated for individuals on dialysis, it can also be consumed by those with kidney issues or individuals seeking a high-quality nutritional supplement. It is always advisable to consult with your healthcare professional before incorporating any changes into your diet.
3. How long does a case of Nepro last?
A case of Nepro typically contains 24 cans, providing enough supply for several weeks, depending on your consumption requirements and usage frequency.
Conclusion
Nepro with Carb Steady 8 fl. Oz. cans 24/case offers a reliable and convenient solution for those in need of specialized nutrition, especially individuals on dialysis or with kidney issues. With a range of flavors and industry-leading ingredients, Nepro stands as an excellent choice to support your nutritional needs. Visit Phoenix Medical Services today to order your supply of Nepro cans and experience the difference it can make in your daily life.