Ensure Immune Health Drink 250cal/Bottle *** 24 BOTTLES/Case
Sep 22, 2021
Products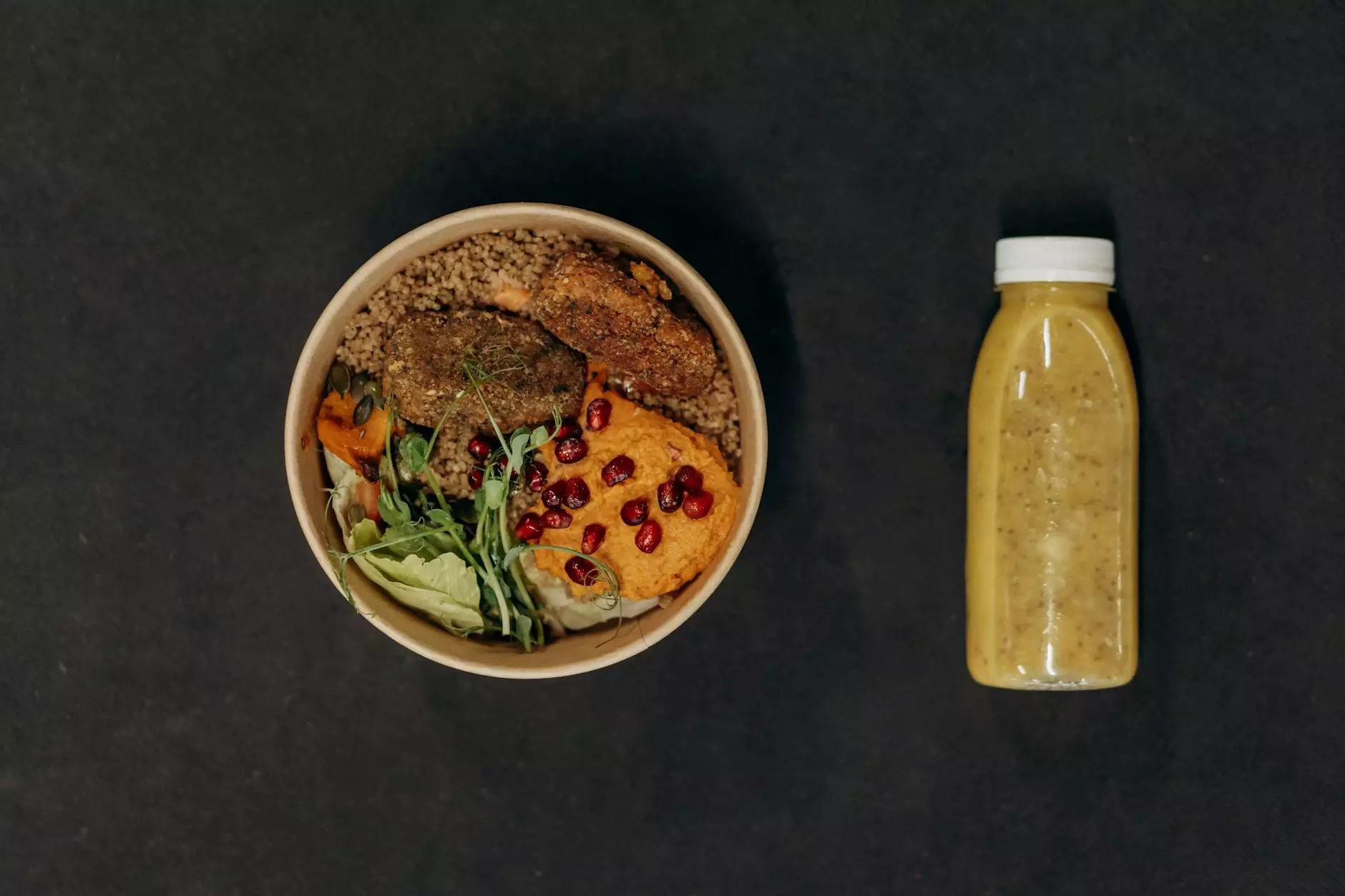 Boost Your Immune Health with Ensure
At Phoenix Medical Services, we understand the importance of maintaining a strong immune system. That's why we offer Ensure Immune Health Drink, a high-calorie nutritional supplement designed to support your body's immune function. With 250 calories per bottle, this lactose-free drink provides a convenient and delicious way to ensure you're getting the nutrients your body needs.
Why Choose Ensure Immune Health Drink?
Ensure Immune Health Drink is packed with essential vitamins and minerals to nourish your body and keep your immune system strong. Each bottle contains a comprehensive mix of nutrients, including:
Vitamin C: Known for its immune-boosting properties, vitamin C helps protect against harmful pathogens and supports overall immune function.
Vitamin D: This vitamin plays a vital role in immune health and is often lacking in people's diets, especially during the winter months. Ensure Immune Health Drink provides a good source of vitamin D.
Vitamin E: With its powerful antioxidant properties, vitamin E helps protect cells from damage caused by harmful molecules called free radicals. It also supports the immune system.
Zinc: Essential for immune function, zinc helps your body produce new immune system cells and promotes wound healing.
Convenient and Delicious
Not only does Ensure Immune Health Drink offer numerous health benefits, but it is also incredibly convenient and tasty. The 250-calorie servings make it a perfect on-the-go option for those who need a quick and nutritious boost. With its smooth, creamy texture and great taste, it's an enjoyable way to support your immune health.
How to Incorporate Ensure Immune Health Drink into Your Routine
Ensure Immune Health Drink is versatile and can be enjoyed in various ways:
As a standalone beverage to supplement your daily nutrient intake.
Mixed with your favorite smoothie ingredients for a delicious and nutritious meal replacement.
Added to your morning cereal or oats for added creaminess and flavor.
Blended into your favorite soups or sauces for an extra nutritional boost.
Where to Get Your Supply
Ensure Immune Health Drink is available in a case of 24 bottles, allowing you to stock up and ensure you always have a supply on hand. Phoenix Medical Services is proud to offer this high-quality product to our customers, and we guarantee its authenticity and effectiveness.
Visit our website phoenixmed2u.com today to order your case of Ensure Immune Health Drink. Take a step towards better immune health and fuel your body with the essential nutrients it needs.