Tena Adult Night Super Brief Diapers Medium 34-47 28/Bag
Jul 26, 2022
Products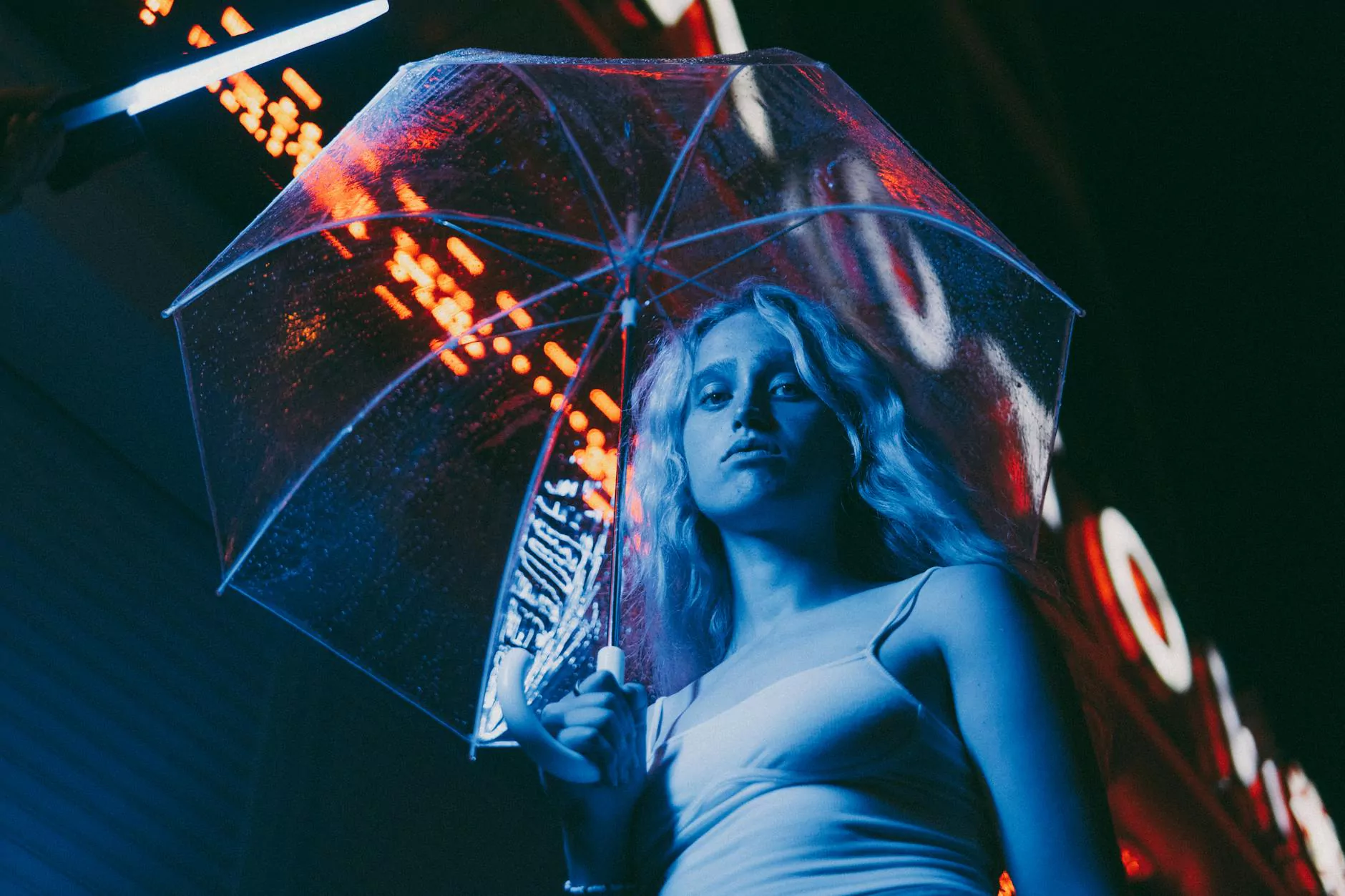 Experience Superior Protection and Comfort with Tena Super Diapers
At Phoenix Medical Services, we understand the importance of finding the right adult diapers for individuals with nighttime incontinence. That's why we proudly offer the Tena Adult Night Super Brief Diapers in Medium size, accommodating waist sizes ranging from 34 to 47 inches, and each bag containing 28 high-quality diapers.
Unparalleled Absorbency and Leak Protection
Our Tena Super Diapers are designed to provide exceptional absorbency and leak protection, ensuring you or your loved ones stay dry and comfortable throughout the night. The advanced technology used in these diapers helps distribute liquid evenly, preventing any leakage or discomfort.
Quality Materials for Maximum Comfort
We believe that comfort is just as important as functionality, which is why Tena Super Diapers are crafted using only the finest materials. The soft, breathable fabric feels gentle against the skin, reducing the risk of irritation or skin damage. Additionally, the adjustable tabs allow for a customizable fit, ensuring maximum comfort and confidence.
Odor Control for Discreetness
One of the main concerns with adult diapers is odor control. We understand the importance of discreetness and maintaining personal hygiene. Tena Super Diapers are equipped with odor control technology that neutralizes any unpleasant smells, providing you with peace of mind and confidence in any situation.
Why Choose Phoenix Medical Services?
At Phoenix Medical Services, we are dedicated to providing our customers with the highest quality products to meet their specific needs. When it comes to adult diapers, we go above and beyond to ensure satisfaction, and here's why:
1. Extensive Product Knowledge
Our team of experts is well-versed in the field of incontinence care. We understand the challenges faced by both individuals and caregivers, and we are here to offer guidance and support. With our extensive product knowledge, we can help you make informed decisions and choose the best adult diapers for your specific requirements.
2. Wide Range of Products
At Phoenix Medical Services, we believe in providing options to cater to different needs and preferences. In addition to the Tena Adult Night Super Brief Diapers, we offer a wide range of adult diapers, varying in size, absorbency levels, and features. With our extensive selection, you can find the perfect fit for your unique needs.
3. Commitment to Customer Satisfaction
Your satisfaction is our top priority. We take pride in offering exceptional customer service, ensuring a seamless shopping experience from start to finish. Our dedicated support team is readily available to address any concerns or questions you may have, ensuring that you are fully satisfied with your purchase.
Shop Now for Tena Adult Night Super Brief Diapers Medium 34-47 28/Bag
If you or your loved ones require superior protection and comfort during nighttime, look no further than the Tena Adult Night Super Brief Diapers. Trust Phoenix Medical Services to provide you with top-quality adult diapers that offer unparalleled performance, reliable leak protection, and utmost comfort.
Don't compromise on comfort and dignity – shop now and experience the difference. Take control of nighttime incontinence with Tena Super Diapers from Phoenix Medical Services!