Plastic Triangular Graduate 40 fluid ounce capacity EACH
Aug 3, 2022
Products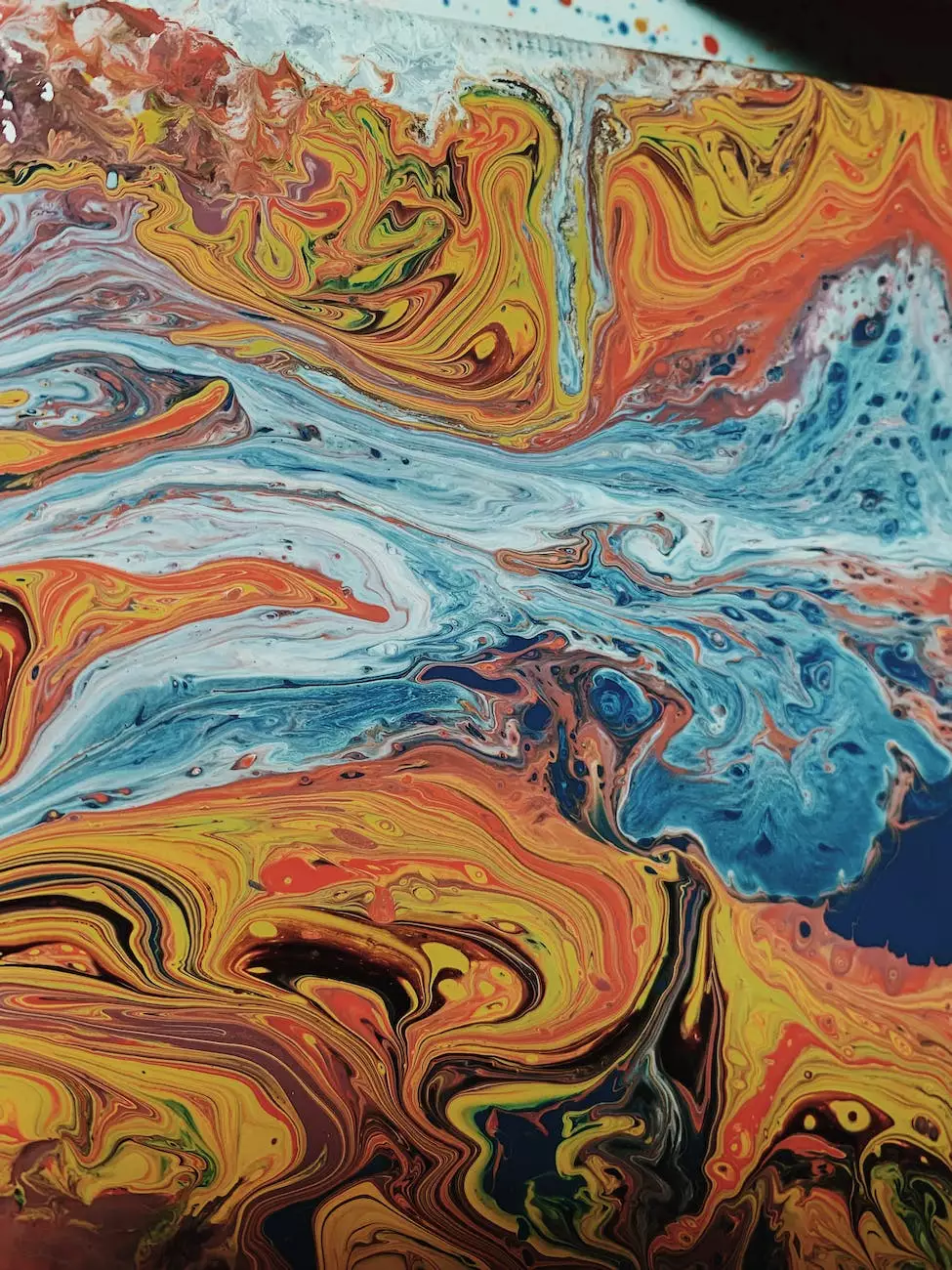 Experience Superior Quality with PHOENIX Medical Services
Welcome to PHOENIX Medical Services, your trusted provider of medical supplies. We take pride in offering high-end products that meet the needs of medical professionals and institutions. In this article, we will delve into the features and benefits of our plastic triangular graduate with a 40 fluid ounce capacity each.
Unveiling the Plastic Triangular Graduate
Our plastic triangular graduate is designed to provide accurate measurements and utmost convenience in medical environments. With its 40 fluid ounce capacity, it is perfectly suited for various applications.
The Benefits:
Precision Measurement: The plastic triangular graduate ensures precise measurements, thanks to its clearly marked, easy-to-read volume indicators.
Durable Construction: Made from high-quality plastic, this graduate is built to last, with resistance to cracks, chemical reactions, and discoloration.
Triangular Design: The unique triangular shape enables stability and prevents tipping, ensuring accurate pouring and preventing spills.
Flexible Use: Our graduate is suitable for a wide range of medical applications, including measuring and dispensing liquids, medication preparation, and more.
Ease of Handling: The ergonomic handle design ensures a comfortable grip, reducing strain during usage.
Applications and Usage Guidelines:
The versatility of our plastic triangular graduate makes it indispensable in healthcare settings, such as hospitals, clinics, research laboratories, and pharmacies. It can be used for:
Medication Dispensing: Easily measure and dispense precise medication dosages for patient care, enhancing accuracy and safety.
Liquid Mixing: Mix different fluids with confidence, ensuring proper ratios and consistency for optimal results.
Sample Collection: Collect and measure biological samples for analysis, experiments, or diagnostic purposes.
Fluid Transfer: Safely transfer fluids between containers without spills or wastage, facilitating seamless workflow.
Chemical Dilution: Ensure accurate dilution of chemicals or reagents, guaranteeing the highest quality results in laboratory settings.
Why Choose PHOENIX Medical Services?
At PHOENIX Medical Services, we strive for excellence in providing medical supplies that meet the highest standards. Here's why you should choose our plastic triangular graduate:
Superior Quality Assurance: Our products undergo stringent quality control processes, ensuring they meet industry standards and your expectations.
Trusted by Professionals: Medical professionals rely on our products' accuracy, durability, and design, making them the go-to choice.
Exceptional Customer Support: We pride ourselves on delivering outstanding customer service, offering prompt assistance and resolving queries.
Competitive Pricing: Our commitment to affordability ensures you receive top-notch products without compromising your budget.
Wide Range of Medical Supplies: Explore our extensive catalog to discover a diverse selection of top-quality medical supplies to fulfill all your requirements.
Unlock the Potential of the Plastic Triangular Graduate Today
Don't settle for anything less than excellence. Choose PHOENIX Medical Services and elevate your medical practice with our plastic triangular graduate. Experience accurate measurements, durability, and ease of use in one outstanding product.
Contact us today to learn more about our plastic triangular graduate with a 40 fluid ounce capacity each and how it can enhance your medical processes. Trust PHOENIX Medical Services for all your medical supply needs!