Does the degree of Fibromyalgia-ness matter?
Mar 14, 2023
Blog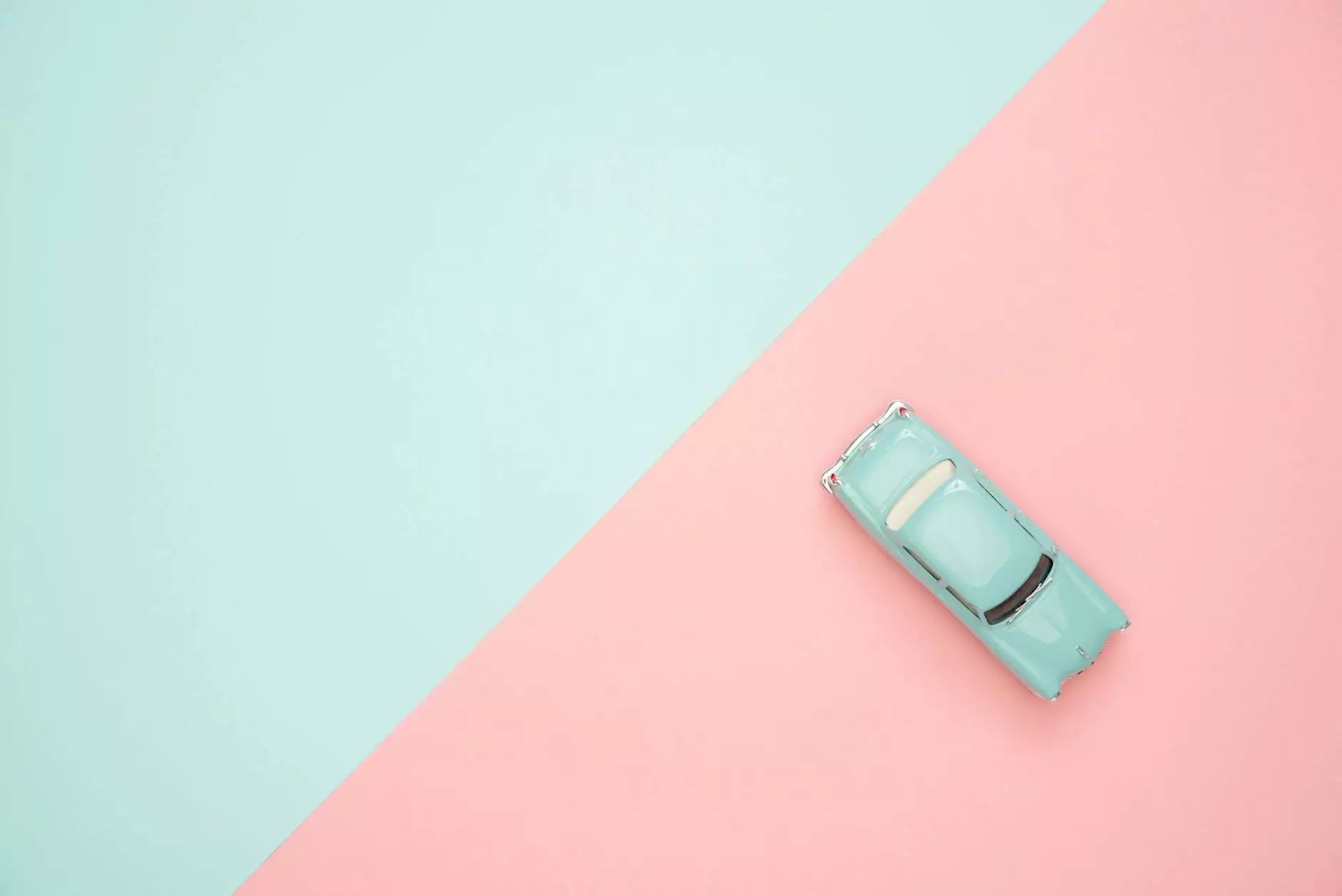 Fibromyalgia is a complex and often misunderstood chronic condition characterized by widespread pain, fatigue, sleep disturbances, cognitive issues, and a range of other symptoms. Many individuals with fibromyalgia experience different degrees of pain and severity in their symptoms. In this article, we will delve into the significance of the degree of Fibromyalgia-ness and how it may impact the management and treatment of fibromyalgia.
The Spectrum of Fibromyalgia
Fibromyalgia exists on a spectrum, with individuals experiencing varying degrees of pain and symptom severity. While some individuals may have mild symptoms that are manageable with lifestyle changes and self-care techniques, others may face debilitating pain, limited mobility, and significant impacts on their daily functioning. Understanding the degree of Fibromyalgia-ness can help healthcare professionals tailor treatment plans and interventions to address individual needs.
Assessment and Diagnosis
A comprehensive assessment is crucial in determining the degree of Fibromyalgia-ness a person experiences. This involves medical history evaluation, symptom analysis, physical examination, and sometimes the use of diagnostic tools. The diagnosis of fibromyalgia requires the presence of widespread pain along with several other characteristic symptoms, as defined by recognized diagnostic criteria. Additionally, assessing pain intensity, frequency, and impact on various aspects of life helps in determining the severity of the condition.
The Impact of Fibromyalgia-ness
Individuals with higher degrees of Fibromyalgia-ness often face more significant challenges in managing their condition. Severe pain, fatigue, and cognitive dysfunction can make daily tasks and responsibilities incredibly difficult. It is important to acknowledge and address the unique needs of individuals with higher Fibromyalgia-ness to improve their quality of life and overall well-being.
Fibromyalgia-ness can also influence the effectiveness of treatment options. Individuals with milder symptoms may find relief through lifestyle modifications, stress management techniques, and over-the-counter pain relievers. However, those with more severe Fibromyalgia-ness may require a comprehensive treatment approach that may include a combination of medications, physical therapy, cognitive-behavioral therapy, and other specialized interventions. It is crucial to work with healthcare professionals who understand the nuances of fibromyalgia to develop a personalized treatment plan.
Phoenix Medical Services: Specialized Care for Fibromyalgia
At Phoenix Medical Services, we recognize the unique challenges faced by individuals with fibromyalgia. Our team of dedicated healthcare professionals specializes in the management and treatment of fibromyalgia, catering to individuals of all degrees of Fibromyalgia-ness. We believe in a comprehensive and multidisciplinary approach to provide the best solutions for our patients.
Our individualized treatment plans may include a combination of medication management, physical therapy, occupational therapy, pain management techniques, and patient education to address the specific needs and goals of each patient. We understand that fibromyalgia can affect various aspects of life, and our team works closely with patients to improve their overall well-being and quality of life.
Contact Phoenix Medical Services Today
If you or a loved one is seeking expert care for fibromyalgia, Phoenix Medical Services is here to help. Our team of compassionate professionals is committed to providing comprehensive solutions and support for individuals with fibromyalgia of all degrees of Fibromyalgia-ness. Contact us today to schedule a consultation and take the first step towards managing your fibromyalgia symptoms effectively.
Disclaimer: The information provided in this article is for educational purposes only and should not be considered as medical advice. Please consult with a healthcare professional for accurate diagnosis and appropriate treatment options.