Get On It BOSU Balance Trainer | Jane Aronovitch - Phoenix Medical Services
Jan 2, 2021
Products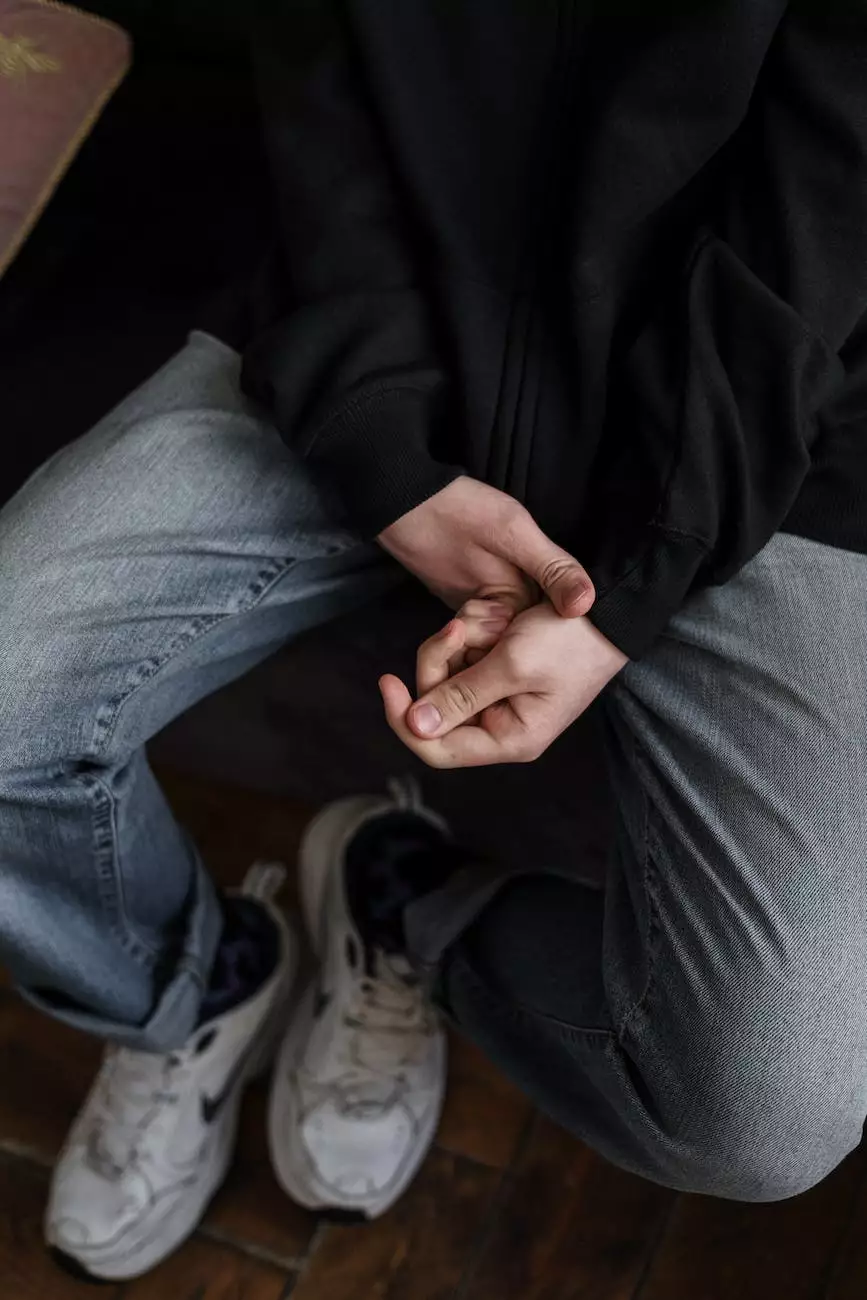 Welcome to Phoenix Medical Services, your trusted provider of premier fitness equipment and solutions. We are excited to introduce the Get On It BOSU Balance Trainer, a revolutionary fitness tool designed to enhance your exercise routine and improve your overall balance and stability.
Discover the Benefits of the Get On It BOSU Balance Trainer
The Get On It BOSU Balance Trainer is a versatile and effective piece of equipment that offers numerous benefits for individuals of all fitness levels. Whether you are a beginner, advanced athlete, or somewhere in between, incorporating the BOSU Balance Trainer into your workouts can yield significant improvements in your overall fitness journey.
One of the primary benefits of the Get On It BOSU Balance Trainer is its ability to engage and strengthen your core muscles. The unstable surface of the BOSU forces your body to constantly adjust and stabilize itself, activating your core muscles in the process. Regular use of the BOSU Balance Trainer can lead to increased core strength, improved posture, and enhanced overall body stability.
In addition to core strengthening, the BOSU Balance Trainer also helps improve balance and proprioception. Proprioception is the body's ability to sense its position in space and maintain proper balance. By incorporating exercises that challenge your balance on the BOSU, you can train your proprioceptive system to become more efficient, leading to better overall balance and coordination.
Unleash Your Workout Potential
With the Get On It BOSU Balance Trainer, the possibilities for your workouts are endless. Whether you prefer strength training, cardio, or flexibility exercises, the BOSU can easily be incorporated into any routine.
For strength training enthusiasts, the BOSU can be used to make traditional exercises more challenging. Performing exercises such as squats, lunges, and push-ups on the unstable surface engages additional stabilizing muscles, intensifying the workout and promoting greater muscle activation.
If cardio is more your style, the BOSU can be used for high-intensity interval training (HIIT) workouts. Jumping jacks, mountain climbers, and burpees become even more effective when performed on the BOSU, as the unstable surface increases the demand on your cardiovascular system while simultaneously working your core and lower body muscles.
Flexibility and balance training are also greatly enhanced with the Get On It BOSU Balance Trainer. Incorporating yoga and Pilates movements on the BOSU challenges your core, improves flexibility, and enhances body awareness.
Why Choose Phoenix Medical Services?
When it comes to investing in fitness equipment, it is crucial to choose a reputable and trustworthy provider. Phoenix Medical Services has been a leader in the industry for over a decade, consistently delivering high-quality products and exceptional customer service.
Our commitment to customer satisfaction sets us apart from the competition. We carefully select each product we offer, ensuring they meet our strict standards of quality, durability, and effectiveness. The Get On It BOSU Balance Trainer is no exception, as it has been rigorously tested and proven to provide outstanding results.
At Phoenix Medical Services, we understand that your fitness journey is unique, which is why we provide personalized guidance and support to help you make the most out of your BOSU Balance Trainer. Our team of fitness experts is always available to answer any questions and offer advice on exercise programming, ensuring you achieve optimal results.
Order Your Get On It BOSU Balance Trainer Today
Don't miss out on the opportunity to take your fitness routine to the next level. Order your Get On It BOSU Balance Trainer today from Phoenix Medical Services and experience the transformative benefits it can bring to your workouts.
Remember, investing in your health and well-being is a decision that will pay off for a lifetime. Start incorporating the Get On It BOSU Balance Trainer into your exercise routine and enjoy improved balance, increased core strength, and enhanced overall fitness.
Get on it with the BOSU Balance Trainer and let Phoenix Medical Services support you on your fitness journey!