Aging Without Aching | Relieve Pain, Improve Your Posture | Phoenix Medical Services
May 13, 2023
Blog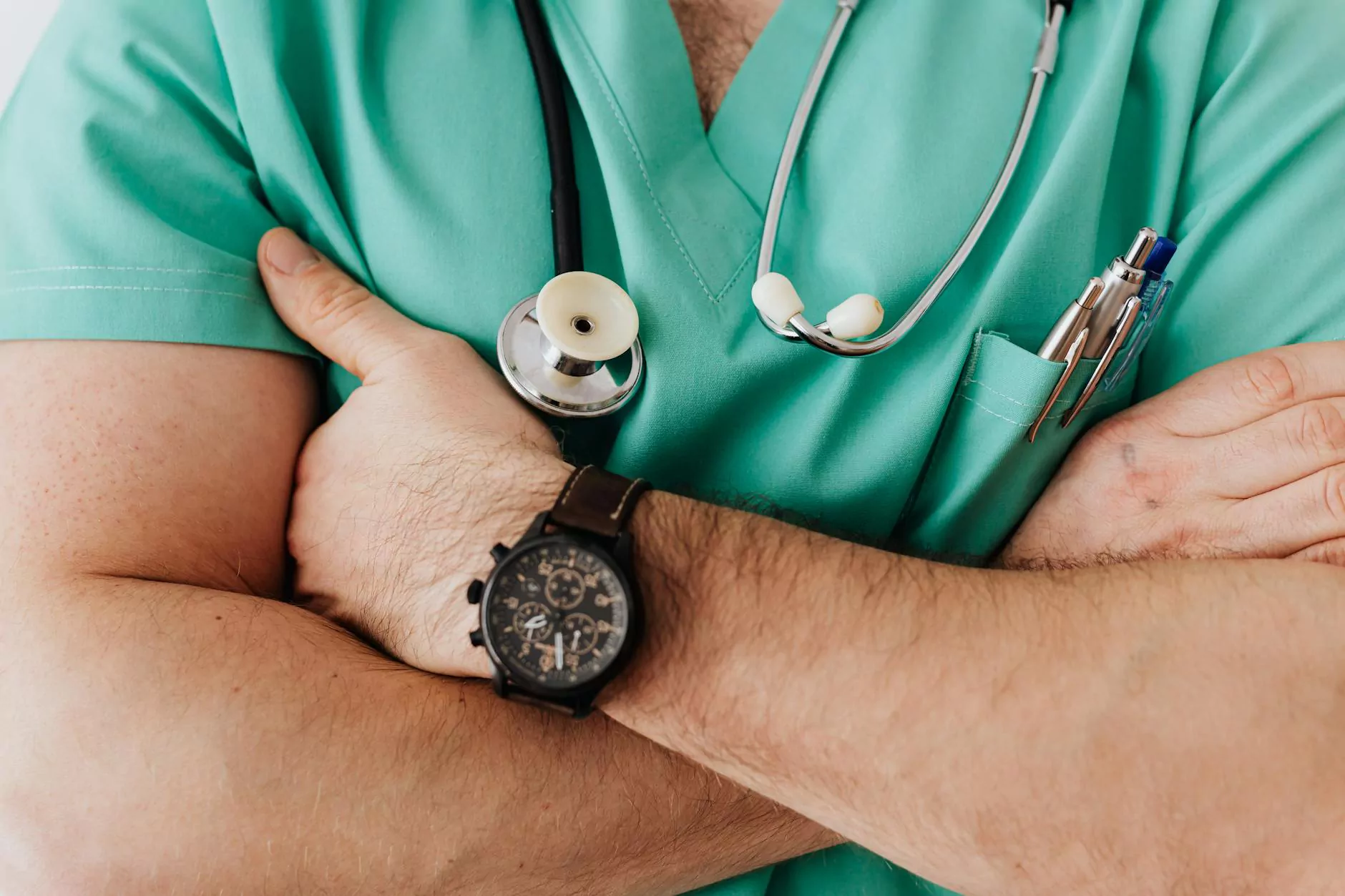 Introduction
Welcome to Phoenix Medical Services, where we understand the importance of aging without aching. We specialize in providing comprehensive solutions to help you relieve pain and improve your posture. Our team of experts is dedicated to assisting you in living a pain-free and active life. Say goodbye to daily discomfort and discover the transformative power of our services.
Understanding Common Aging Pains
As we age, it is common to experience various aches and pains throughout our bodies. These discomforts can hinder our ability to perform daily activities, affect our mobility, and diminish our overall quality of life. At Phoenix Medical Services, we believe that understanding the root causes of these pains is crucial in finding effective solutions for long-term relief.
Our team of skilled professionals comprehensively assesses your specific condition and creates personalized treatment plans to address your unique needs. We take into account factors such as postural imbalances, muscle weakness, and joint degeneration to provide targeted treatments.
Comprehensive Services for Pain Relief
At Phoenix Medical Services, we provide a wide range of services aimed at relieving pain and improving your posture. Our team utilizes advanced techniques and state-of-the-art equipment to ensure the highest quality of care.
1. Postural Correction
Poor posture can contribute to chronic pain and discomfort. Our experts specialize in postural correction techniques to help you regain proper alignment and relieve strain on your muscles and joints. Through targeted exercises and corrective strategies, we can enhance your posture and alleviate associated pain.
2. Physical Therapy
Our highly trained physical therapists offer tailored treatment plans to help manage pain and restore function. Through a combination of manual techniques, therapeutic exercises, and modalities such as heat and cold therapy, we work with you to improve flexibility, strength, and mobility.
3. Chiropractic Care
Chiropractic care focuses on the relationship between your spine and nervous system to promote overall health and well-being. Our skilled chiropractors use gentle adjustments and specialized techniques to correct spinal misalignments, reducing pain and improving your body's natural healing abilities.
4. Massage Therapy
Our licensed massage therapists provide targeted therapeutic massages that release tension, reduce muscle stiffness, and promote relaxation. Massage therapy is highly effective in alleviating pain, improving circulation, and enhancing the overall sense of well-being.
5. Acupuncture
Acupuncture, an ancient healing practice, targets specific points on your body to restore the flow of energy and promote natural healing. Our experienced acupuncturists use sterile, ultra-thin needles to stimulate these points, helping to relieve pain, reduce inflammation, and restore balance.
The Benefits of Choosing Phoenix Medical Services
When you choose Phoenix Medical Services for pain relief and posture improvement, you can expect:
Personalized treatment plans tailored to your specific needs
Highly trained and experienced professionals dedicated to your well-being
State-of-the-art facilities and cutting-edge techniques
A compassionate and supportive environment
Comprehensive care that addresses the root causes of your pain
Long-term solutions for a pain-free and active life
A commitment to your overall health and well-being
Contact Us for a Consultation
If you're ready to relieve pain, improve your posture, and age without aching, we invite you to schedule a consultation with us. Our dedicated team is here to listen, evaluate, and provide effective solutions tailored to your unique needs. Don't let pain hold you back from living the life you deserve. Contact Phoenix Medical Services today and take the first step towards a pain-free future.
Disclaimer: The content provided on this page is for informational purposes only and should not be considered medical advice. Always consult with a qualified healthcare professional before starting any treatment.