Diagnosis-Specific Orthopedic Management of Elbow DVD
Oct 10, 2019
Products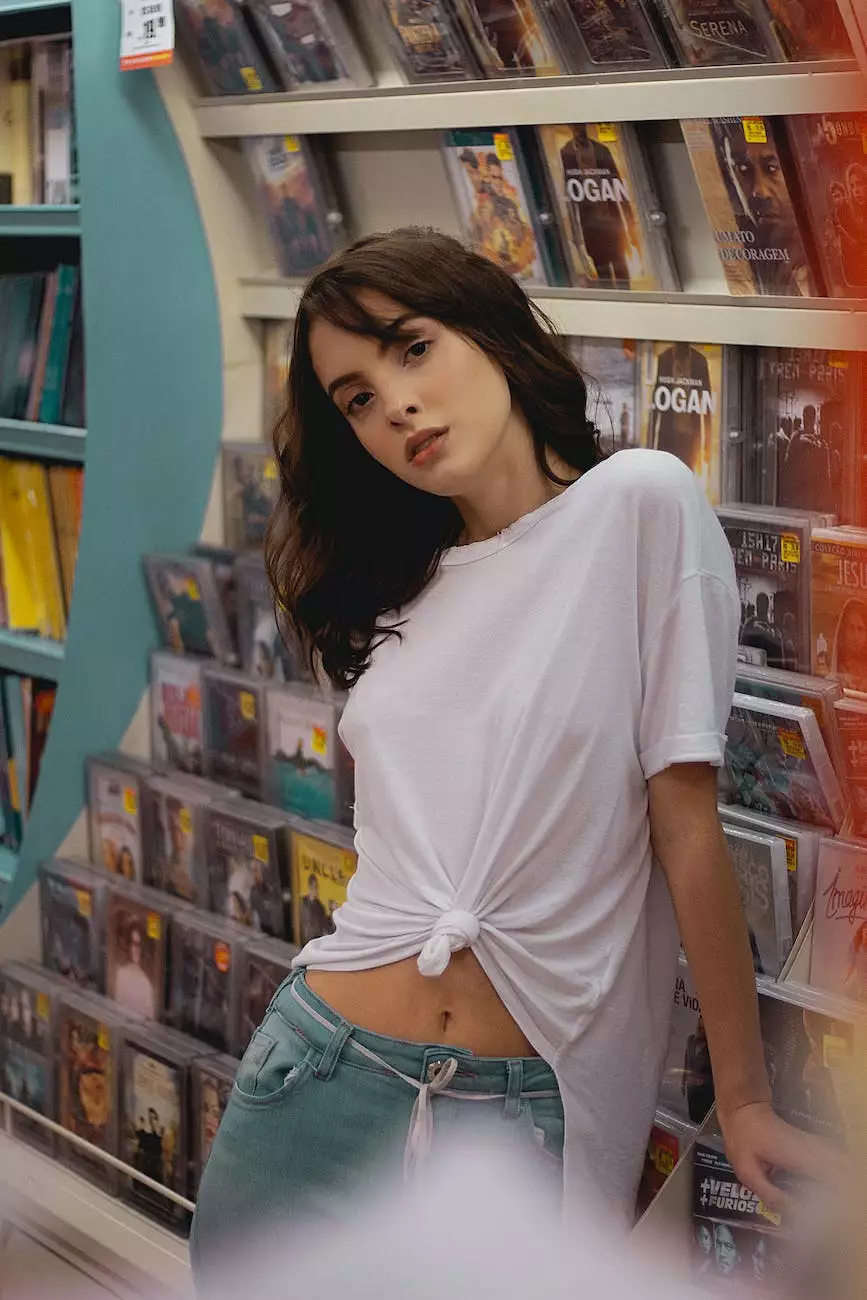 Introduction
Welcome to Phoenix Medical Services, your trusted partner in orthopedic solutions. Our Diagnosis-Specific Orthopedic Management of Elbow DVD offers valuable insights and techniques for effectively managing various elbow conditions. With our comprehensive approach, we aim to equip healthcare professionals and individuals alike with the knowledge to provide optimal care and improve patient outcomes.
The Importance of Elbow Health
The elbow joint plays a crucial role in upper limb movement and is susceptible to various injuries and conditions. Acute injuries, such as fractures and dislocations, can result from trauma, while chronic conditions like tendinitis and arthritis may develop over time. Proper diagnosis and management are essential to alleviate pain, restore function, and prevent long-term complications.
Understanding Diagnosis-Specific Orthopedic Management
Diagnosis-specific orthopedic management focuses on tailoring treatment strategies based on individual patient needs. By identifying the specific diagnosis, healthcare professionals can develop targeted and effective interventions. Our Diagnosis-Specific Orthopedic Management of Elbow DVD dives deep into the various elbow conditions, providing comprehensive guidance on assessment, diagnosis, and treatment options.
Comprehensive Coverage
Our DVD covers a wide range of diagnosis-specific orthopedic management strategies including:
Tennis Elbow (Lateral Epicondylitis) – Learn evidence-based approaches to alleviate pain and promote healing in cases of lateral epicondylitis, a common overuse injury among athletes and individuals performing repetitive gripping motions.
Golfer's Elbow (Medial Epicondylitis) – Explore effective treatment techniques for medial epicondylitis, a condition characterized by pain and inflammation on the inside of the elbow often affecting golfers, baseball players, and individuals involved in repetitive forearm motion.
Elbow Arthritis – Discover management strategies to reduce pain and improve function for individuals diagnosed with elbow arthritis.
Elbow Fractures and Dislocations – Gain a comprehensive understanding of fracture classifications and management techniques for elbow fractures and dislocations.
Elbow Tendinitis – Learn about the diagnosis and treatment of tendinitis, including various modalities such as physical therapy, medications, and minimally invasive interventions.
The Benefits of Our DVD
By utilizing our Diagnosis-Specific Orthopedic Management of Elbow DVD, you'll gain:
In-depth knowledge about the anatomy and function of the elbow joint
Insights into the latest advancements in orthopedic management
Comprehensive understanding of diagnosis-specific treatment protocols
Guidance on assessment techniques and differential diagnosis
Valuable tips and tricks for patient education and rehabilitation
Empowering Healthcare Professionals and Individuals
At Phoenix Medical Services, we believe that sharing knowledge empowers individuals and improves patient care. Our Diagnosis-Specific Orthopedic Management of Elbow DVD has been meticulously crafted by renowned orthopedic specialists, bringing their expertise to your fingertips.
Whether you're a seasoned healthcare professional or an individual seeking insights into elbow conditions, our DVD provides a comprehensive resource to enhance your knowledge and understanding.
Order Your Diagnosis-Specific Orthopedic Management of Elbow DVD Today
Enhance your orthopedic skills and improve patient care with our Diagnosis-Specific Orthopedic Management of Elbow DVD. Order now and take the first step towards mastering effective treatment strategies for various elbow conditions.
Contact Phoenix Medical Services today to learn more or place your order. Together, let's make a difference in orthopedic care.