Training for Balance: It's More Than Just an Act
Mar 6, 2023
Blog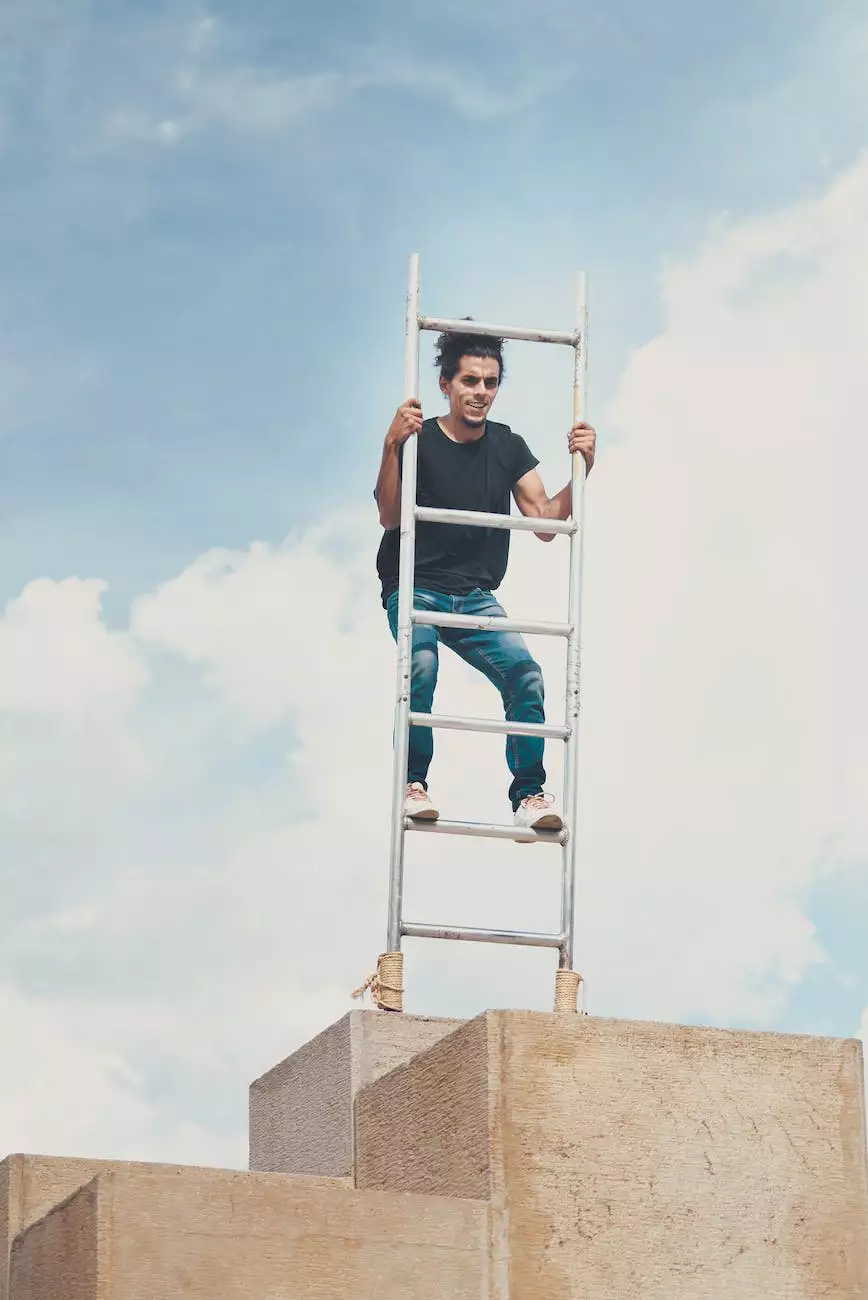 Welcome to Phoenix Medical Services' blog, where we provide valuable insights and information on various aspects of healthcare and well-being. In this article, we will dive deep into the topic of training for balance and how it goes beyond just a physical act. Balance plays a crucial role in our daily lives, affecting our overall health, mobility, and quality of life. Join us as we explore the importance of balance training and the comprehensive methods offered by Phoenix Medical Services.
Beyond Physical Stability: The Role of Balance
Balance is not merely about maintaining physical stability; it goes far beyond that. It is a complex coordination of various systems in our body, including the musculoskeletal, visual, and vestibular systems. Each of these systems contributes to our ability to maintain an upright posture, move smoothly, and adapt to different environments.
When our balance is compromised, whether due to aging, injury, or medical conditions, it can have significant implications on our daily lives. Simple activities such as walking, climbing stairs, or even getting out of bed can become challenging and potentially hazardous. That's why it is crucial to prioritize balance training as part of our overall well-being.
Comprehensive Balance Training at Phoenix Medical Services
At Phoenix Medical Services, we understand the importance of comprehensive balance training to help individuals regain and improve their balance. Our expert team of healthcare professionals, including physical therapists, occupational therapists, and exercise specialists, work collaboratively to develop personalized balance training programs tailored to individual needs and goals.
We employ evidence-based techniques and cutting-edge equipment to provide a holistic approach to balance training. Our comprehensive programs encompass a variety of exercises and therapies that target different aspects of balance, ensuring a well-rounded and effective training experience.
The Components of Our Balance Training Programs
Our balance training programs focus on four main components:
Strength and Stability exercises: Building strength in the core, lower body, and stabilizing muscles helps enhance overall stability and balance.
Flexibility and Range of Motion: Improving flexibility and range of motion helps prevent muscle imbalances and promotes better body alignment during movement.
Coordination and Proprioception: Developing coordination through specific exercises and activities enhances body awareness and control.
Functional Training: Incorporating practical movements and simulated real-life scenarios into training helps individuals adapt to everyday activities and challenges.
Benefits of Balance Training
Engaging in regular balance training can yield numerous benefits for individuals of all ages and abilities. Some of the key advantages of balance training include:
Fall Prevention: Training improves stability, reducing the risk of falls and related injuries, particularly among seniors.
Improved Posture: Balance training helps correct posture, relieving strain on muscles and joints, leading to better spinal alignment.
Enhanced Core Strength: The core muscles play a vital role in maintaining balance. Training strengthens these muscles, promoting overall stability and control.
Increased Body Control: Improved proprioception and coordination enable individuals to have better control over their body movements, increasing confidence and reducing the risk of accidents.
Enhanced Sports Performance: Athletes can benefit from balance training to improve agility, reaction time, and overall athletic performance.
Take the First Step Towards Better Balance
Don't wait until an accident or injury occurs to consider balance training. At Phoenix Medical Services, we believe in proactive healthcare and empowering individuals to take control of their well-being. Our expert team is ready to assist you in your journey towards better balance and improved quality of life.
Contact us today to schedule a consultation or learn more about our comprehensive balance training programs. We look forward to being a part of your wellness journey!