How to Fit and Size Compression Stockings
May 22, 2023
Blog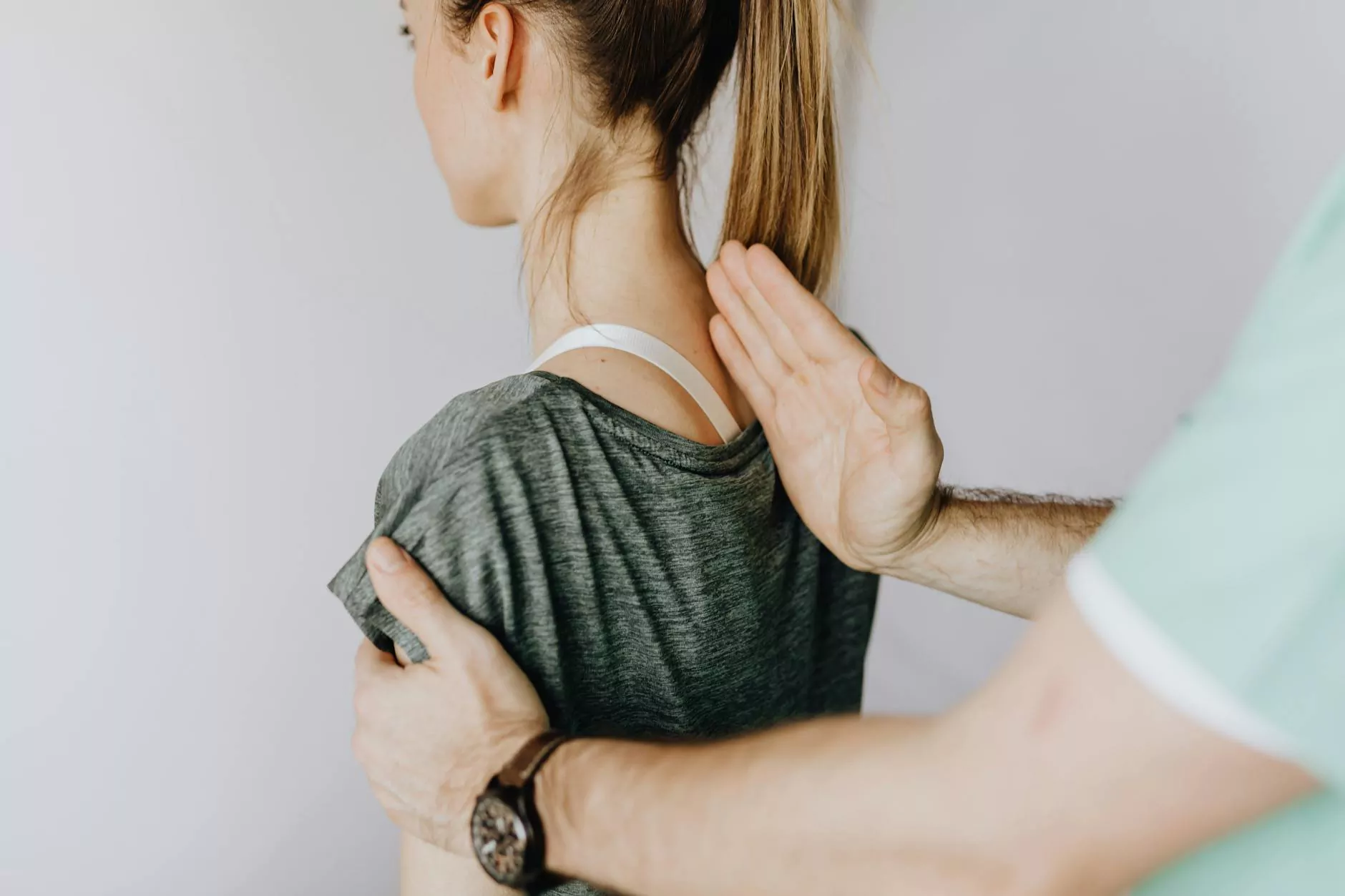 Understanding the Importance of Properly Fitting Compression Stockings
When it comes to compression stockings, proper fit and sizing are paramount to ensure their efficacy and your comfort. Compression stockings are specially designed garments that apply varying degrees of pressure to your legs, promoting better blood circulation and reducing the risk of various leg and vein-related issues. Whether you need compression stockings for medical reasons or simply to enhance athletic performance, understanding how to fit and size them correctly is crucial.
Factors to Consider When Choosing Compression Stockings
Before determining the right compression stockings for you, it's important to take into account the following factors:
Compression Level: Compression stockings come in various pressure levels, typically expressed in millimeters of mercury (mmHg). The appropriate compression level depends on your specific needs and the advice of your healthcare professional.
Style and Design: Compression stockings are available in different styles, including knee-high, thigh-high, and pantyhose. Choose a style that suits your preferences and meets your specific requirements.
Material: Consider the material of the compression stockings as it can greatly impact breathability, durability, and overall comfort. Common materials include nylon, spandex, and cotton.
Sizing: Proper sizing is vital for optimal compression therapy. Ill-fitting stockings may cause discomfort, hinder efficacy, and fail to provide the desired benefits. Follow the steps below to determine your correct size.
Steps to Properly Fit and Size Compression Stockings
Follow these step-by-step instructions to ensure a perfect fit and maximize the benefits of compression stockings:
Step 1: Measure Your Legs
To determine your size accurately, take the following measurements:
Ankle Circumference: Measure around the smallest part of your ankle, just above the ankle bone.
Calf Circumference: Measure around the widest part of your calf.
Thigh Circumference: Measure around the fullest part of your thigh, below the buttock crease.
Leg Length: Measure the distance from the floor to the crease behind your knee (for knee-high stockings) or to the gluteal fold (for thigh-high stockings).
Step 2: Consult the Size Chart
Refer to the size chart provided by the manufacturer or supplier of the compression stockings. Match your measurements with the corresponding size to find your correct fit. It's important to note that different brands may have slightly different sizing guidelines, so always refer to the specific size chart for the brand you are considering.
Step 3: Put On the Compression Stockings
Once you have chosen the right size, it's time to put on the compression stockings:
Make sure your legs are dry and free from any lotions or oils that may affect the grip of the stockings.
Roll down the stocking to the heel, ensuring that the toe area is properly aligned.
With a gentle pulling motion, gradually unroll the stocking up your leg, making sure it is evenly placed and smooth.
Avoid folding or pushing the stockings excessively, as this may cause discomfort or reduce their effectiveness.
Step 4: Check the Fit
After wearing the compression stockings, check for the following indicators to ensure a proper fit:
The stockings should provide gradual compression, with the highest pressure at the ankle and gradually decreasing towards the top.
Avoid overstretching the fabric, especially around the knee or thigh areas, as this can lead to discomfort or restricted blood flow.
Ensure that the stockings sit comfortably on your skin without rolling down or bunching up.
No excessive wrinkles or creases should be present along the length of the stockings.
Remember, if you experience any persistent discomfort or notice any circulation issues, consult your healthcare professional for further guidance.
The Benefits of Wearing Properly-Sized Compression Stockings
Wearing compression stockings of the appropriate size offers numerous benefits, including:
Improved Circulation: Compression stockings help improve blood flow in the legs, reducing the risk of conditions like deep vein thrombosis (DVT), spider veins, and varicose veins.
Reduced Leg Swelling: Compression stockings apply pressure to the leg tissues, preventing fluid buildup and reducing swelling, particularly in individuals who spend long hours on their feet.
Pain Relief: Compression stockings can alleviate leg pain and discomfort caused by conditions like edema, venous insufficiency, and lymphedema.
Enhanced Sports Performance: Athletes often use compression stockings to improve muscle oxygenation, reduce muscle fatigue, and enhance performance and recovery.
Post-Surgical Care: Compression stockings play a crucial role in post-surgical recovery, helping prevent blood clots, edema, and promoting healing.
Conclusion
Properly fitting and sizing compression stockings is essential to ensure maximum comfort and effectiveness. By following the steps outlined above, you can be confident in selecting the right compression stockings for your needs. Remember, if you have any concerns, consult with your healthcare professional, as they can offer personalized advice and recommendations based on your specific circumstances.