Body Supports and Positioning
Jul 9, 2018
Products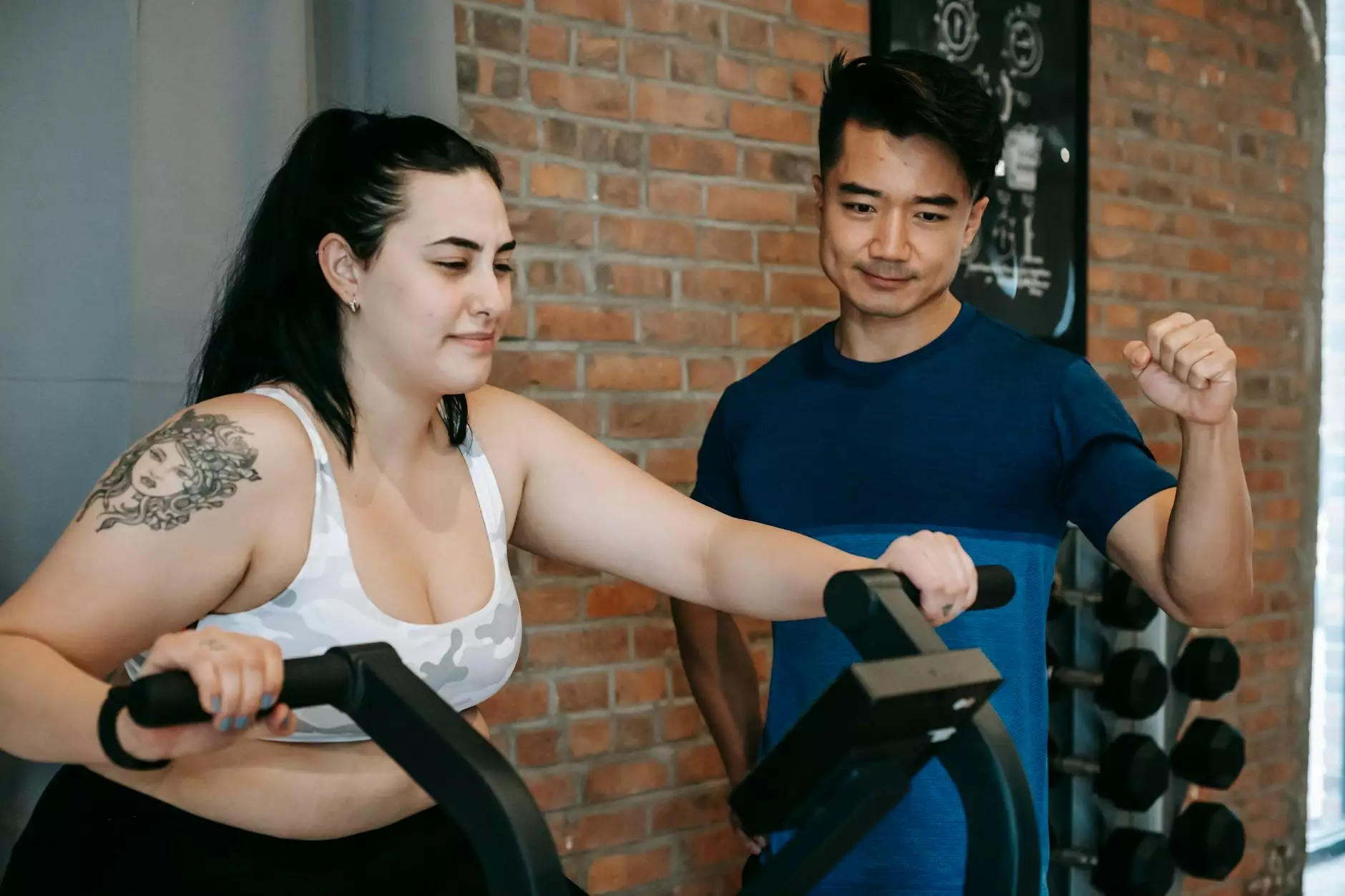 Welcome to Phoenix Medical Services Inc., your trusted source for high-quality body supports and positioning solutions. We understand the importance of comfort, stability, and proper body alignment in enhancing overall well-being and facilitating the recovery process. Our comprehensive range of products is designed to cater to diverse needs, providing optimal support for various body parts and conditions.
Enhancing Comfort and Stability
At Phoenix Medical Services, we believe that every individual deserves to experience optimal comfort and stability in their daily activities. Our body supports are meticulously crafted using premium materials to offer remarkable support and cushioning. Whether you need support for your back, neck, knees, ankles, or any other body part, our extensive range of products has you covered.
Our body supports are carefully designed to promote correct body alignment, reducing strain on muscles and joints. With advanced features such as adjustable straps and ergonomic designs, our supports ensure a personalized fit for maximum comfort and stability. Trust our products to provide the extra support needed to alleviate pain, prevent injuries, and enhance your overall well-being.
Comprehensive Range of Body Supports
Phoenix Medical Services Inc. takes pride in offering a comprehensive range of body supports tailored to meet the unique needs of individuals dealing with various conditions. Discover our wide selection of supports, including:
Back Braces: Our back braces provide excellent support for individuals with back pain or injuries, helping to alleviate discomfort and promote healing.
Neck Supports: If you suffer from neck pain or stiffness, our neck supports offer gentle yet effective support, relieving tension and aiding in rehabilitation.
Knee Braces: Designed to stabilize and protect the knee joint, our knee braces are ideal for individuals recovering from injuries or seeking extra support during physical activities.
Ankle Supports: Whether you're dealing with an ankle sprain or require additional stability during sports, our ankle supports provide the necessary comfort and protection.
In addition to these targeted supports, we also offer a range of general positioning aids to assist in achieving proper body alignment during sleep or everyday activities. These aids include body pillows, positioners, and wedges, carefully designed to provide optimal support and enhance overall comfort.
Quality and Durability
At Phoenix Medical Services Inc., we prioritize quality and durability. All our body supports are manufactured using top-of-the-line materials and undergo rigorous testing to ensure longevity and functionality. We understand that reliability is essential when it comes to body supports, and our products are designed to withstand daily use and provide consistent support over time.
Moreover, our body supports are easy to clean and maintain, ensuring hygiene and prolonging their lifespan. We believe in delivering products that not only meet but exceed expectations, guaranteeing customer satisfaction and peace of mind.
Choose Phoenix Medical Services for Superior Body Supports
When it comes to body supports and positioning solutions, Phoenix Medical Services Inc. stands out as a trusted provider of high-quality products. With our commitment to comfort, stability, and overall well-being, we have gained the trust of individuals seeking reliable support in their daily lives.
Explore our wide range of body supports and positioning aids today to find the perfect solution for your specific needs. We pride ourselves on offering comprehensive options that ensure comfort, stability, and a greater quality of life. Trust Phoenix Medical Services Inc. to provide the support you need for a better tomorrow.