CURAFIL Gel Wound Dressing EACH TUBE | PHOENIX MEDICAL SERVICES
Jan 11, 2021
Products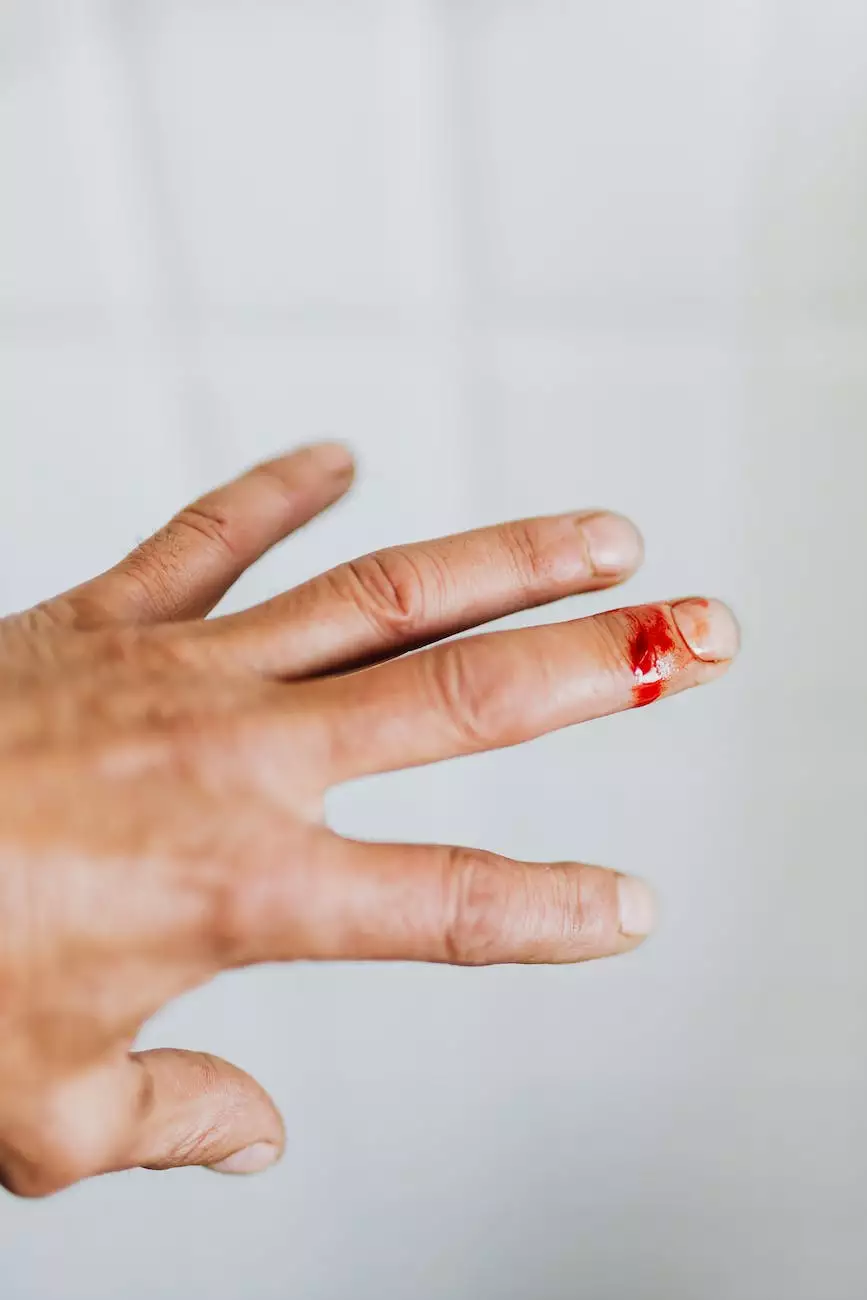 About Phoenix Medical Services
Welcome to Phoenix Medical Services, a trusted provider of high-quality medical products and services. With a focus on innovation and patient care, we strive to offer the best solutions for a wide range of medical needs. Our commitment to excellence and customer satisfaction sets us apart as a leader in the industry.
Introducing CURAFIL Gel Wound Dressing
CURAFIL Gel Wound Dressing is a revolutionary product designed to provide effective and efficient wound care. It is a versatile gel that promotes healing and protects wounds from infection. Our gel helps create a favorable environment for the wound to heal, ensuring optimal recovery.
The Benefits of CURAFIL Gel Wound Dressing:
Promotes Faster Healing: CURAFIL Gel Wound Dressing accelerates the healing process by creating an ideal environment for cell regrowth. It minimizes scarring and helps wounds heal quicker.
Protects from Infection: Our gel acts as a barrier against harmful bacteria, reducing the risk of infection. It keeps the wound clean and prevents further complications.
Moisture Management: CURAFIL Gel Wound Dressing maintains an optimal moisture level, preventing excessive dryness or moisture accumulation that can impede the healing process.
Easy Application and Removal: The gel is easy to apply and remove, ensuring a hassle-free experience for the healthcare provider and the patient.
Versatile Usage: CURAFIL Gel Wound Dressing is suitable for various types of wounds, including burns, ulcers, cuts, and abrasions. It can be used in both acute and chronic wound care.
How to Use CURAFIL Gel Wound Dressing
Using CURAFIL Gel Wound Dressing is simple and user-friendly. Follow these step-by-step instructions for optimal results:
Step 1: Clean the Wound
Before applying CURAFIL Gel Wound Dressing, gently clean the wound with a mild antiseptic solution or sterile saline. Ensure that the wound is free from any debris or foreign objects.
Step 2: Apply the Gel
Squeeze a small amount of CURAFIL Gel onto a sterile gloved hand or a clean applicator. Carefully apply a thin layer of the gel directly onto the wound surface. Ensure that the entire wound area is covered uniformly.
Step 3: Reapply as Needed
Depending on the severity of the wound and healing progress, you may need to reapply CURAFIL Gel Wound Dressing. Follow your healthcare professional's instructions for the frequency of reapplication.
Step 4: Cover the Wound
To protect the wound and enhance the healing process, cover it with a sterile dressing or bandage. Secure the dressing in place with appropriate medical tape or adhesive.
Why Choose CURAFIL Gel Wound Dressing from Phoenix Medical Services
When it comes to wound care, choosing the right product is crucial for effective treatment. Here's why CURAFIL Gel Wound Dressing from Phoenix Medical Services stands out:
Superior Quality
Our gel wound dressing is manufactured with the highest quality standards in mind. It undergoes rigorous testing to ensure unmatched effectiveness and safety.
Expertise and Experience
Phoenix Medical Services has years of experience in the medical field, providing cutting-edge solutions for wound care. Our team of experts continually strives to deliver products that meet the evolving needs of healthcare professionals and patients.
Reliability and Trust
We have earned the trust of countless healthcare providers and patients through our commitment to reliability and exceptional customer service. You can rely on us to provide products that deliver results.
Comprehensive Support
At Phoenix Medical Services, we believe in holistic care. Along with CURAFIL Gel Wound Dressing, we offer comprehensive support and guidance to healthcare providers and patients alike. Our team is always available to answer any questions and ensure a smooth experience with our products.
Contact Phoenix Medical Services Today
Discover the power of CURAFIL Gel Wound Dressing and experience superior wound care. Contact Phoenix Medical Services today to learn more about our products and services. Our dedicated team is ready to assist you.
Keywords: curafil gel wound dressing, curafil