Zep Markstone Round Liter Soap Dispenser - Quality and Functionality Combined
Aug 21, 2018
Products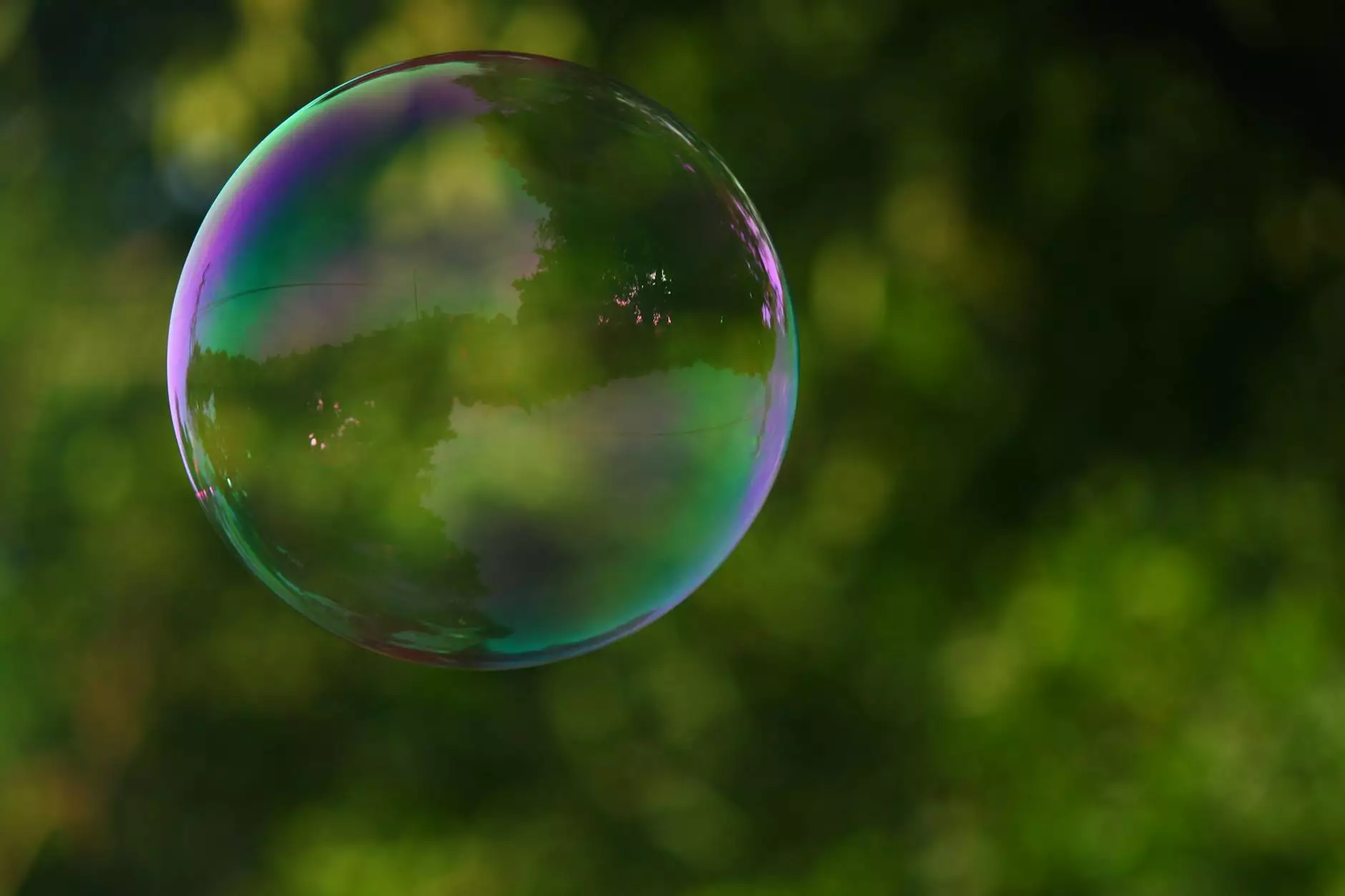 Welcome to PHOENIX Medical Services, your trusted provider of top-notch medical products and supplies. If you're in need of a reliable Zep soap dispenser, look no further than the Zep Markstone Round Liter Soap Dispenser. Designed to provide superior soap dispensing functionality, this product is perfect for both residential and commercial use.
Zep Soap Dispenser - A Must-Have Accessory
When it comes to hand hygiene, having a high-quality soap dispenser is essential. The Zep Markstone Round Liter Soap Dispenser offers the perfect solution for effective hand washing. Its sleek and modern design fits seamlessly into any environment, adding an elegant touch to your space.
Highly Efficient Hand Soap Refill
With the Zep Markstone Soap Dispenser, you can say goodbye to frequent soap refills. It has a large capacity that holds up to a liter of liquid hand soap, ensuring you always have an ample supply available. Made from durable materials, this dispenser is built to withstand the demands of daily use.
Easy to Use and Maintain
Using the Zep Markstone Round Liter Soap Dispenser is a breeze. Its user-friendly design allows for effortless one-handed operation, making it convenient for all users. The clear window on the dispenser lets you see when a refill is needed, eliminating any guesswork.
Keeping the dispenser clean is also simple. Its smooth surfaces and removable parts facilitate quick and hassle-free maintenance. Regular cleaning ensures optimal performance, preventing clogs and drips.
Why Choose Zep Dispensers?
Zep is a well-established and highly trusted brand in the industry. They have a proven track record of delivering innovative and reliable products. When you choose a Zep soap dispenser, you can rest assured that you're investing in a top-of-the-line product that meets the highest quality standards.
Wide Range of Hand Soap Refills
Pair your Zep Markstone Soap Dispenser with any of Zep's premium hand soap refills for a complete hand hygiene solution. Zep offers a wide variety of formulations to meet your specific needs, whether you require antibacterial properties, moisturizing effects, or a refreshing fragrance.
Order Your Zep Markstone Soap Dispenser Today
Ensure optimal hand hygiene with the Zep Markstone Round Liter Soap Dispenser. Trust in PHOENIX Medical Services to provide you with this top-quality product that combines functionality, durability, and style. Order yours today and experience a superior hand washing experience.
Contact PHOENIX Medical Services
If you have any questions or require further assistance, our friendly and knowledgeable team is here to help. Reach out to us at [phone number] or [email address], and we'll be more than happy to assist you.
Zep soap dispenser
Zep hand soap dispenser refill
Zep hand soap dispenser
Zep dispenser
Zep hand soap refill