Stromgren Double Strap Ankle Support Beige, X-Large, 11 and Over
Nov 5, 2018
Products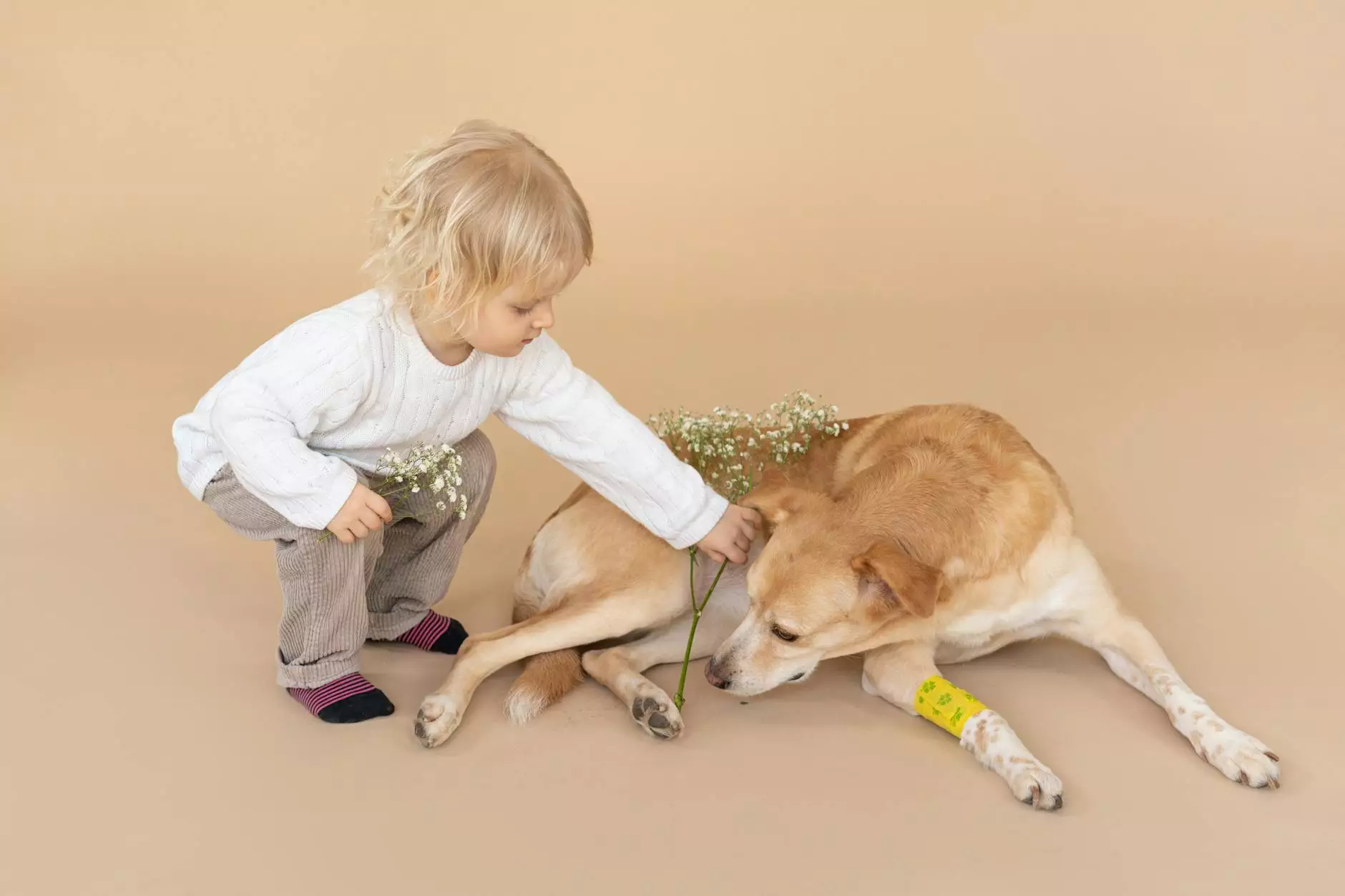 Welcome to Phoenix Medical Services, your trusted source for high-quality medical products. We are proud to present the Stromgren Double Strap Ankle Support in Beige, specially designed for individuals with shoe size 11 and over. This ankle support offers unparalleled comfort and stability, making it the ideal choice for athletes and individuals recovering from ankle injuries.
Superior Support and Stability
When it comes to ankle support, the Stromgren Double Strap Ankle Support is in a league of its own. Crafted with utmost precision, this ankle brace provides superior support and stability, allowing you to engage in your daily activities with confidence. Whether you're an athlete looking for enhanced performance or someone recovering from an ankle injury, this ankle support is your ultimate companion.
Unmatched Comfort
Comfort is key when it comes to wearing an ankle support for extended periods. The Stromgren Double Strap Ankle Support excels in this aspect, ensuring maximum comfort throughout the day. The soft, breathable materials used in its construction prevent irritations and discomfort, allowing your skin to breathe. The adjustable straps provide a customized fit, ensuring a snug and secure feel without compromising comfort.
High-Quality Construction
At Phoenix Medical Services, we understand the importance of quality. That's why we have partnered with Stromgren, a renowned brand in the medical industry, to bring you this top-of-the-line ankle support. This ankle support is expertly crafted using premium materials that guarantee durability and longevity. You can rest assured that your investment will stand the test of time, providing you with reliable support and stability every step of the way.
Versatile Design
The Stromgren Double Strap Ankle Support in Beige, X-Large size is designed to cater to a wide range of ankle sizes and shapes. Whether you have a shoe size of 11 or above, this ankle support will offer the perfect fit. Its versatile design makes it suitable for various activities, including running, hiking, sports, and everyday wear. No matter the occasion, this ankle support has got you covered.
Accelerated Recovery
For individuals recovering from ankle injuries, the Stromgren Double Strap Ankle Support plays a crucial role in the rehabilitation process. Its innovative design provides targeted compression and stability, promoting proper healing and preventing further injuries. By wearing this ankle support during your recovery, you can expedite the healing process and get back to your normal activities in no time.
Order Now from Phoenix Medical Services
Don't compromise on your ankle support – choose the Stromgren Double Strap Ankle Support in Beige, X-Large, 11 and Over from Phoenix Medical Services. Our commitment to exceptional quality and customer satisfaction sets us apart. Experience the unparalleled support, comfort, and durability this ankle support offers by placing your order today. Trust Phoenix Medical Services for all your medical product needs.