IMPACT ADVANCED RECOVERY® 8 Fluid Ounce Drink Boxes 27/Case
Dec 18, 2019
Products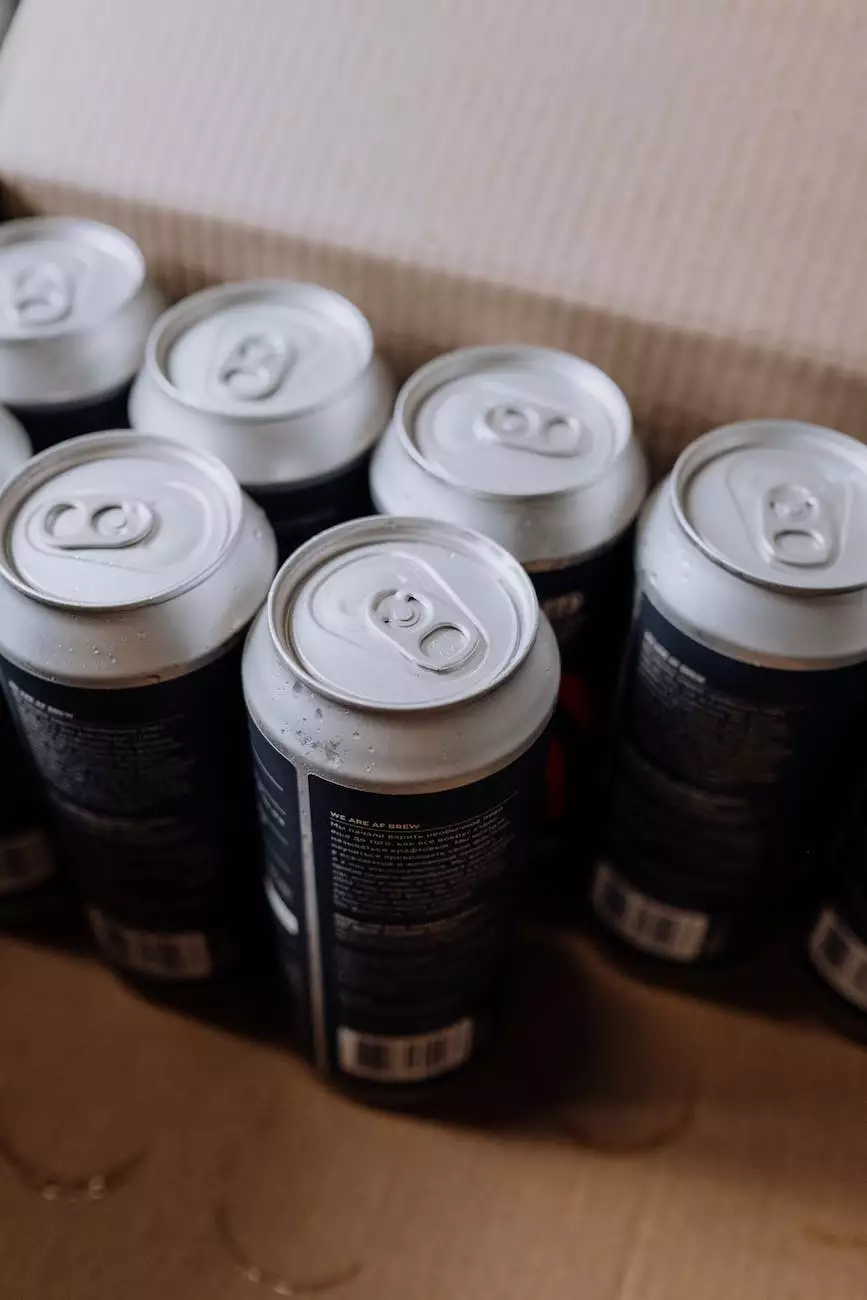 Welcome to Phoenix Medical Services! We are proud to offer the IMPACT ADVANCED RECOVERY® 8 Fluid Ounce Drink Boxes in a convenient case of 27. If you're looking for an advanced recovery drink that can support your body's healing process, you're in the right place.
The Power of IMPACT ADVANCED RECOVERY®
When it comes to post-surgical or post-trauma recovery, nutrition plays a vital role. The IMPACT ADVANCED RECOVERY® 8 Fluid Ounce Drink Boxes are specially formulated to provide essential nutrients to support the healing process. Designed by Nestle, a trusted name in the healthcare industry, this recovery drink offers a range of benefits.
Boost Your Recovery with IMPACT ADVANCED RECOVERY® Drink
One of the key advantages of IMPACT ADVANCED RECOVERY® is its unique blend of high-quality ingredients. The chocolate flavor adds a delicious taste, making it easier to consume and enjoy. Each 8 fluid ounce drink box contains a powerful combination of key nutrients, including:
Protein: Protein is essential for tissue repair and regeneration. IMPACT ADVANCED RECOVERY® provides 17 grams of high-quality protein per serving, offering a source of amino acids that support the body's recovery process.
Vitamins and Minerals: This advanced recovery drink is packed with a range of essential vitamins and minerals, including vitamin A, vitamin C, vitamin D, calcium, and iron. These nutrients play a crucial role in supporting overall health and wellbeing.
Calories: During recovery, it's important to ensure an adequate calorie intake. Each drink box provides 350 calories, delivering the energy your body needs to fuel the healing process.
Where to Buy IMPACT ADVANCED RECOVERY® 8 Fluid Ounce Drink Boxes?
Looking to purchase IMPACT ADVANCED RECOVERY® 8 Fluid Ounce Drink Boxes? You can find them right here at Phoenix Medical Services. We are a trusted supplier of Nestle products, dedicated to providing high-quality medical supplies and nutritional supplements.
By choosing Phoenix Medical Services, you can rest assured that you will receive genuine IMPACT ADVANCED RECOVERY® 8 Fluid Ounce Drink Boxes, carefully handled and delivered directly to your doorstep. We offer a convenient online ordering system, ensuring a hassle-free shopping experience.
The Benefits of Choosing Phoenix Medical Services
At Phoenix Medical Services, we understand the importance of reliable and efficient service. When you order from us, you can expect:
Quality Products: We only source products from reputable manufacturers, ensuring that you receive genuine, high-quality goods.
Fast Delivery: We strive to process orders promptly and offer fast shipping options, getting the products to you as quickly as possible.
Excellent Customer Support: Our friendly and knowledgeable customer support team is ready to assist you with any questions or concerns you may have.
Contact Phoenix Medical Services Today
Don't let your recovery journey be hindered. Choose IMPACT ADVANCED RECOVERY® 8 Fluid Ounce Drink Boxes and experience the benefits of this advanced recovery drink for yourself. Order now from Phoenix Medical Services and take a step towards a faster and more efficient recovery.
For more information and to place your order, please visit our website or contact our customer support team. We are here to assist you every step of the way.