Canes in Phoenix - Find the Perfect Mobility Aid at Phoenix Medical Services
Jul 31, 2020
Products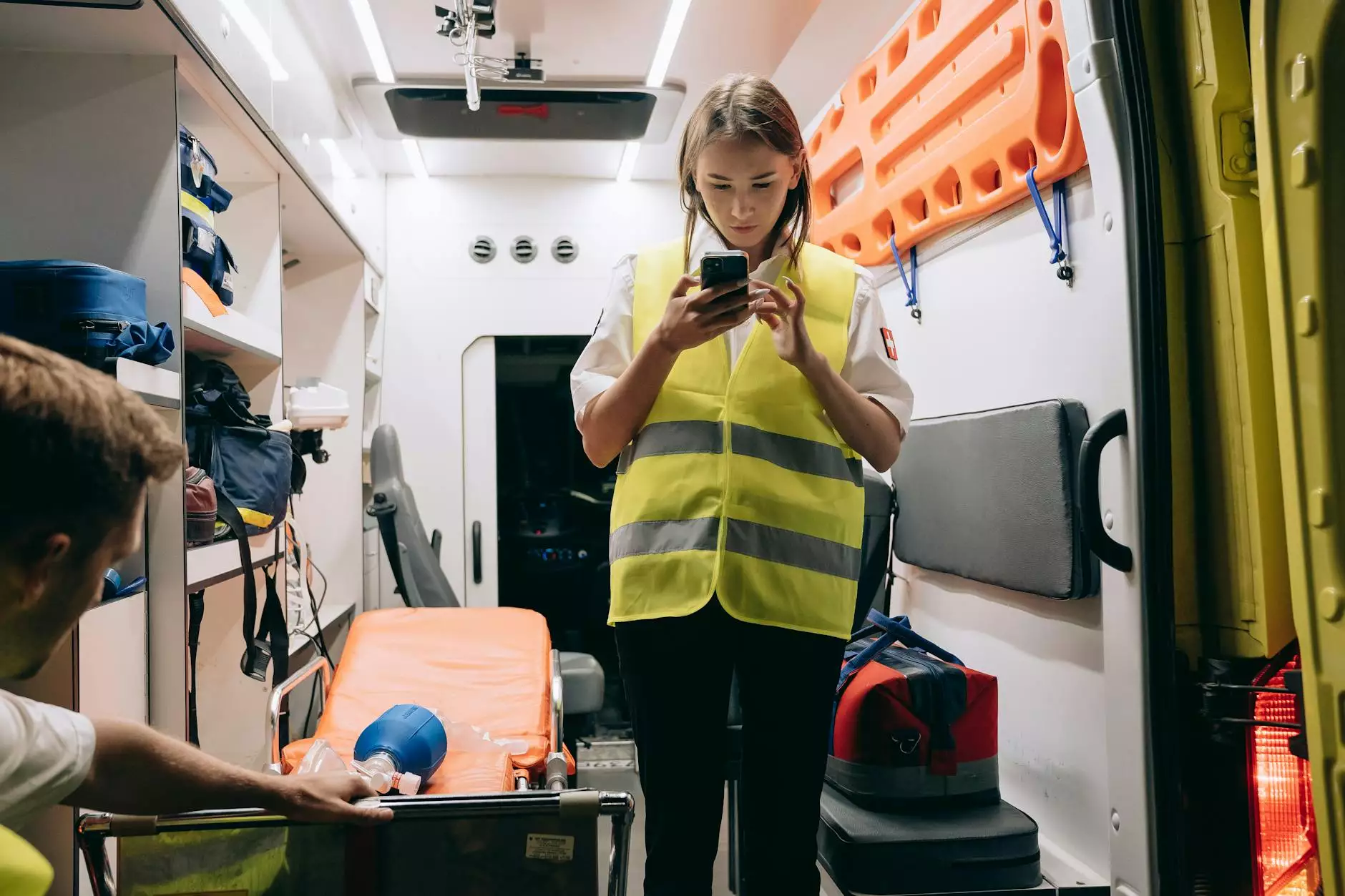 If you're in need of canes in Phoenix, look no further than Phoenix Medical Services. We are dedicated to providing high-quality mobility aids that enhance the quality of life for individuals with limited mobility. Our wide range of canes is designed to offer stability, comfort, and style, ensuring that you find the perfect fit for your needs.
Why Choose Phoenix Medical Services for Your Canes in Phoenix?
At Phoenix Medical Services, we understand that mobility is key to maintaining independence and living life to the fullest. That's why we offer a comprehensive selection of canes to cater to individuals with various preferences and requirements. Here's why you should choose us:
1. Wide Range of Canes
We pride ourselves on offering one of the largest selections of canes in Phoenix. Whether you're looking for classic single-point canes, quad canes, folding canes, or specialty canes, we have the perfect option for you. Our extensive range ensures that you can find a cane that suits your style and provides the stability you need.
2. High-Quality Materials
When it comes to mobility aids, quality is crucial. Our canes are constructed using durable materials, ensuring long-lasting performance and reliability. We prioritize your safety and comfort, and our canes are designed to provide the support and stability you need while also remaining lightweight and easy to handle.
3. Comfortable and Adjustable Designs
We believe that comfort is key in mobility aids. Our canes feature ergonomic handles that provide a secure and comfortable grip, reducing strain on your hands and wrists. Additionally, many of our canes offer adjustable height options, allowing you to customize the cane to your individual needs for optimal support.
4. Stylish Options
Who says a mobility aid can't be fashionable? At Phoenix Medical Services, we offer a range of stylish canes to suit your personal taste. From sleek metallic finishes to vibrant colors and patterns, you can find a cane that not only enhances your mobility but also complements your style.
Shopping for Canes in Phoenix Made Easy
At Phoenix Medical Services, we strive to make your shopping experience as seamless as possible. Here's how we make it easy for you to find the perfect cane:
1. Online Catalog
Browse through our online catalog to explore our extensive range of canes. Our website provides detailed product descriptions and images to help you make an informed choice. With just a few clicks, you can find the cane that meets your specific requirements.
2. Expert Assistance
If you have any questions or need guidance in selecting the right cane, our knowledgeable and friendly staff are here to assist you. We understand that choosing a mobility aid is an important decision, and we are committed to helping you find the cane that best suits your needs and lifestyle.
Enhance Your Mobility with Phoenix Medical Services
Don't let limited mobility hold you back. Phoenix Medical Services is your trusted source for canes in Phoenix. With our wide selection, high-quality materials, comfortable designs, and stylish options, we have everything you need to enhance your mobility and regain your independence. Browse our canes online or visit our store today!
Keywords: canes phoenix, canes in phoenix