Catheters | PHOENIX MEDICAL SERVICES INC.
Sep 20, 2018
Products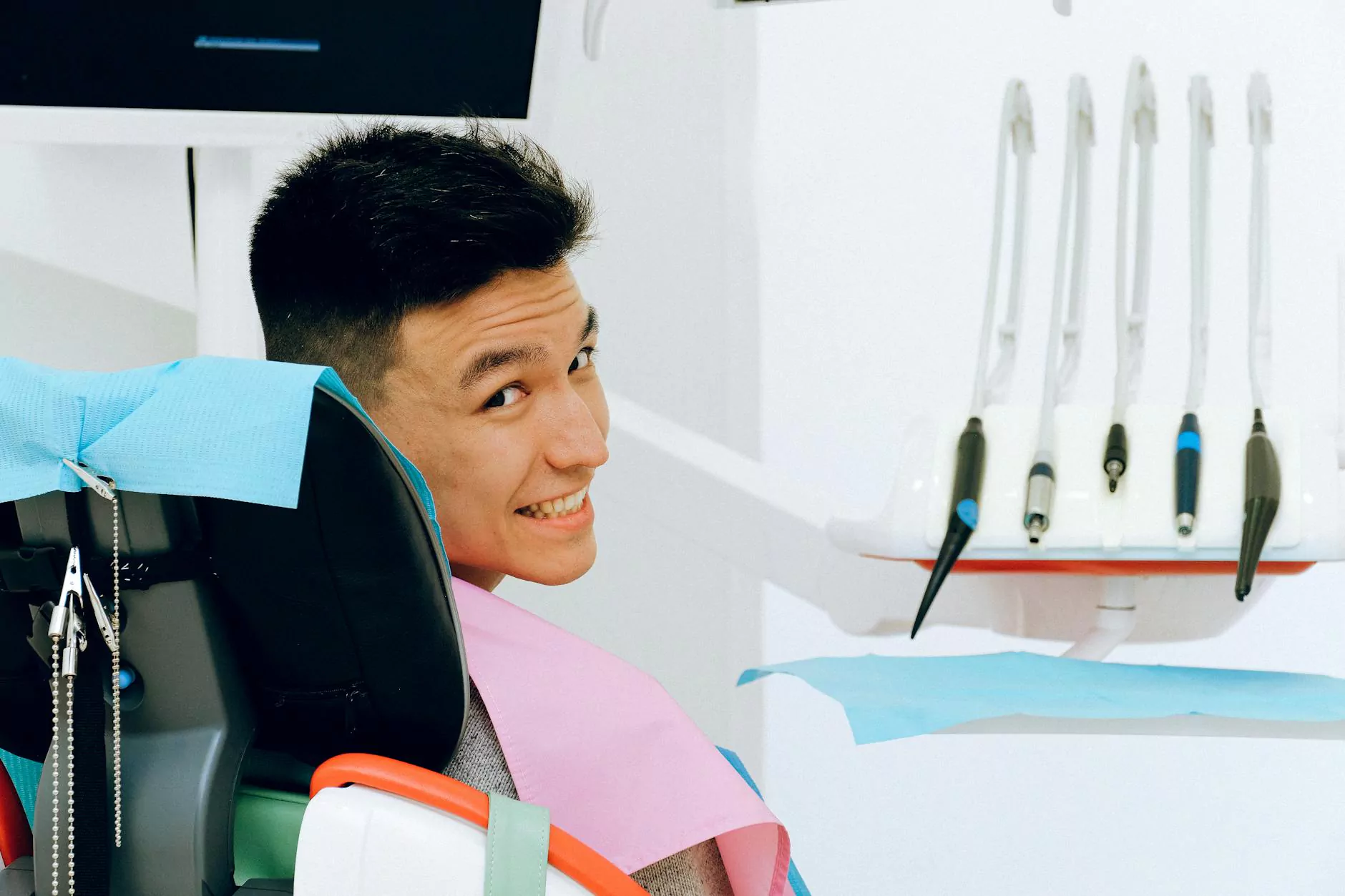 The Importance of Catheters in Medical Care
Catheters play a crucial role in various medical procedures and treatments. At Phoenix Medical Services, we understand the significance of providing high-quality catheters that meet the diverse needs of patients. Whether you require a catheter for intermittent self-catheterization, urinary incontinence, or other medical conditions, we offer a comprehensive range of reliable options.
Types of Catheters
Our extensive collection includes various types of catheters, ensuring that we can cater to your unique requirements. The key types of catheters we offer include:
1. Intermittent Catheters
Intermittent catheters are commonly used for emptying the bladder and are designed to be used multiple times a day. These catheters are ideal for individuals with conditions such as spinal cord injuries, multiple sclerosis, or post-surgery recovery.
2. Foley Catheters
Foley catheters are used for continuous urine drainage and are typically inserted into the bladder. They consist of a thin tube with an inflatable balloon at one end, which helps keep the catheter in place.
3. External Catheters
External catheters, also known as condom catheters, are suitable for male patients. They are worn externally over the penis and are connected to a drainage bag. These catheters offer a non-invasive solution for urinary incontinence.
4. Indwelling Catheters
Indwelling catheters, also called suprapubic or urethral catheters, are typically used for long-term bladder drainage. They require surgical or radiological insertion and are suitable for patients with conditions like urinary retention, prostate issues, or severe mobility limitations.
Benefits of Choosing Phoenix Medical Services
By choosing Phoenix Medical Services for your catheter needs, you can enjoy numerous benefits:
1. High-Quality Products
We prioritize the quality and reliability of our catheters to ensure your comfort and safety. All our products undergo rigorous testing and adhere to the highest industry standards.
2. Wide Range of Options
With an extensive selection of catheters, we provide you with flexibility and the opportunity to find the perfect fit based on your specific requirements.
3. Expert Guidance
Our experienced medical professionals are here to assist you throughout the catheter selection process. We understand the importance of finding the right catheter for your unique needs and will provide you with valuable guidance.
4. Discreet Packaging and Delivery
Your privacy is important to us. That is why we ensure all our catheters are packaged discreetly and delivered to your doorstep in a secure and timely manner.
Purchasing Catheters Over the Counter
At Phoenix Medical Services, we understand that convenience is paramount when it comes to purchasing catheters. Our over-the-counter options allow you to buy catheters conveniently, without the need for a prescription.
Why Buy Catheters Over the Counter?
Buying catheters over the counter offers several advantages:
1. Easy Access
With over-the-counter availability, you can quickly purchase the catheters you need without having to go through the hassle of obtaining a prescription.
2. Time-Saving
Avoid lengthy prescription processes and save valuable time by choosing to buy catheters over the counter. Our easy ordering process ensures that you get the catheters you require with minimal effort.
3. Flexible Purchase Options
We offer flexible purchase options, allowing you to buy catheters in the quantities that suit your needs best. Restock your supply conveniently and efficiently.
Choose Phoenix Medical Services for Your Catheter Needs
When it comes to catheters, Phoenix Medical Services is your trusted partner. We pride ourselves on delivering top-quality products, exceptional customer service, and convenience. Browse our range of catheters today and experience the difference!