Hot Pack Therapy for Effective Pain Relief
Dec 20, 2022
Products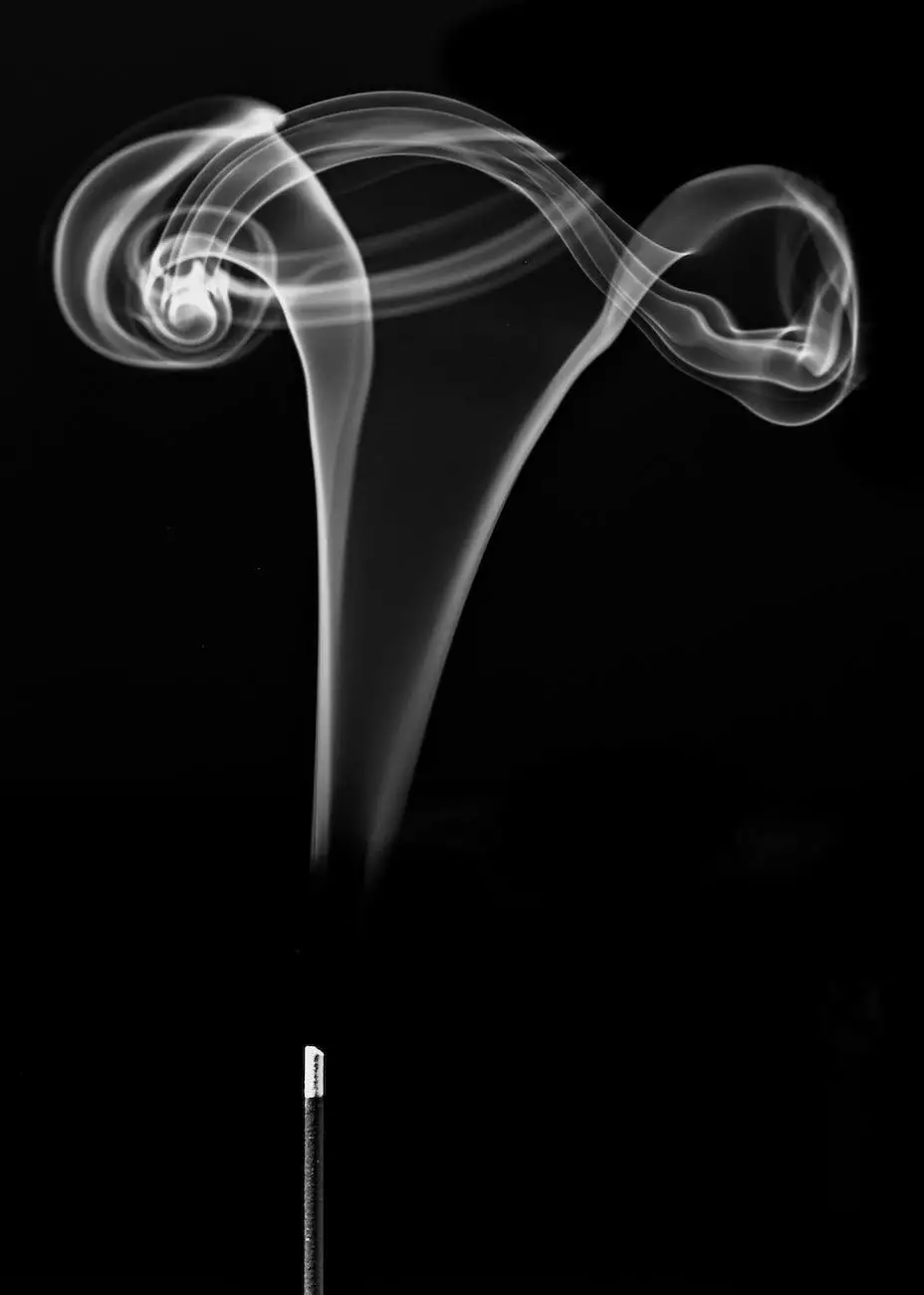 What is Hot Pack Therapy?
Hot pack therapy, also known as heat therapy, is a widely used treatment method that involves the application of heat to the body. It uses heat packs or hot towels to soothe muscles, increase blood circulation, and relieve pain. This therapeutic technique is commonly used to alleviate muscle stiffness, reduce inflammation, and promote relaxation.
The Benefits of Hot Pack Therapy
Hot pack therapy offers numerous benefits for individuals seeking pain relief or relaxation. Here are some key advantages:
Pain Relief: The heat from hot packs helps to alleviate muscle soreness, joint pain, and general discomfort. It can provide immediate relief and improve overall well-being.
Muscle Relaxation: The warmth of hot pack therapy helps to relax tense muscles and promote flexibility. It can be particularly beneficial for individuals with muscle spasms or knots.
Blood Circulation: Heat therapy promotes vasodilation, which increases blood flow to the affected area. Improved circulation helps deliver essential nutrients and oxygen, speeding up the healing process.
Inflammation Reduction: Hot packs can assist in reducing inflammation and swelling in joints or soft tissues. The heat enhances the body's natural ability to heal and recover.
Stress Relief: Hot pack therapy induces a sense of relaxation and comfort, aiding in stress reduction. It can provide a soothing experience that helps release tension and promotes mental well-being.
How Does Hot Pack Therapy Work?
During a hot pack therapy session, specialized heat packs are applied to the targeted area of the body. These packs are designed to retain heat and provide a comfortable application. The heat penetrates deep into the muscles, promoting vasodilation and increasing blood flow.
The increased blood circulation helps relax muscles, relieve pain and tension, and enhance the healing process. Hot pack therapy can be used independently or as part of a comprehensive treatment plan for various conditions, including muscle strains, arthritis, and sports injuries.
The Professional Hot Pack Therapy at Phoenix Medical Services
At Phoenix Medical Services, we offer top-quality hot pack therapy administered by trained professionals. Our team of experienced therapists understands the importance of providing personalized care to meet your specific needs.
When you choose Phoenix Medical Services for your hot pack therapy, you can expect:
Expertise: Our therapists have extensive knowledge and expertise in hot pack therapy, ensuring a safe and effective treatment experience.
Customized Approach: We recognize that each individual is unique, which is why we tailor our hot pack therapy sessions to address your specific concerns.
State-of-the-Art Facilities: Our clinic is equipped with modern facilities to provide a comfortable and relaxing environment for your hot pack therapy sessions.
Comprehensive Care: Our focus is not only on providing immediate relief but also on addressing the root cause of your pain or discomfort. We strive for long-term results and overall wellness.
Professional Guidance: Our dedicated team will guide you through the entire process, ensuring you have a clear understanding of the therapy and its benefits.
Experience the Benefits of Hot Pack Therapy at Phoenix Medical Services
Don't let pain or muscle discomfort hold you back. Visit Phoenix Medical Services today and experience the incredible benefits of hot pack therapy. Our team is here to help you on your journey towards improved health and well-being.
Contact us now to book an appointment and discover the power of hot pack therapy in relieving pain, promoting relaxation, and enhancing your overall quality of life.