Delivery - Gas Supply - Welding Equipment
Jul 15, 2020
Products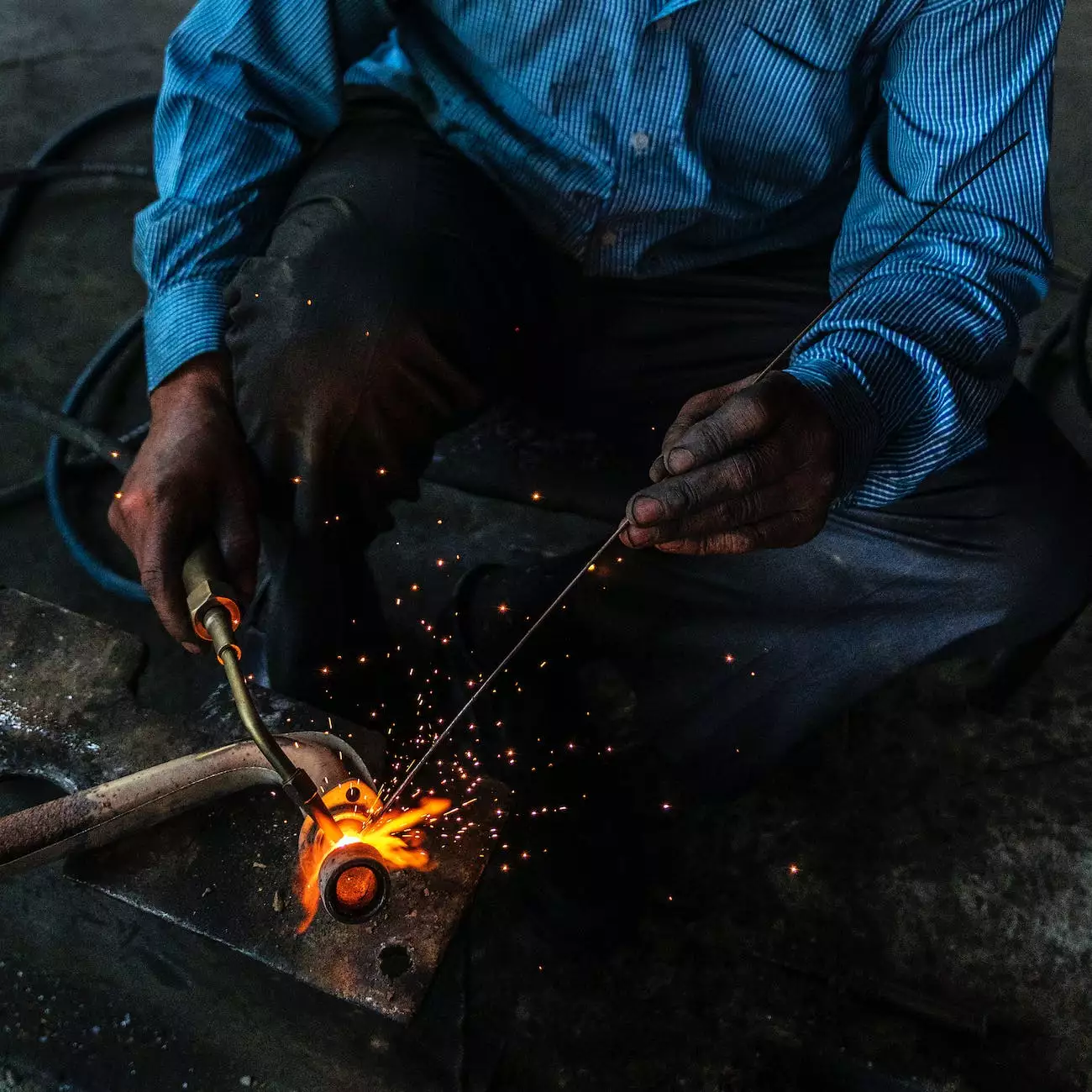 Welcome to Phoenix Medical Services, your trusted provider for efficient and reliable delivery services for gas supply and welding equipment. With our extensive capabilities and commitment to exceptional service, we are proud to meet the diverse needs of our valued customers.
Efficient Delivery Services for Gas Supply
At Phoenix Medical Services, we understand the critical importance of prompt and reliable delivery when it comes to gas supply. Our team of highly skilled professionals ensures that your gas supply reaches you on time, every time. We have established a well-organized system to streamline the entire delivery process and ensure efficiency at every step.
When you choose us for gas supply delivery, you can expect:
Reliable Service: We prioritize reliability and work diligently to ensure that your gas supply is delivered without any unnecessary delays or complications. Our experienced logistics team handles all aspects of the delivery process to provide you with a seamless experience.
Flexible Options: We offer flexible delivery options tailored to suit your specific requirements. Whether you need a one-time delivery or regular scheduled deliveries, we can accommodate your needs.
High-Quality Products: Our commitment to excellence extends to the quality of our gas supply products. We source from trusted suppliers to ensure that you receive top-notch products that meet the highest industry standards.
Comprehensive Delivery Solutions for Welding Equipment
As a leading provider of welding equipment, Phoenix Medical Services goes above and beyond to deliver a comprehensive range of solutions that cater to your welding needs. Our delivery services for welding equipment are designed to ensure that you have access to the tools and machinery required to carry out your projects efficiently.
When you trust us with your welding equipment delivery, you can expect:
Expert Handling: Our team of experts understands the delicate nature of welding equipment and takes utmost care during the delivery process. We handle the equipment with precision and ensure that it reaches you in perfect condition.
Timely Delivery: We value your time and strive to provide prompt delivery of welding equipment. Our delivery system is designed to minimize any potential delays and ensure that you receive your equipment when you need it.
Supportive Service: Our commitment to your satisfaction extends beyond just delivering the equipment. If you have any questions or concerns regarding the equipment or its usage, our knowledgeable staff is always available to assist you.
A Trusted Partner for Delivery Services
Phoenix Medical Services takes pride in being a trusted partner for delivery services in the medical industry. We understand the importance of timely and reliable delivery, especially when it comes to critical supplies like gas and welding equipment.
When you choose us, you benefit from:
Experience and Expertise: With years of experience in the industry, we have developed the expertise necessary to handle all aspects of delivery with utmost professionalism.
Quality Assurance: Our commitment to quality assurance sets us apart. We go above and beyond to ensure that all products and services meet stringent standards, guaranteeing your satisfaction.
Customer-Focused Approach: At Phoenix Medical Services, our customers are at the forefront of everything we do. We strive to exceed your expectations and provide you with personalized solutions that address your unique needs.
When it comes to delivery services for gas supply and welding equipment, Phoenix Medical Services stands out as a reliable and efficient provider. Trust us to deliver high-quality products and exceptional service that will meet and exceed your expectations. Contact us today to discuss your delivery needs and experience the Phoenix Medical Services difference.