Mixed Gases Supplier - Specialty Gas
Apr 12, 2023
Products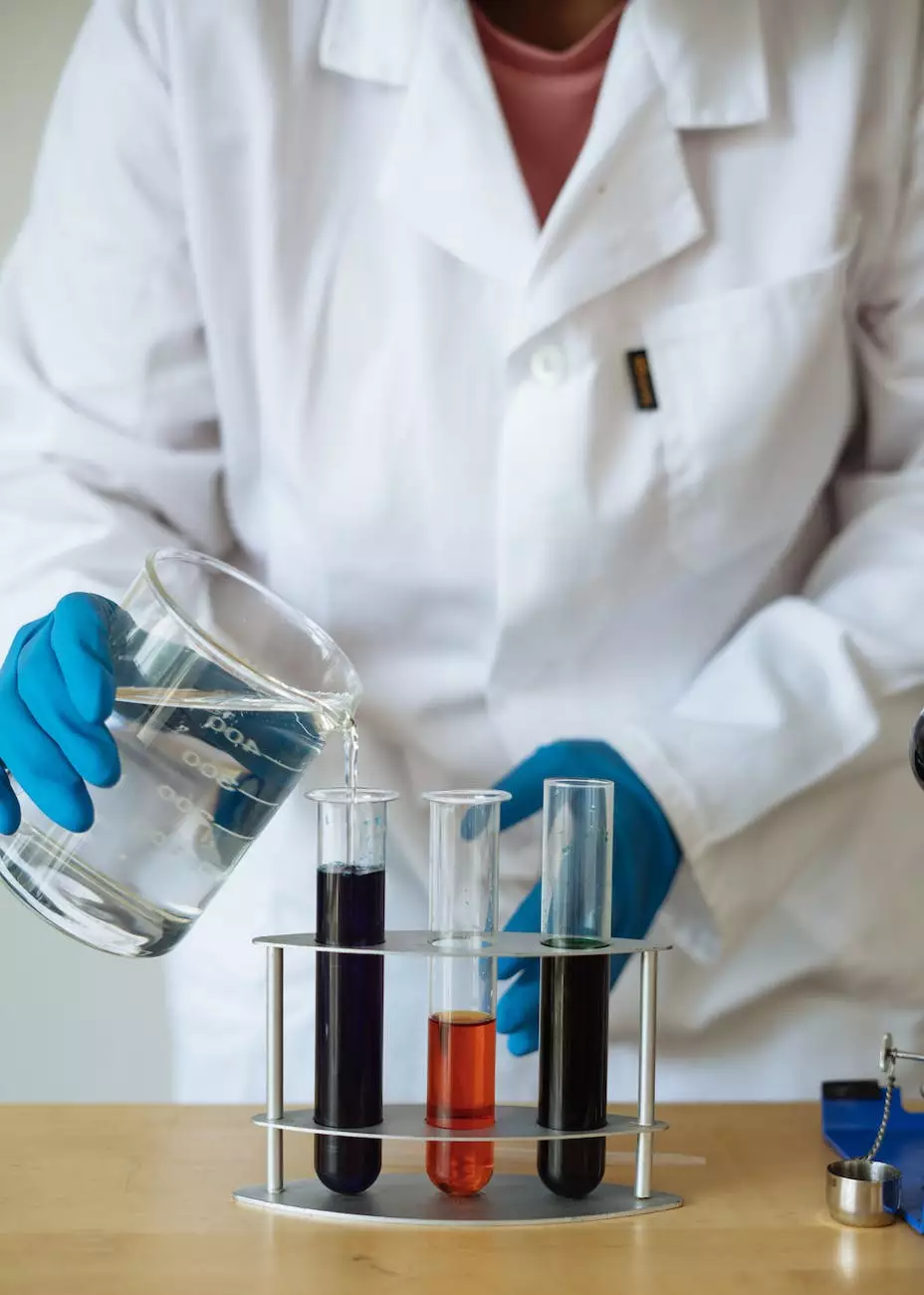 Quality Mixed Gases for Diverse Applications
Phoenix Medical Services is your trusted supplier of top-notch mixed gases and specialty gases. With our extensive experience and expertise in the industry, we offer a diverse range of mixed gases that are highly reliable and perform exceptionally in various applications.
Unmatched Expertise and Reliable Gas Mixtures
At Phoenix Medical Services, we understand the importance of high-quality mixed gases and its impact on your operations. Our team of experts ensures that our gas mixtures are meticulously crafted to meet your specific requirements. We employ strict quality control measures to guarantee the highest level of product reliability and consistency.
Wide Range of Industry-Specific Mixed Gases
We cater to a wide range of industries, offering industry-specific mixed gases suitable for diverse applications. Whether you are in the medical, pharmaceutical, food and beverage, or manufacturing industry, we have the right gas mixture to meet your unique needs.
Medical Industry
In the medical industry, our mixed gases are crucial for various procedures, such as anesthesia, respiratory therapy, and cryosurgery. We understand the criticality of these applications and ensure that our gas mixtures strictly adhere to the highest medical standards for patient safety and efficacy.
Pharmaceutical Industry
Pharmaceutical companies require precise gas mixtures for drug formulation, quality control, and research purposes. Our pharmaceutical-grade mixed gases comply with stringent regulations and quality control protocols to support the pharmaceutical industry's needs with utmost precision.
Food and Beverage Industry
In the food and beverage industry, the quality of gases used is paramount to ensure product integrity and safety. Our food-grade mixed gases are carefully formulated to meet the industry's strict guidelines, allowing you to maintain the highest standards of freshness and taste in your products.
Manufacturing Industry
In the manufacturing industry, precision and consistency are key. Our mixed gases are tailored to support a wide range of manufacturing processes, such as welding, heat treatment, and metalworking. We provide reliable gas mixtures that help maximize productivity and ensure the quality of your end products.
Why Choose Phoenix Medical Services for Mixed Gases?
Uncompromised Quality: We prioritize quality in every aspect of our operations, ensuring that our mixed gases consistently meet or exceed industry standards.
Customization: We understand that every application may require a unique gas mixture. Our team of experts works closely with you to create customized gas mixtures tailored to your specific needs.
Reliable Supply: We have a robust supply chain network, allowing us to fulfill orders promptly and reliably, ensuring uninterrupted productivity for your operations.
Technical Support: Our team of knowledgeable professionals is always ready to provide technical assistance and guidance in choosing the right mixed gases for your applications.
Competitive Pricing: We offer competitive pricing without compromising on the quality of our mixed gases, ensuring excellent value for our customers.
Commitment to Sustainability: Phoenix Medical Services is committed to minimizing our environmental impact. We adopt sustainable practices throughout our operations to contribute to a greener future.
Contact Phoenix Medical Services for High-Quality Mixed Gases
For reliable and high-quality mixed gases, Phoenix Medical Services is your go-to supplier. Our expertise, dedication to quality, and commitment to customer satisfaction set us apart as a leading provider in the industry. Contact us now to discuss your mixed gases requirements and let us support your business with industry-leading gas mixtures.