Specialty Gas Supplier - Phoenix Medical Services
Nov 24, 2019
Products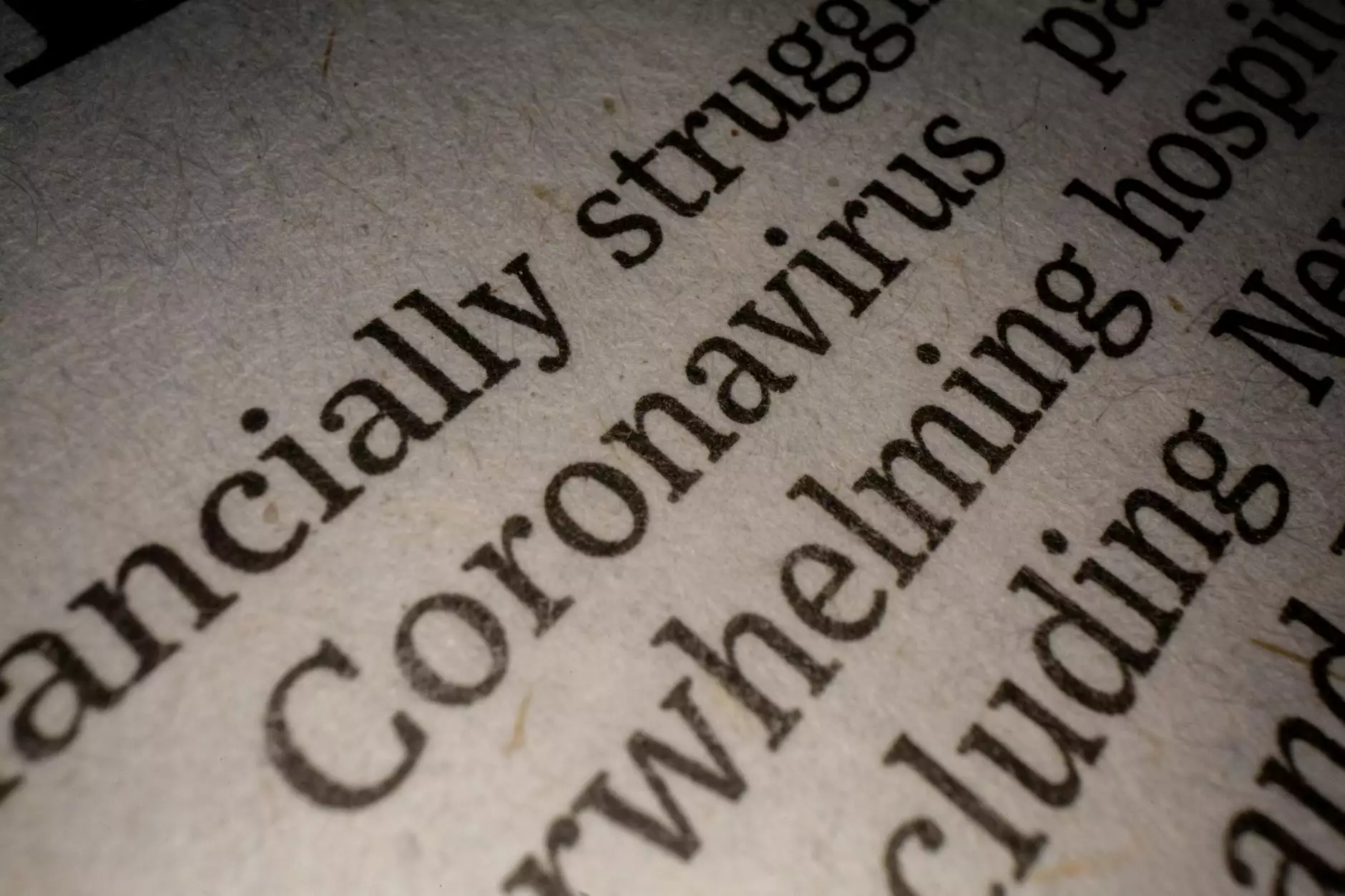 Discover High-Quality Specialty Gases
Looking for a reliable specialty gas supplier? Look no further than Phoenix Medical Services. We are proud to offer a comprehensive range of high-quality specialty gases for various industries.
A Trusted Partner for Specialty Gases
At Phoenix Medical Services, we understand that different industries require different types of gases to support their operations. As a trusted partner, we supply a vast selection of specialty gases tailored to meet diverse industry needs.
Why Choose Phoenix Medical Services?
Wide Range: We offer an extensive catalog of specialty gases, including but not limited to medical gases, laboratory gases, calibration gases, and more.
Quality Assurance: Our specialty gases undergo rigorous testing and quality control measures to ensure consistent purity and performance.
Industry Expertise: With years of experience in the industry, we have gained valuable knowledge and insight into the unique requirements of different sectors.
Reliable Supply: We prioritize timely delivery to ensure your operations never face interruptions due to gas shortages.
Exceptional Service: Our friendly team of experts is always ready to assist you in finding the right specialty gas solutions for your specific needs.
Comprehensive Range of Specialty Gases
We take pride in offering an extensive range of specialty gases, each carefully formulated to deliver optimal performance in their respective applications. Our products include:
Medical Gases
Phoenix Medical Services supplies a wide array of medical gases essential for the healthcare industry. From oxygen and nitrous oxide to medical air and carbon dioxide, we ensure the highest level of purity and compliance with industry standards.
Laboratory Gases
For laboratory applications, we provide a range of gases that meet the stringent requirements of scientific research and analysis. Our laboratory gases include helium, hydrogen, nitrogen, argon, and more, ensuring accurate and reliable results.
Calibration Gases
Accurate calibration is essential for precision instruments and equipment. Our calibration gases are specifically designed to meet the calibration needs of sensitive instruments, ensuring optimal performance and measurement accuracy.
Industrial Gases
In addition to medical, laboratory, and calibration gases, we also offer various industrial gases utilized in manufacturing, welding, and the automotive industry. These gases are formulated to enhance productivity, safety, and efficiency in industrial processes.
Contact Phoenix Medical Services Today
When it comes to specialty gases, Phoenix Medical Services is the supplier you can trust. Our dedication to providing top-quality gases, exceptional service, and reliable supply has made us a preferred choice for businesses across industries.
Get in touch with us today to discuss your specialty gas needs. Our knowledgeable team will assist you in finding the perfect solutions to meet your specific requirements.