Why Micro-Bulk is a Cost-Effective Alternative
Aug 27, 2018
Industry News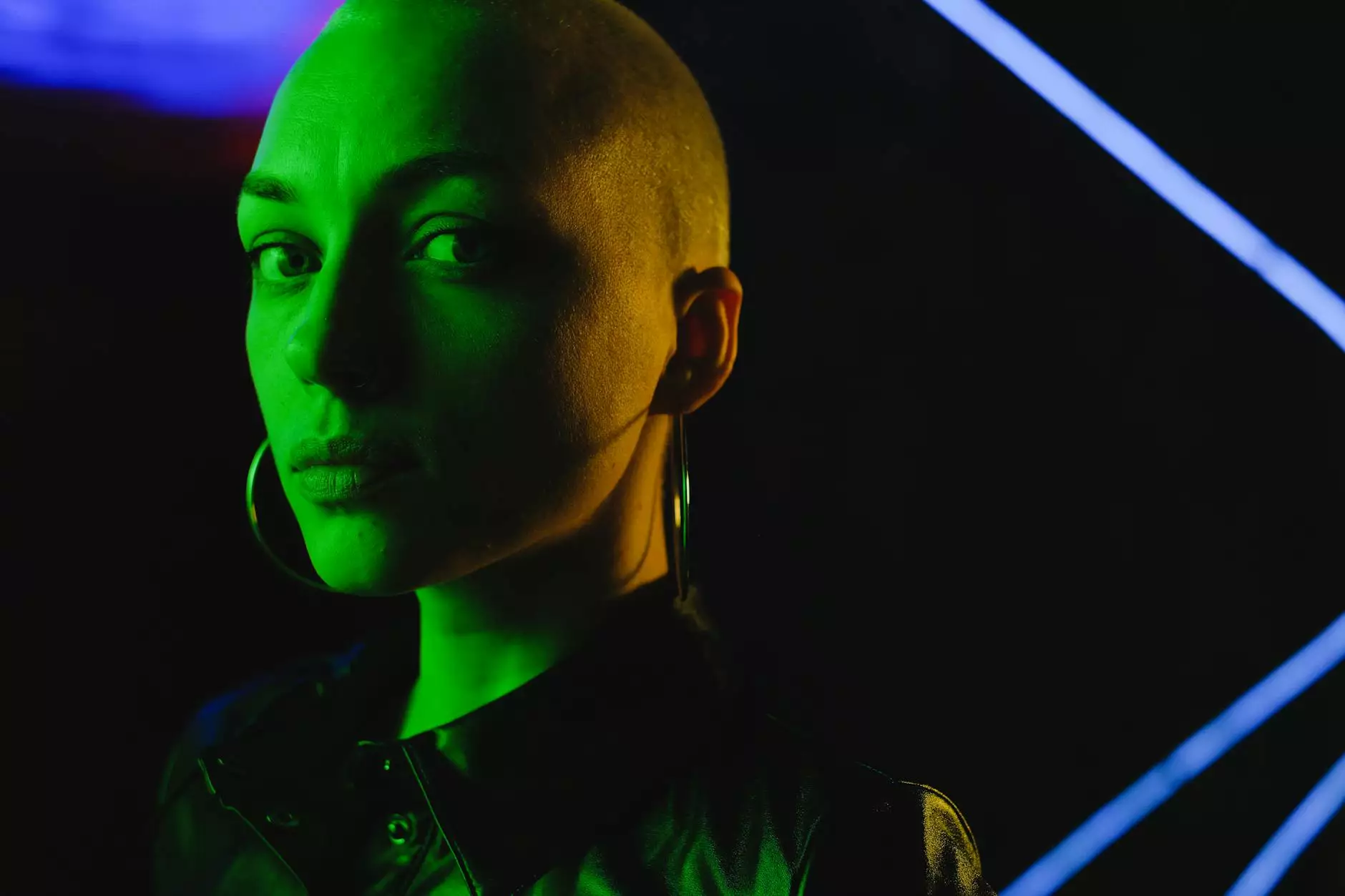 Introduction
Welcome to Phoenix Medical Services, where we understand the importance of cost-effective solutions in the medical industry. In this article, we will explore the advantages of micro-bulk as a viable alternative to traditional bulk medical gas supply. We take pride in offering innovative solutions that can save you money without compromising on quality.
The Need for Cost-Effective Solutions
In an ever-changing healthcare landscape, it is crucial for medical institutions to find ways to optimize their operations and reduce costs. Supplying medical gases, such as oxygen and nitrogen, is an essential part of many healthcare facilities' operations. However, traditional bulk gas delivery methods can often be inefficient and expensive.
Understanding Micro-Bulk
Micro-bulk is a delivery system that bridges the gap between bulky and expensive bulk gas cylinders and portable liquid dewars. It involves the use of cryogenic storage tanks with capacities ranging from 230 to 6,000 liters. These tanks are filled with liquefied medical gases and are typically placed onsite at the medical facility.
The Advantages of Micro-Bulk
Micro-bulk offers several advantages over traditional bulk gas supply:
Cost Savings: By opting for micro-bulk, medical facilities can avoid the high rental and delivery costs associated with traditional bulk cylinders. The reduced handling and transportation costs contribute to significant long-term savings.
Improved Efficiency: Micro-bulk systems are designed to minimize downtime and improve workflow. With on-site storage and automated monitoring, medical professionals can easily access the required gases when needed, ensuring a smooth and uninterrupted supply.
Space Optimization: Traditional bulk cylinders can take up a substantial amount of space. Micro-bulk tanks are compact and can be conveniently installed in a smaller area, freeing up valuable floor space in your facility.
Reduced Environmental Impact: Micro-bulk tanks reduce the need for frequent transportation, resulting in fewer carbon emissions. This not only benefits the environment but also aligns with your medical facility's sustainability goals.
Applications of Micro-Bulk
Micro-bulk is suitable for a wide range of medical applications, including:
Hospitals and medical centers
Dental clinics
Laboratories and research facilities
Pharmaceutical production
Home healthcare
And many more...
Choosing Phoenix Medical Services for Your Micro-Bulk Needs
At Phoenix Medical Services, we specialize in providing top-quality micro-bulk systems tailored to your unique requirements. Our experienced team works closely with you to understand your specific needs and design a cost-effective solution that ensures a reliable and hassle-free supply of medical gases.
With our extensive industry knowledge and commitment to exceptional customer service, we have established ourselves as a trusted partner in the healthcare community. Our dedication to innovation and cost-efficiency sets us apart from the competition, making us the preferred choice for micro-bulk solutions.
Contact Us Today
Ready to take advantage of the cost savings and efficiency offered by micro-bulk? Contact Phoenix Medical Services today to learn more about our comprehensive solutions and schedule a consultation with our team of experts. We look forward to helping you optimize your medical gas supply while saving you money.