Medical Gas Supplier
Aug 20, 2023
Products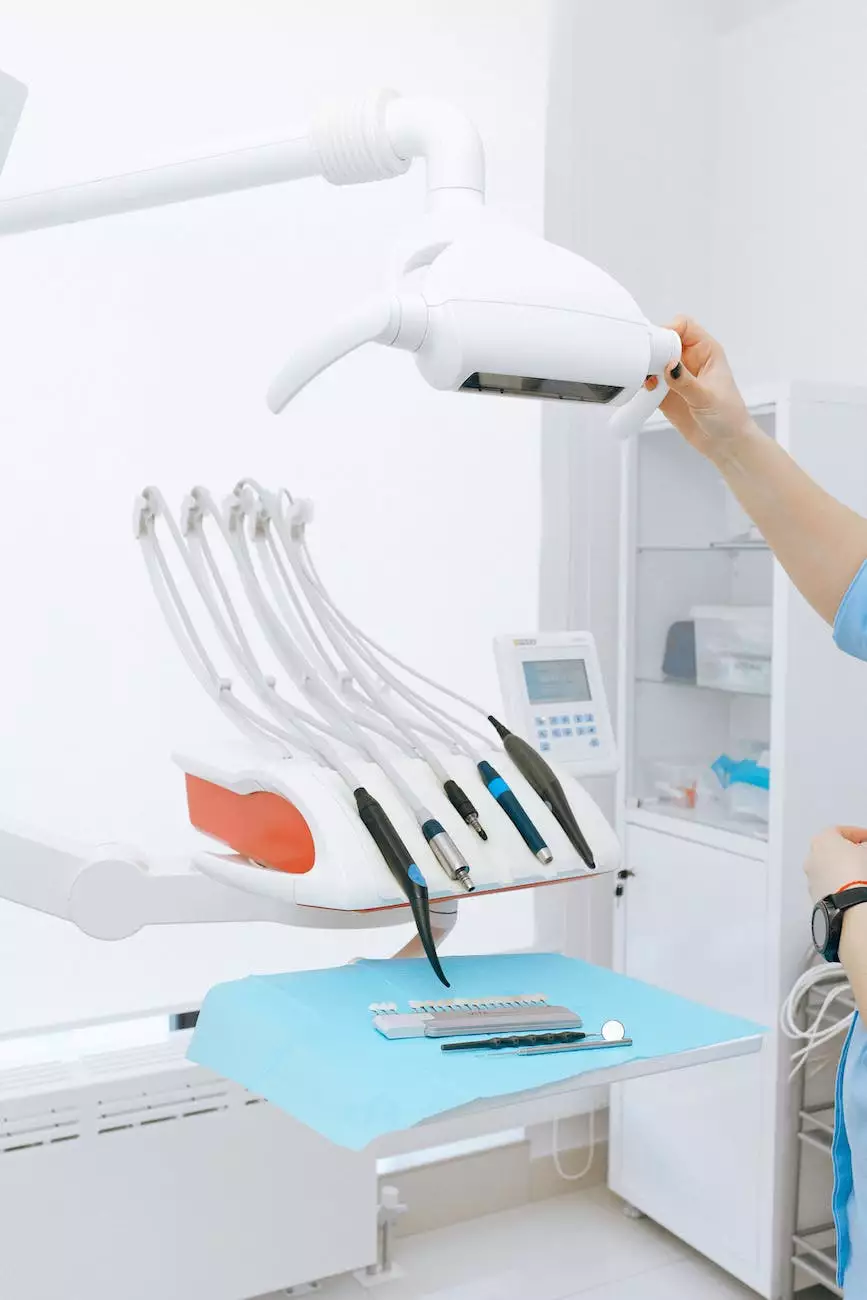 Meeting Your Medical Gas Needs
Phoenix Medical Services is a trusted and reliable medical gas supplier, dedicated to providing high-quality medical gases to healthcare facilities and professionals. With years of experience and expertise in the industry, we understand the critical role that medical gases play in patient care.
Comprehensive Capabilities
As a leading medical gas supplier, we offer a comprehensive range of services and solutions to meet your specific needs. Our team consists of highly skilled professionals who are well-versed in the field of medical gases. We are committed to delivering excellence in every aspect of our service.
1. Quality Assurance
At Phoenix Medical Services, we prioritize quality assurance to ensure the safety and efficacy of our medical gases. We adhere to stringent regulatory standards and employ rigorous testing procedures to guarantee the highest quality products. Our dedicated quality control team continually monitors and maintains the integrity of our gases.
2. Wide Range of Medical Gases
We offer an extensive selection of medical gases, including but not limited to:
Oxygen
Nitrous Oxide
Carbon Dioxide
Medical Air
Helium
Medical Vacuum
With our diverse range, we aim to fulfill the specific requirements of various medical procedures and applications.
3. Customized Solutions
Every healthcare facility has unique needs when it comes to medical gases. That's why we provide customized solutions tailored to your specific requirements. Our team works closely with you to understand your facility's demands and develop personalized plans to meet them effectively.
4. Reliable Delivery Services
As a trusted medical gas supplier, we ensure reliable and timely delivery of our products. We understand the critical importance of uninterrupted supply, and our dedicated logistics team works diligently to ensure swift and efficient delivery to your facility.
5. Expert Technical Support
Our team of experts is available to provide comprehensive technical support and guidance. Whether you have questions about proper gas handling or need assistance with equipment installation, our knowledgeable professionals are here to assist you every step of the way.
Commitment to Safety
At Phoenix Medical Services, safety is our top priority. We strictly adhere to industry standards and best practices to ensure the safe handling, storage, and distribution of medical gases. Our commitment to safety extends to our entire supply chain, from sourcing to delivery.
Partner with Phoenix Medical Services
When it comes to medical gas supply, Phoenix Medical Services is your trusted partner. We have built a solid reputation for delivering exceptional service, high-quality products, and reliable support. With our comprehensive capabilities and commitment to safety, we aim to exceed your expectations.
Experience the difference of working with a leading medical gas supplier. Contact Phoenix Medical Services today to discuss your medical gas needs and discover how we can assist you.