Colicky Vs Fussy Baby: The Difference, Why It Matters, And ...
Dec 30, 2022
Blog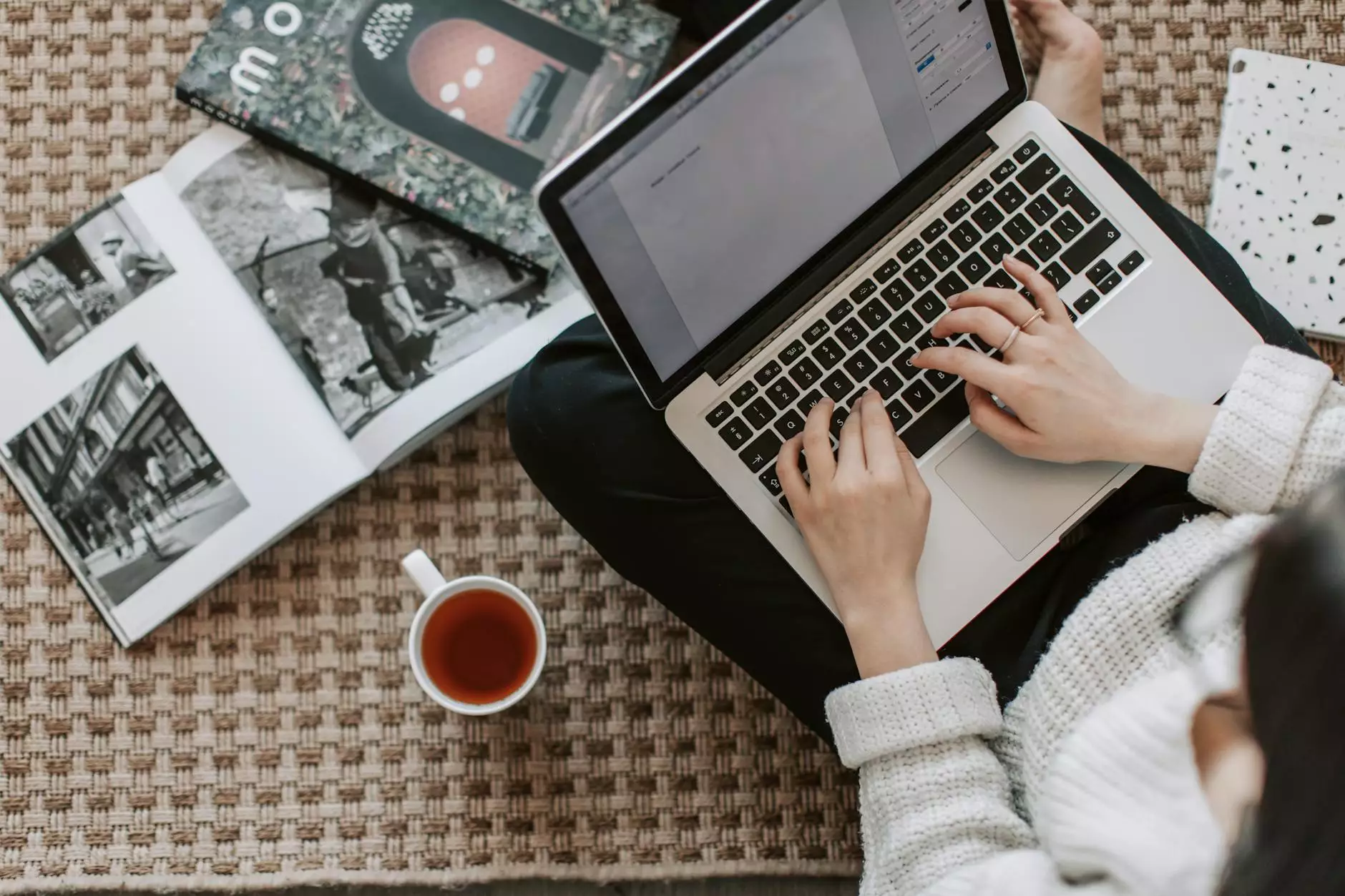 Welcome to Phoenix Medical Services! We understand that being a parent comes with its own set of challenges, especially when it comes to soothing a crying baby. In this article, we will discuss the difference between a colicky and fussy baby, why it matters, and how our team of experts can help you through this difficult phase.
Understanding Colicky Babies
Colic is often used to describe a baby who cries excessively, typically for at least three hours a day, three days a week, for three weeks or more. This prolonged crying can be extremely distressing for both the baby and the parents. Colicky babies often display symptoms such as pulling their legs towards their tummy, clenching their fists, and arching their back.
While the exact cause of colic is unknown, it is believed to be related to gastrointestinal discomfort, food allergies, or an immature digestive system. It is important to note that colic is a temporary condition and usually resolves on its own by the time the baby reaches 3-4 months of age.
Identifying Fussy Babies
Fussy babies, on the other hand, can have a variety of reasons for their crying and fussiness. Some common causes include hunger, tiredness, overstimulation, discomfort, and the need for attention or soothing. Unlike colicky babies, fussy babies do not follow a specific pattern of prolonged crying and tend to have more manageable episodes.
It is essential to understand the underlying cause of your baby's fussiness to effectively soothe and address their needs. Our team at Phoenix Medical Services specializes in diagnosing and treating various conditions that may contribute to your baby's fussiness, ensuring optimal comfort and well-being.
Importance of Recognizing the Difference
Distinguishing between a colicky and fussy baby is crucial as it allows parents and healthcare professionals to provide appropriate care and support. By identifying the specific needs of your baby, you can develop strategies to soothe their discomfort and reduce their distress.
Understanding whether your baby is colicky or simply fussy can also help you manage your own stress levels. Knowing that colic is a temporary phase can provide reassurance, while addressing the underlying causes of fussiness can prevent it from becoming a long-term issue.
How Phoenix Medical Services Can Assist You
At Phoenix Medical Services, we offer specialized care and support for parents dealing with colicky and fussy babies. Our team of experienced pediatricians and healthcare professionals is dedicated to helping you navigate through this challenging time.
We provide comprehensive evaluations to determine the underlying causes of your baby's distress. Through a thorough examination, we can identify any potential digestive issues, food sensitivities, or other medical conditions that may be contributing to their discomfort.
Once the cause is determined, our team will work closely with you to develop a personalized treatment plan. This may include dietary adjustments, soothing techniques, or other interventions tailored to meet your baby's specific needs.
Conclusion
In summary, understanding the difference between a colicky and fussy baby can greatly assist you in providing appropriate care and support. While colic is characterized by prolonged and intense crying, fussiness can have various underlying causes.
At Phoenix Medical Services, we are here to help you navigate through this challenging phase, offering expert guidance and personalized care. Contact us today to schedule an appointment and let us support you on this beautiful journey of parenthood.