Complex Rehab & Mobility
Mar 28, 2019
Products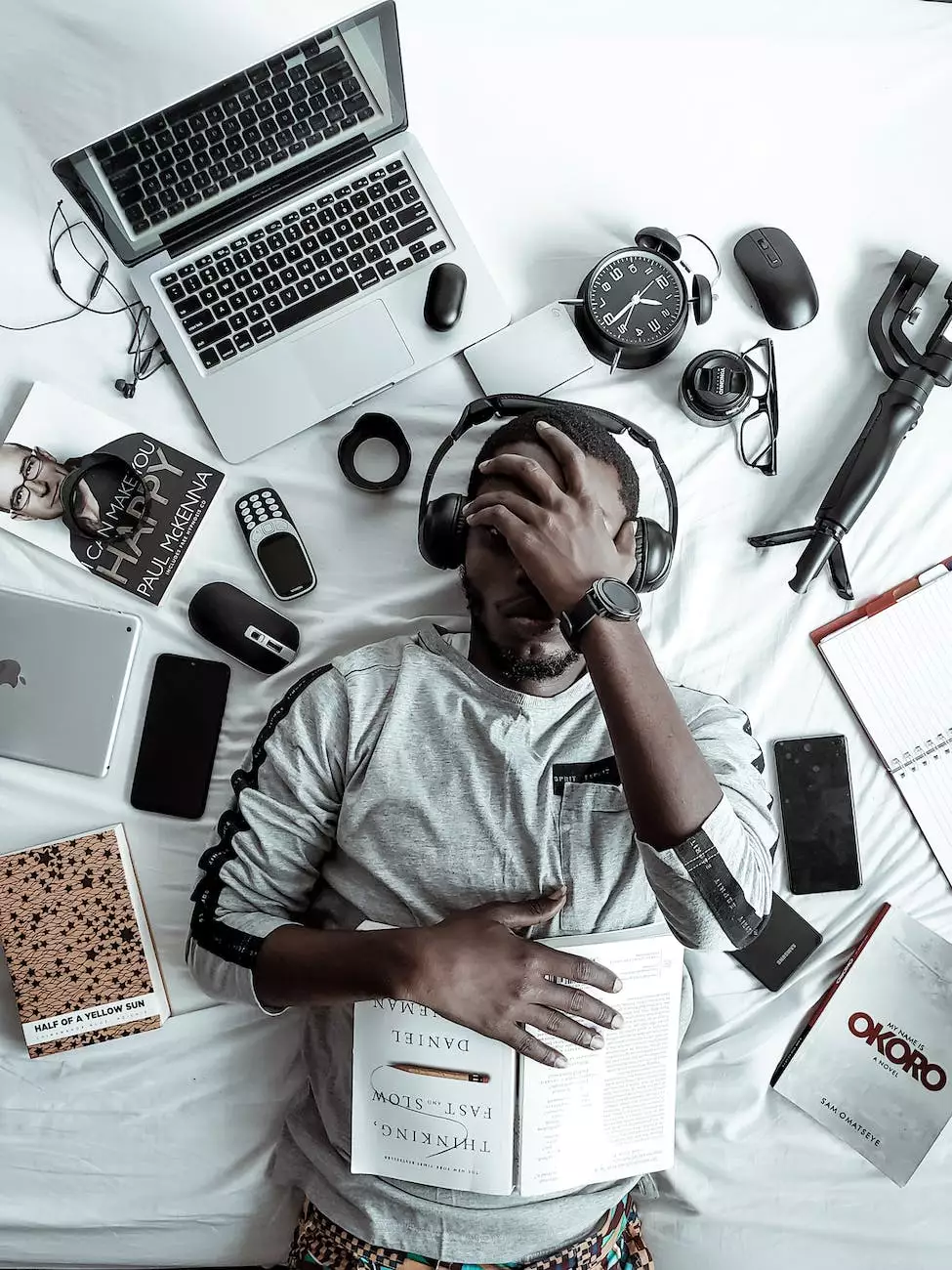 Welcome to the Complex Rehab & Mobility page of Phoenix Medical Services. We are committed to providing top-notch specialized equipment and expert services to enhance your quality of life and improve independence. Our team of highly proficient professionals is here to assist you in fulfilling your unique mobility needs. Read on to discover the wide range of comprehensive solutions we offer.
Professional Complex Rehab Solutions
At Phoenix Medical Services, we understand the challenges many individuals face when dealing with complex physical disabilities or injuries. That's why we are dedicated to providing professional complex rehab solutions tailored to your specific requirements. Our team consists of experienced therapists, technicians, and assistive technology professionals who work together to ensure you receive the highest level of care and attention.
Comprehensive Assessment and Evaluation
Our comprehensive assessment and evaluation process is the foundation of our complex rehab services. We take the time to thoroughly understand your unique needs, preferences, and goals. This allows us to recommend the most suitable mobility equipment and personalized solutions to optimize your independence.
Wide Range of Specialized Equipment
Phoenix Medical Services offers a wide range of specialized equipment designed to support individuals with complex rehab needs. From advanced power wheelchairs to custom seating systems, we offer state-of-the-art assistive devices that can significantly improve your mobility and quality of life. Our team stays up to date with the latest technological advancements to ensure you have access to the most innovative and effective solutions available.
Seating and Positioning Solutions
Proper seating and positioning play a vital role in preventing pressure sores, enhancing comfort, and promoting optimal function. Our team of seating and positioning specialists are highly skilled in assessing and recommending customized solutions to meet your unique postural and functional requirements. We strive to provide you with the most comfortable and supportive seating systems to enhance your overall well-being.
Specialized Mobility Accessories
In addition to our range of mobility equipment, we also offer a variety of specialized accessories to complement your assistive devices. From adaptive controls and environmental control units to mounting systems and integrated technology solutions, we have the accessories to maximize your independence and convenience in various environments. Our experts will guide you in selecting the most suitable accessories based on your specific needs and preferences.
Expert Services and Support
At Phoenix Medical Services, we take pride in providing not only exceptional products but also comprehensive services and support to ensure a seamless experience throughout your complex rehab journey.
Customized Fitting and Training
Our team is dedicated to ensuring that your mobility equipment fits you perfectly and is properly adjusted to meet your individual needs. We provide customized fitting services to ensure optimal comfort, stability, and functionality. Moreover, we offer thorough training sessions to help you become familiar with your new equipment, ensuring safe and confident operation.
Ongoing Maintenance and Repairs
To keep your complex rehab equipment in top condition, our skilled technicians offer reliable maintenance and repair services. Regular maintenance helps prolong the lifespan of your equipment and ensures its continued reliability. In the event of any issues, our technicians are readily available to provide timely repairs, so you can rely on your mobility devices without interruption.
Insurance Assistance
Understanding insurance coverage and navigating the reimbursement process can be overwhelming. Our knowledgeable staff is here to provide guidance and support, assisting you in understanding your insurance benefits and ensuring the necessary documentation is submitted for efficient reimbursement. We strive to make the process as smooth as possible, allowing you to focus on your mobility and independence goals.
Contact Us for Comprehensive Complex Rehab & Mobility Solutions
When it comes to complex rehab and mobility solutions, Phoenix Medical Services is the trusted provider you can rely on. Our commitment to excellence, personalized care, and dedication to staying at the forefront of assistive technology make us the ideal choice for enhancing your independence and well-being. Contact us today to schedule a consultation and let our team guide you towards the most suitable solutions tailored to your unique needs.