Manual Wheelchairs
Feb 12, 2020
Products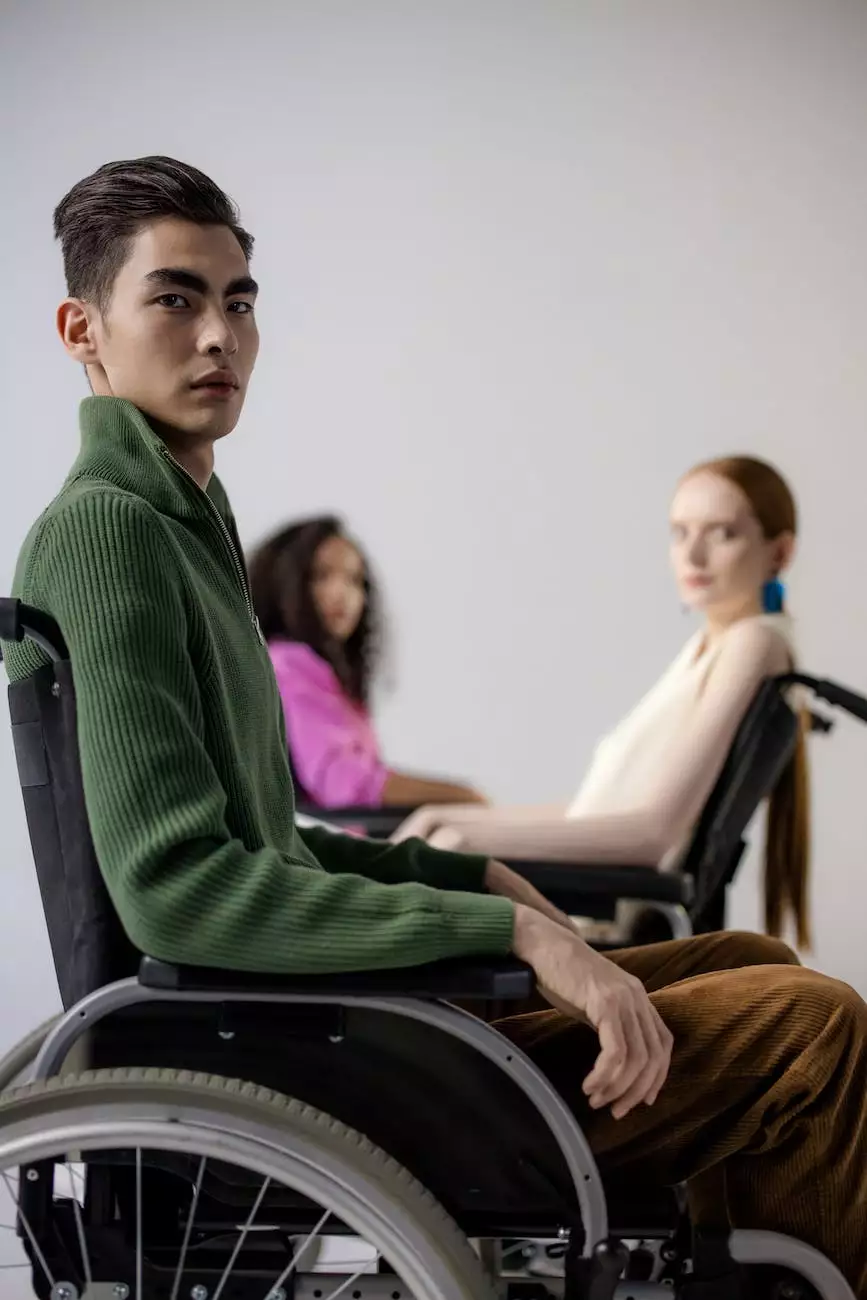 Enhance Your Mobility with Manual Wheelchairs
At Phoenix Medical Services, we understand the importance of independence and mobility, especially for individuals with limited mobility or physical disabilities. Our extensive collection of manual wheelchairs offers comfort, durability, and versatility to meet your unique needs.
Unmatched Selection and Quality
Our manual wheelchairs are carefully selected to ensure the highest quality standards. With a strong focus on craftsmanship and design, we offer a variety of models that cater to different preferences and requirements.
From lightweight and portable designs for easy transportation to heavy-duty models for enhanced stability, we have a wide range of options available. Our manual wheelchairs are engineered with durable materials, ensuring longevity without compromising on comfort. With adjustable features such as seat height, backrest inclination, and armrest positioning, our wheelchairs can be customized to provide optimal support and comfort for each individual.
Choose the Ideal Manual Wheelchair for Your Needs
When selecting a manual wheelchair, it is important to consider various factors such as your specific mobility requirements, lifestyle, and personal preferences. Our knowledgeable team at Phoenix Medical Services is dedicated to helping you find the perfect wheelchair to suit your needs.
Whether you require a wheelchair for short-term recovery or long-term use, we have options that cater to both scenarios. Our range includes standard manual wheelchairs, transport wheelchairs, and specialized wheelchairs for specific conditions or activities.
Standard Manual Wheelchairs
Our standard manual wheelchairs are designed for everyday use and provide reliable mobility. With sturdy frames and comfortable seating, these wheelchairs offer ease of maneuverability and enhanced support. The lightweight models ensure effortless transportation, making them ideal for active individuals who require easy handling and portability.
Transport Wheelchairs
If you frequently require assistance with transportation, our transport wheelchairs are a convenient choice. These wheelchairs are designed with compact frames and quick-release mechanisms, allowing for easy folding and storage. Their lightweight yet durable construction ensures comfortable transportation without compromising on stability.
Specialized Wheelchairs
In addition to standard and transport wheelchairs, we also offer specialized models tailored to specific conditions or activities. These include:
Tilt-in-Space Wheelchairs: Ideal for individuals with pressure relief needs, these wheelchairs allow for various tilt angles, promoting postural support and comfort.
Reclining Wheelchairs: Designed for individuals who spend extended periods in their wheelchairs, these models feature reclining backrests and elevated leg rests for enhanced comfort.
Sports Wheelchairs: Engineered with lightweight materials and specific functionality, these wheelchairs are perfect for individuals participating in sports or other recreational activities.
Enhance Your Lifestyle with a Manual Wheelchair
A manual wheelchair not only provides mobility but also enhances your independence and quality of life. With a wide variety of options available, it's crucial to choose the right wheelchair that aligns with your preferences and needs. At Phoenix Medical Services, we are committed to helping you find the ideal manual wheelchair to improve your daily mobility and overall well-being.
Visit our website or contact us today to explore our extensive collection of manual wheelchairs and discover the perfect fit for you. Regain your independence and embrace greater mobility with Phoenix Medical Services.