Healing Benefits of Lift/Recline Chairs
Mar 15, 2021
Products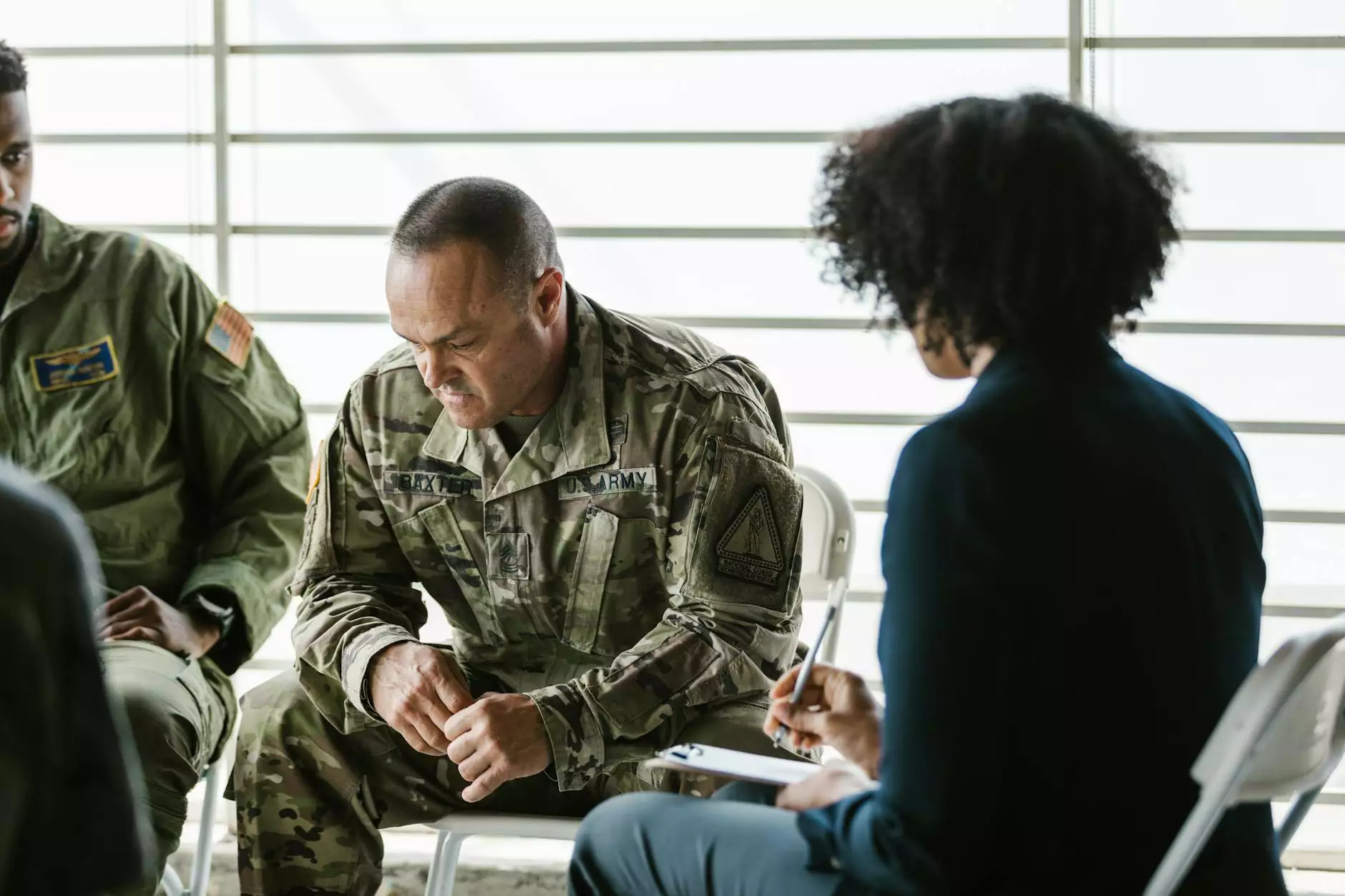 Welcome to Phoenix Medical Services, your trusted provider of high-quality medical equipment. In this article, we will delve into the healing benefits of lift/recline chairs and how they can significantly improve your overall well-being and daily life.
Enhanced Comfort and Posture Support
One of the primary benefits of lift/recline chairs is the enhanced comfort they provide. These chairs are designed to offer excellent lumbar support, which is vital for maintaining proper posture and preventing discomfort or pain that may arise from extended periods of sitting.
The innovative adjustable features of lift/recline chairs allow you to customize your seating position according to your comfort and needs. Whether you prefer to sit upright, recline slightly, or fully recline for a nap, these chairs provide the flexibility to find your perfect position.
Promotes Circulation and Reduces Swelling
Immobility or prolonged sitting can lead to poor circulation and swelling in the legs and feet. Lift/recline chairs are equipped with features that promote healthy blood flow and alleviate these issues.
The ability to elevate the legs and tilt the backrest to a certain angle helps in reducing pressure on the lower extremities, allowing the blood to circulate more freely. This feature can greatly benefit individuals who suffer from conditions such as edema, varicose veins, or those recovering from surgeries.
Assists with Mobility and Independence
If you or a loved one face mobility challenges, lift/recline chairs can significantly improve your independence and quality of life. These chairs are equipped with a lift mechanism that gently raises and lowers the user, making it easier to transition from a seated to a standing position without strain.
Phoenix Medical Services offers a wide range of lift/recline chairs with various lift capacities, ensuring we have the right chair to meet your specific needs. Our expert team will guide you through the selection process, considering factors such as user weight, height, and individual preferences.
Stress Relief and Relaxation
After a long day, having a comfortable and supportive place to relax is essential for unwinding and reducing stress. Lift/recline chairs not only offer physical relief but also contribute to overall mental well-being.
The ability to recline and experience zero-gravity positioning, similar to the neutral position of the body in space, helps relieve pressure on the spine, allowing the muscles to relax and release tension. This position promotes a sense of weightlessness and maximizes comfort, making it an ideal choice for individuals seeking stress relief and relaxation.
Revitalizes Energy Levels
Sleep is vital for rejuvenation and overall health. However, many individuals face difficulties sleeping due to various factors such as chronic pain, limited mobility, or respiratory issues.
Lift/recline chairs are designed not only for comfort during waking hours but also for promoting better sleep. By allowing you to adjust the chair to your preferred sleeping position, you can experience enhanced comfort and alleviate the factors that hinder a good night's sleep. Wake up feeling refreshed and energized, ready to embrace each day.
Conclusion
Investing in a lift/recline chair from Phoenix Medical Services can transform your daily life by providing unmatched comfort, support, and therapeutic benefits. Enjoy enhanced posture support, improved circulation, increased mobility, stress relief, and revitalizing sleep just by adding a lift/recline chair to your home.
Explore our collection of high-quality lift/recline chairs today and find the perfect match for your needs. Your journey towards better health and well-being starts here.