Gait Trainers - Improve Mobility and Independence
Nov 16, 2021
Products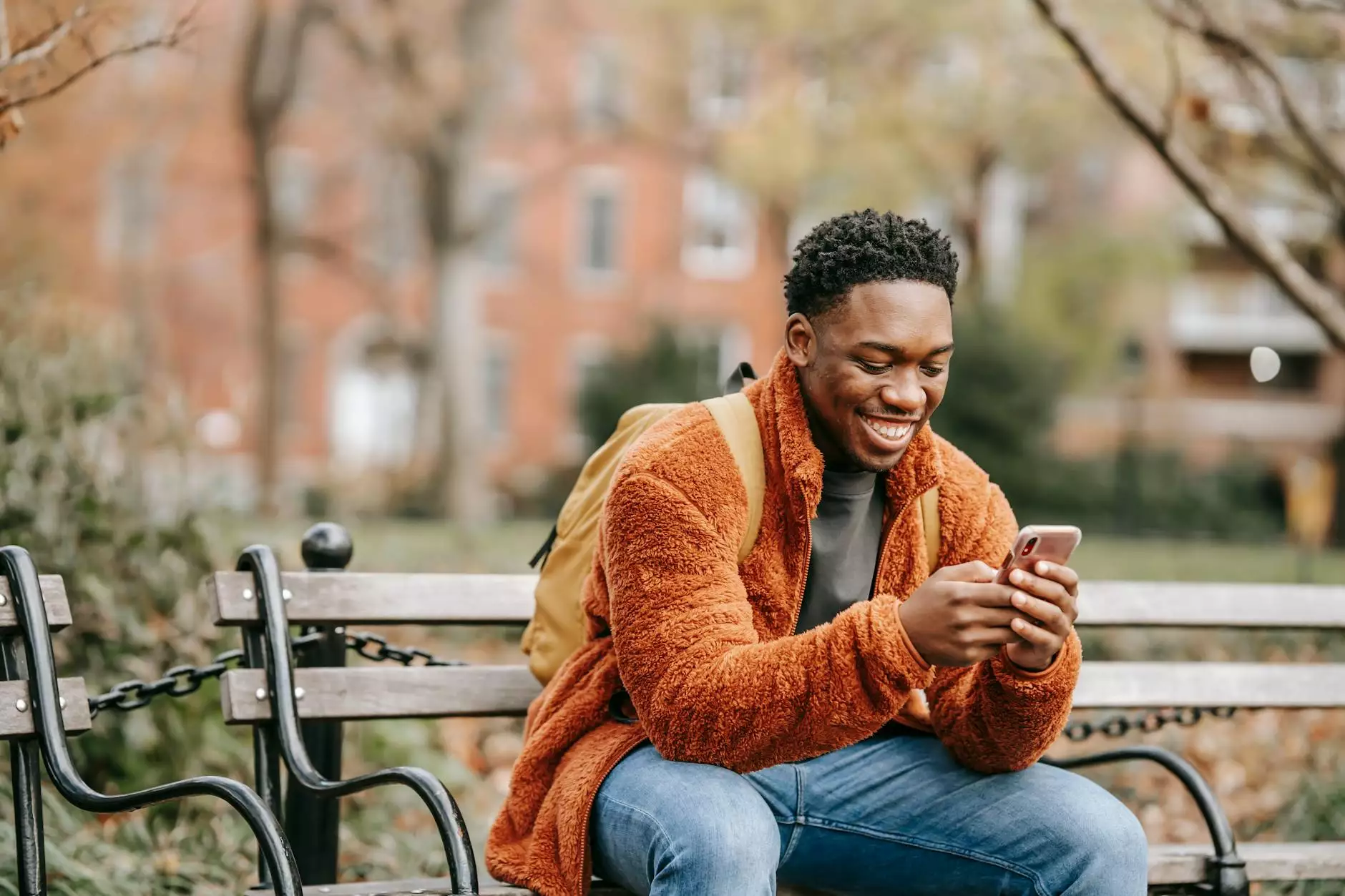 Introduction
Welcome to Phoenix Medical Services, the leading provider of high-quality gait trainers. Our gait trainers are designed to assist individuals with mobility challenges, helping them regain their independence and improve their overall quality of life. With our range of advanced gait trainers, you can enhance mobility, develop strength, and optimize walking patterns.
What are Gait Trainers?
Gait trainers are specialized mobility aids that provide support, stability, and assistance to individuals who have difficulty walking independently. They are designed to improve balance, coordination, and overall gait patterns. Gait trainers are particularly beneficial for individuals with neurological conditions, developmental delays, or those recovering from injuries.
The Benefits of Gait Trainers
Gait trainers offer numerous benefits, including:
Enhanced Mobility: Gait trainers allow individuals to move more confidently and independently, improving their overall mobility.
Improved Balance and Stability: With the support of a gait trainer, users experience improved balance and stability, which reduces the risk of falls and injuries.
Corrected Gait Patterns: Gait trainers help correct abnormal gait patterns by providing proper alignment and support, leading to improved walking mechanics.
Increased Strength and Muscle Tone: Regular use of gait trainers promotes muscle strength and tone, enhancing overall physical fitness.
Enhanced Confidence: Gait trainers enable users to regain confidence in their ability to walk, perform daily activities, and engage in social interactions.
Choosing the Right Gait Trainer
At Phoenix Medical Services, we understand that each individual has unique mobility needs. That's why we offer a wide range of gait trainers to cater to different requirements. Our experienced team can assist you in selecting the right gait trainer based on factors such as:
The user's height, weight, and body proportions
The level of support and assistance needed
The extent of required adjustability
Additional features and accessories
Our Gait Trainer Collection
Our collection of gait trainers includes models from renowned brands, known for their durability, comfort, and superior performance. Here are some of our featured gait trainers:
The Phoenix ProWalker Series
The Phoenix ProWalker Series offers advanced gait trainers with customizable features to meet specific user needs. These gait trainers combine comfort, stability, and ease of use, making them an ideal choice for individuals of all ages and mobility levels.
The Liberty Gait Trainer
The Liberty Gait Trainer is a versatile option designed to provide excellent support while promoting freedom of movement. With its intuitive design and adjustable features, the Liberty Gait Trainer offers exceptional comfort and functionality.
The Mobility Plus Gait Trainer
The Mobility Plus Gait Trainer is a specialized model that focuses on versatility and adaptability. It offers various configurations to meet the unique needs of users with different mobility challenges. The Mobility Plus Gait Trainer provides a stable and secure walking experience.
Why Choose Phoenix Medical Services?
When it comes to gait trainers, Phoenix Medical Services stands out for several reasons:
Expertise: With years of experience, we have in-depth knowledge about gait trainers and their benefits. Our team of experts can guide you in selecting the most suitable gait trainer for your specific needs.
Quality: We are committed to providing top-quality gait trainers from reputable brands. Our products meet rigorous industry standards, ensuring durability, reliability, and long-lasting performance.
Customer Satisfaction: We prioritize customer satisfaction and strive to deliver excellent service. Our friendly staff is always available to answer your questions and assist you throughout the purchasing process.
Support and Maintenance: We offer comprehensive support and maintenance services to ensure your gait trainer functions optimally. Our team can provide assistance with adjustments, repairs, and any other required services.
Competitive Pricing: We understand that affordability is essential. That's why we offer competitive pricing without compromising on quality. Our aim is to make gait trainers accessible to individuals who can benefit from them.
Contact Us
Ready to enhance mobility and regain independence with a reliable gait trainer? Contact Phoenix Medical Services today. Our dedicated team is here to assist you in finding the perfect gait trainer to meet your needs. Take a step towards improved mobility and a better quality of life!
Disclaimer: This webpage is for informational purposes only and does not constitute medical advice. Always consult with a qualified healthcare professional before using any mobility devices.