Strollers - Find the Perfect Fit for Your Baby at Phoenix Medical Services
Sep 2, 2021
Products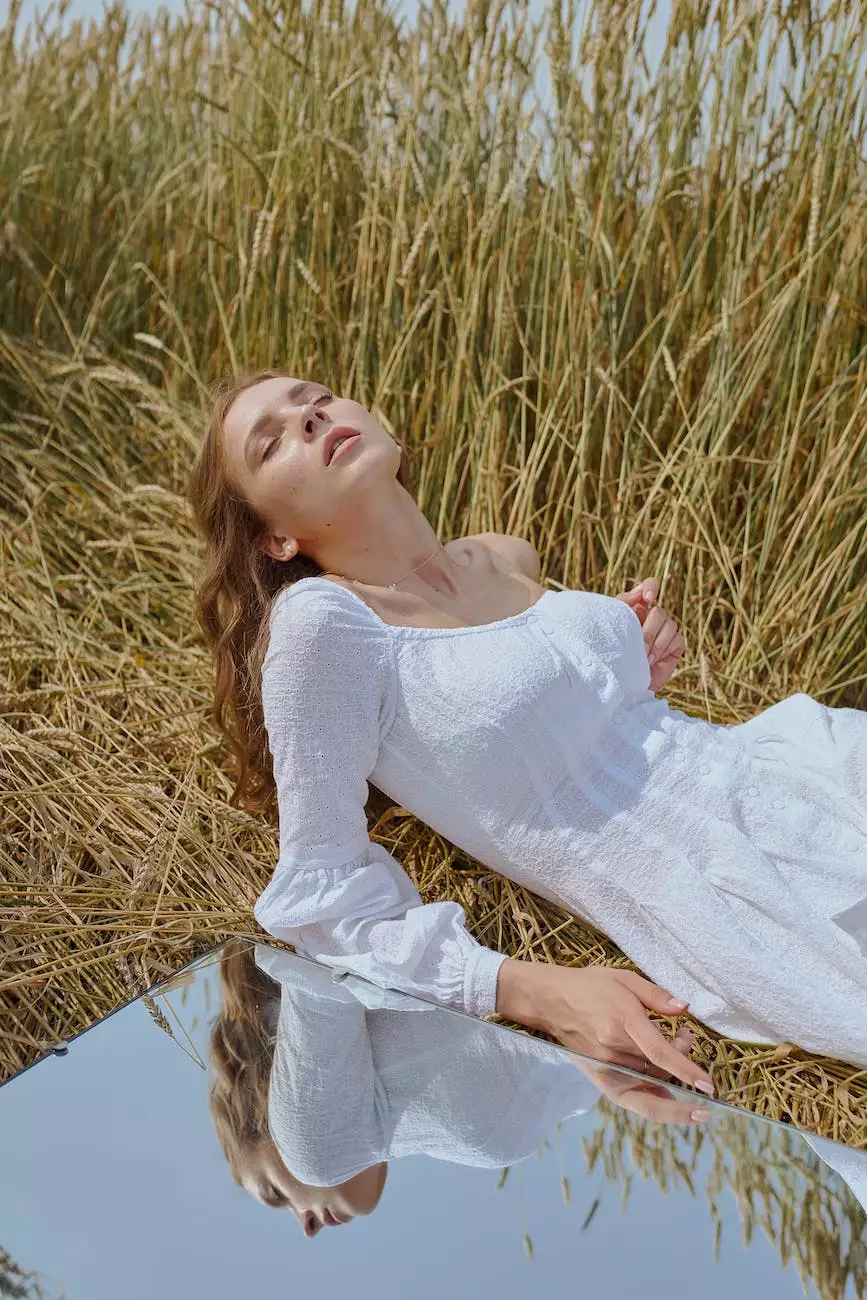 Introduction
Welcome to Phoenix Medical Services, your one-stop destination for high-quality strollers. We understand the importance of finding the perfect stroller that combines both comfort and convenience for your little one. With our extensive range of strollers, you can rest assured that you will find the ideal fit for your baby's needs.
What Makes Our Strollers Stand Out
At Phoenix Medical Services, we take pride in offering top-of-the-line strollers that prioritize safety, durability, and functionality.
Safety First
Safety is our utmost priority when it comes to designing our strollers. Each stroller undergoes rigorous testing to ensure it meets and exceeds industry safety standards. From sturdy frames to secure harness systems, we leave no stone unturned in providing a safe environment for your little one.
Durability for Long-term Use
We understand that a stroller is an investment, which is why we focus on durability. Our strollers are built to withstand everyday wear and tear, ensuring they can be used for years to come. With quality materials and expert craftsmanship, our strollers are designed to last.
Functionality & Convenience
We believe that convenience plays a key role in choosing the right stroller. Our range of strollers offers a variety of features to make your life easier as a parent. From adjustable handles to easy folding mechanisms, we have thoughtfully designed each stroller to provide maximum functionality.
Explore Our Extensive Range
At Phoenix Medical Services, we cater to various needs and preferences. Our range of strollers includes:
1. Lightweight Strollers
If you're always on the go, our lightweight strollers are perfect for you. Designed to be compact and easy to maneuver, these strollers provide convenience without compromising on comfort.
2. Jogging Strollers
For active parents who enjoy staying active with their little ones, our jogging strollers are a great choice. With their sturdy construction and smooth suspension, you can take your baby on an adventure while maintaining an active lifestyle.
3. Travel System Strollers
Simplify your travel experience with our travel system strollers. These versatile strollers come with compatible car seats, allowing you to seamlessly transition your baby from the car to the stroller and vice versa.
4. All-Terrain Strollers
For those who love exploring different terrains, our all-terrain strollers are designed to handle any surface. With robust wheels and advanced suspension systems, you can confidently take your baby on outdoor adventures.
Why Choose Phoenix Medical Services for Your Stroller Needs
When it comes to purchasing a stroller, we understand the importance of making an informed decision. Here's why Phoenix Medical Services is the right choice for you:
Exceptional Customer Service
Our dedicated team at Phoenix Medical Services is always ready to assist you with any queries or concerns you may have. We strive to provide exceptional customer service and ensure that you have a hassle-free shopping experience.
Competitive Pricing
We believe that high-quality strollers shouldn't break the bank. That's why we offer competitive pricing without compromising on the quality of our products. Find the perfect stroller for your baby at an affordable price.
Trusted Brand
With years of experience in the industry, Phoenix Medical Services has built a reputation as a trusted brand. We have served countless satisfied customers who have chosen our strollers for their little ones.
Conclusion
At Phoenix Medical Services, we understand that choosing a stroller is an important decision for parents. That's why we strive to provide a wide range of high-quality strollers that prioritize safety, durability, and functionality. Explore our extensive collection of strollers to find the perfect fit for your baby's needs. Trust Phoenix Medical Services to provide the best stroller options for you and your little one's comfort and convenience. Start your stroller search with us today!