Phoenix Medical Services - Privacy Statement
Dec 8, 2019
About Us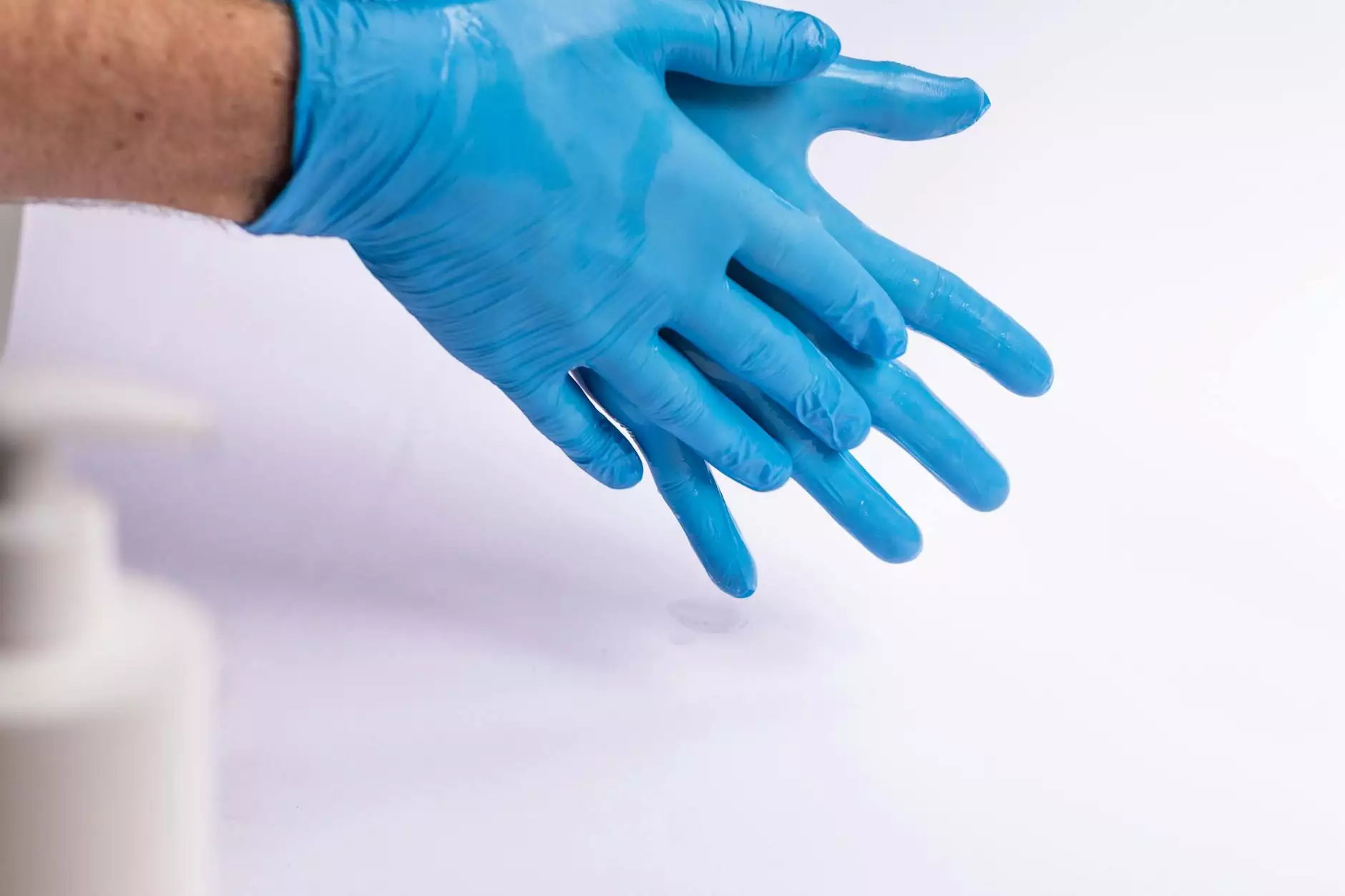 Your Privacy Matters to Us
At Phoenix Medical Services, we understand the importance of your privacy and are committed to protecting it. This Privacy Statement outlines how we collect, use, disclose, and safeguard your personal information when you visit our website or engage with our services. Please read this statement carefully to understand our practices.
Collection of Personal Information
We may collect personal information from you when you interact with our website, such as when you fill out a form, register for an account, place an order, or subscribe to our newsletter. The personal information we collect may include your name, email address, phone number, billing address, and other relevant details.
Additionally, we may collect certain non-personal information, such as your IP address, browser type, operating system, and referring website, to enhance your user experience and improve our website's functionality.
Use of Personal Information
The personal information we collect is used to provide, maintain, and improve our services and products. We may use your information to:
Process and fulfill your orders
Communicate with you about your transactions or inquiries
Send you important updates and promotional offers
Personalize your experience on our website
Conduct research and analysis to enhance our services
Prevent fraudulent activities and ensure the security of our website
Disclosure of Personal Information
We respect your privacy and do not sell, trade, or rent your personal information to third parties without your consent. However, there are instances where we may need to disclose your information to trusted third-party service providers who assist us in operating our website, conducting our business, or providing services to you.
These third parties are obligated to keep your information confidential and are only authorized to use it for specific purposes related to the services they provide.
Security Measures
We take appropriate measures to protect your personal information from unauthorized access, alteration, disclosure, or destruction. We implement industry-standard security practices and technologies to ensure the confidentiality and integrity of your data.
However, please note that no method of transmission or storage over the Internet is completely secure. While we strive to use commercially acceptable means to protect your information, we cannot guarantee its absolute security.
Retention of Personal Information
We retain your personal information for as long as necessary to fulfill the purposes outlined in this Privacy Statement, unless a longer retention period is required by law. When we no longer need your information, we will securely delete or destroy it.
Your Choices and Rights
You have certain rights regarding your personal information, including the right to access, update, or delete the information we hold about you. If you wish to exercise any of these rights or have any concerns about your privacy, please contact us using the information provided below.
Contact Us
If you have any questions, comments, or concerns about our Privacy Statement or practices, please contact us:
Email: [email protected]
Phone: 123-456-7890
Address: 123 Main Street, City, State, ZIP
Conclusion
Protecting your privacy is of utmost importance to Phoenix Medical Services. We value the trust you place in us and commit to handling your personal information responsibly and transparently. This Privacy Statement informs you about our privacy practices and demonstrates our dedication to maintaining the confidentiality and security of your information.