Welcome to Phoenix Medical Services' Clearance Sale!
May 22, 2022
Products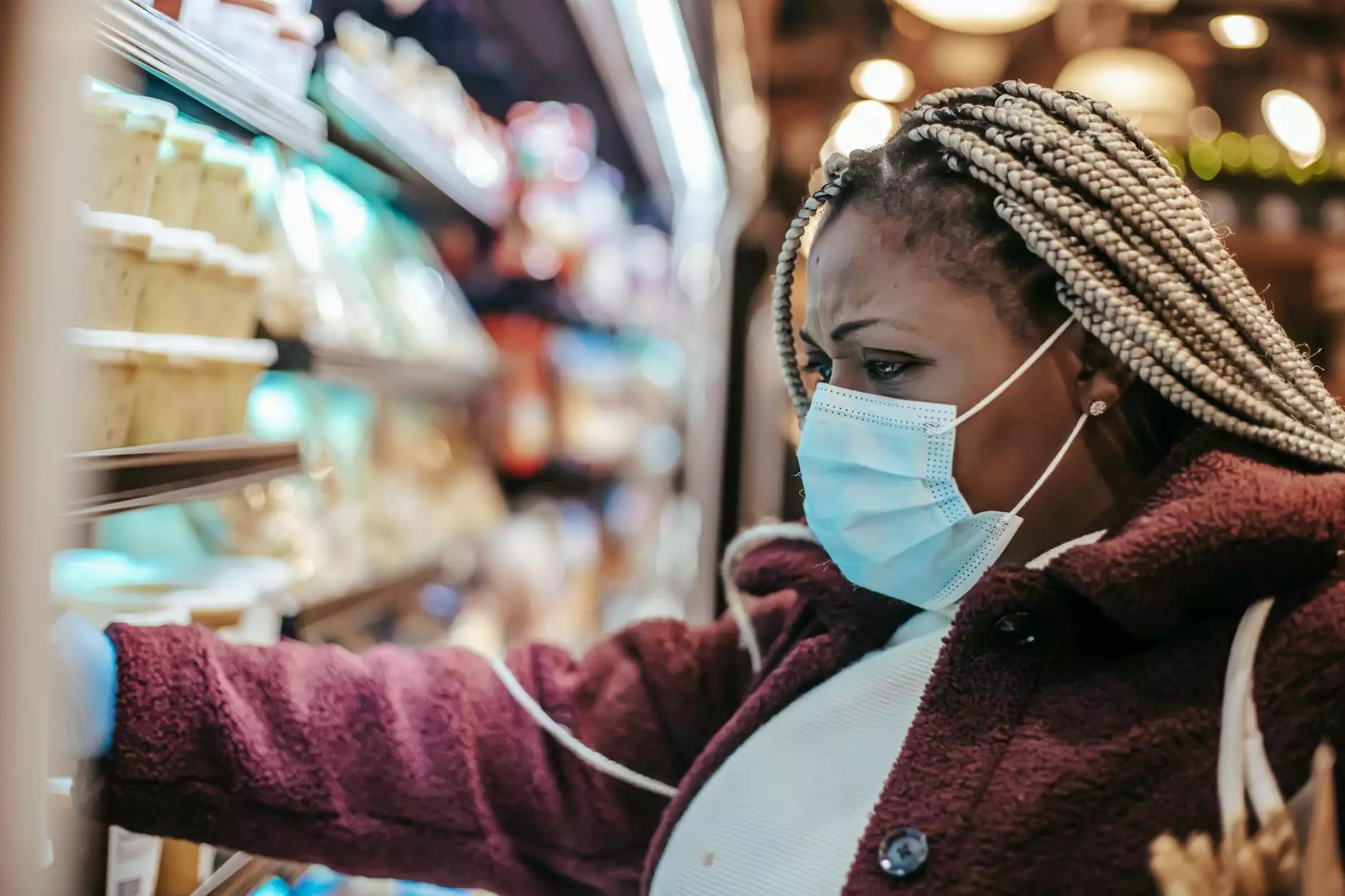 Looking for affordable and high-quality physical therapy products? Look no further! Phoenix Medical Services is excited to announce our clearance sale, where you can find a wide selection of discounted items to help you on your journey to recovery and wellness.
Why Choose Phoenix Medical Services for Physical Therapy Products?
When it comes to physical therapy products, Phoenix Medical Services is a trusted name in the industry. With years of experience and a dedication to providing top-notch products, we are committed to helping you achieve your health goals. Here's why you should choose us:
Wide Range of Products: At Phoenix Medical Services, we offer an extensive range of physical therapy products to cater to diverse needs. From braces, supports, and compression garments to exercise equipment, pain relief solutions, and more, we have everything you need.
Quality Assurance: We understand the importance of quality when it comes to your health and well-being. That's why all our products undergo rigorous testing to ensure that they meet the highest standards of quality and effectiveness.
Expert Advice: Our team of knowledgeable professionals is here to assist you in finding the right products for your specific needs. Whether you're recovering from an injury, managing a chronic condition, or simply looking for ways to improve your overall well-being, we can provide expert guidance and recommendations.
Competitive Prices: We believe that everyone should have access to affordable physical therapy products. That's why our clearance sale offers incredible discounts on a wide range of items. You can save big without compromising on quality.
Convenience: Shopping with Phoenix Medical Services is convenient and hassle-free. Our user-friendly website allows you to browse through our clearance section with ease. Simply add the products you need to your cart, and we'll ensure a prompt and reliable delivery right to your doorstep.
Explore Our Clearance Section
Our clearance section is filled with incredible deals on physical therapy products. Here are just a few examples of what you can find:
Knee Braces
If you're recovering from a knee injury or suffering from chronic knee pain, our clearance sale has a range of knee braces to provide the support and stability you need during the healing process. Whether you require a lightweight brace for everyday use or a more specialized option for sports activities, we have you covered.
Exercise Equipment
Stay active and continue your therapy at home with our discounted exercise equipment. From resistance bands and weights to balance boards and therapy balls, our clearance sale offers a variety of options to help you build strength, improve flexibility, and enhance your overall physical well-being.
Pain Relief Solutions
Managing pain is an essential part of the recovery process. Explore our clearance section for a range of pain relief solutions, including hot and cold packs, TENS units, and therapeutic massage tools. These products can help alleviate pain, reduce inflammation, and promote healing.
Compression Garments
Compression garments are beneficial for improving blood circulation, reducing swelling, and providing support during sports activities. Our clearance sale includes compression sleeves, socks, and stockings in various sizes and styles, allowing you to find the perfect fit for your needs.
Visit Phoenix Medical Services' Clearance Sale Now
Don't miss out on the amazing deals at Phoenix Medical Services' clearance sale. Whether you're a professional physiotherapist, an athlete, or someone in need of physical therapy products, our clearance section has something for everyone. Browse our website today and take advantage of the discounted prices to support your journey to recovery and well-being.
Note: Our clearance sale is for a limited time only, and stock is subject to availability. Make sure to check our website regularly for updates and new additions to our clearance section.