Qualifying Criteria Forms
Jun 21, 2021
Products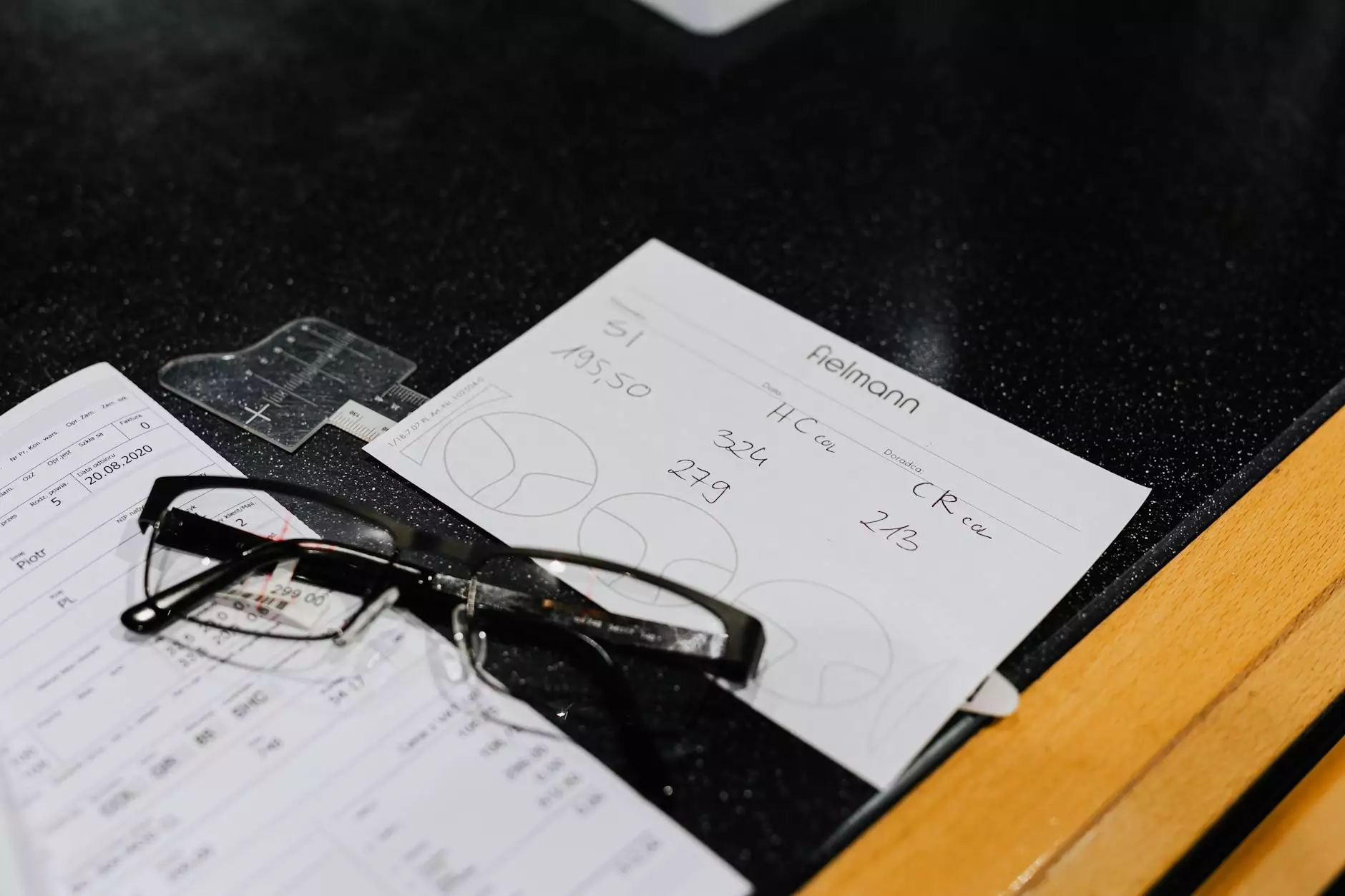 Introduction
Welcome to Phoenix Medical Services! We are a reputable medical service provider dedicated to offering top-quality care and treatment to our patients. In this section, you will find all the necessary qualifying criteria forms to access our exceptional medical services. Our comprehensive forms ensure that we understand your needs, allowing us to provide you with the best possible care.
Why Do You Need Qualifying Criteria Forms?
At Phoenix Medical Services, we believe that personalized care begins with understanding the unique requirements of each patient. By gathering the necessary information through our qualifying criteria forms, we can tailor our services to your specific needs. These forms assist us in determining your eligibility for specific treatments, programs, or healthcare plans that we offer.
Understanding Our Qualifying Criteria Forms
Our qualifying criteria forms have been carefully designed to gather essential information about your medical history, current health status, and any specific conditions or requirements you may have. This comprehensive approach allows us to evaluate your eligibility for various medical services and treatments.
Personal Information Form
The Personal Information Form collects basic details such as your name, address, contact information, and emergency contact details. By providing us with this information, we can efficiently communicate with you and ensure that your medical records are accurate and up-to-date.
Medical History Form
The Medical History Form is essential in understanding your overall health and any pre-existing medical conditions. We ask detailed questions about your medical history, including previous surgeries, chronic illnesses, allergies, and medications you are currently taking. This information helps our healthcare professionals make informed decisions and avoid any potential complications that may arise during your treatment.
Insurance Information Form
Being aware of your insurance coverage is crucial in determining the options available to you. Our Insurance Information Form allows us to assess your healthcare coverage, ensuring that you receive the appropriate treatments and services covered by your insurance provider. We work closely with insurance companies to maximize the benefits available to our patients.
Financial Assistance Form
For those individuals facing financial constraints, our Financial Assistance Form offers options and resources to help you receive the care you need. We understand that medical expenses can be a burden, and we strive to assist our patients in finding suitable financial assistance programs or alternative payment options.
Submitting Your Qualifying Criteria Forms
Once you have completed the necessary qualifying criteria forms, you can submit them through various methods. You can either bring the forms directly to our office during your scheduled appointment, send them via mail, or securely upload them through our online portal. Whichever method you choose, we guarantee the confidentiality and security of your personal information.
Conclusion
At Phoenix Medical Services, we value your trust and strive to offer exceptional care tailored to your specific needs. By completing our qualifying criteria forms, you enable us to provide personalized medical services and treatments that meet the highest standards of quality. If you have any questions or require further assistance with the forms, please do not hesitate to contact our friendly staff. We look forward to providing you with the best possible care.