Welcome to the Pediatric Section at Phoenix Medical Services
Nov 24, 2022
Products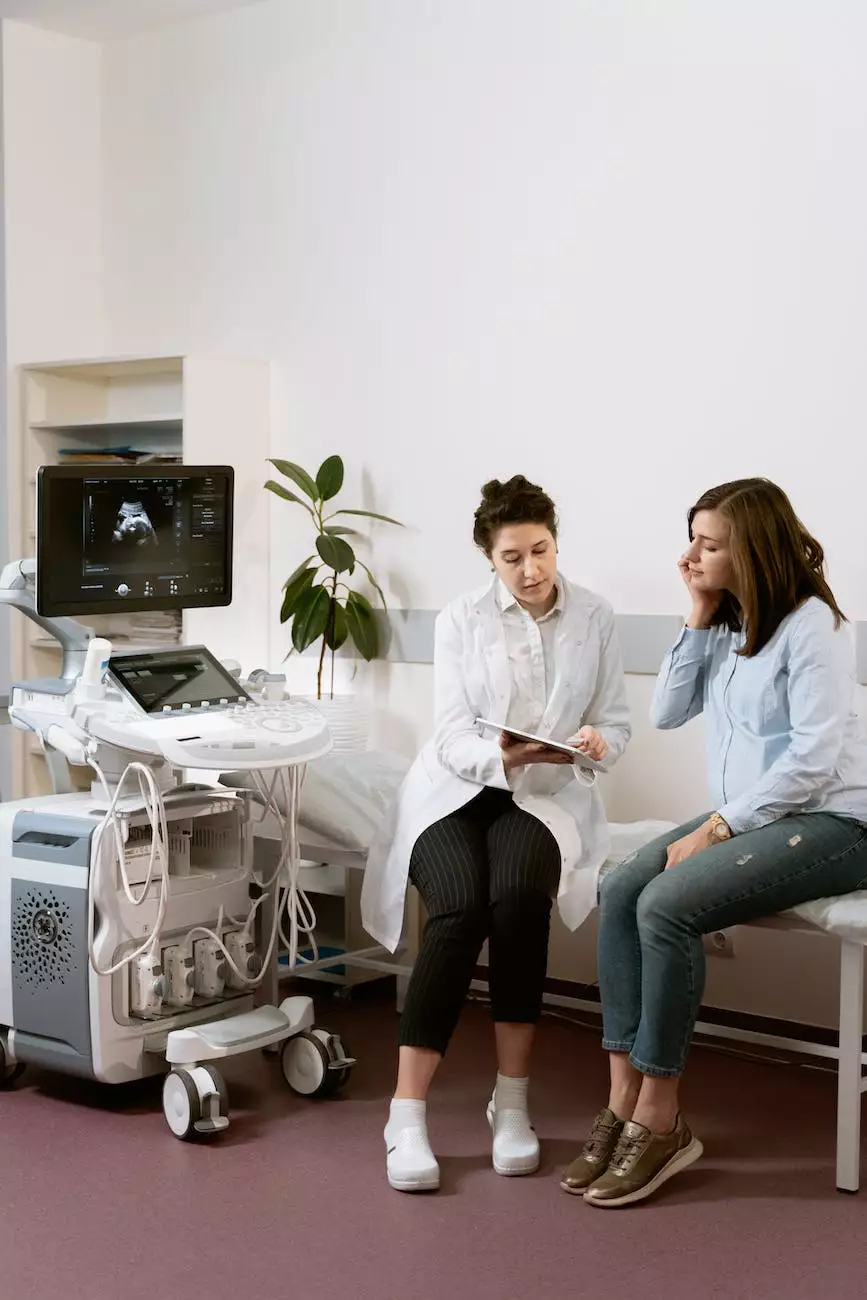 Quality Pediatric Medical Supplies and Equipment
At Phoenix Medical Services, we understand the importance of providing excellent medical supplies and equipment for children. Our Pediatric Section offers a wide range of high-quality products that are specifically designed to meet the unique needs of young patients.
Pediatric Medical Supplies
Our extensive inventory includes everything from basic medical supplies to specialized equipment, all crafted with the utmost care and precision. We source our supplies from renowned manufacturers to ensure the highest quality and reliability.
Safety and Comfort
We prioritize the safety and comfort of children when selecting our pediatric medical supplies. Whether it's bandages, syringes, thermometers, or other essential items, we ensure that they are child-friendly, gentle, and easy to use.
Assistive Devices
For children with disabilities or special needs, we offer a diverse range of assistive devices. Our selection includes wheelchairs, crutches, walkers, and much more, all designed to provide mobility assistance and improve their overall quality of life.
Pediatric Medical Equipment
In addition to supplies, our Pediatric Section also provides a wide array of medical equipment tailored for young patients. We understand the importance of accurate diagnostics and effective treatment, which is why we offer advanced and reliable equipment.
Diagnostic Tools
Our diagnostic tools are designed to provide precise results while minimizing discomfort for children. From digital thermometers to pediatric blood pressure monitors, we have the latest technology to assist healthcare professionals in accurate assessments.
Respiratory Support
We offer a comprehensive range of respiratory support equipment for pediatric patients with respiratory conditions. Our selection includes nebulizers, oxygen concentrators, and specialized masks, all meticulously crafted to promote optimal lung function and breathing.
Mobility Aids
For children who require assistance with mobility, our Pediatric Section offers an extensive range of mobility aids. From lightweight pediatric wheelchairs to gait trainers, we strive to provide options that enable greater independence and facilitate everyday activities.
Expert Guidance and Support
Phoenix Medical Services aims to be your trusted partner in pediatric care. Our team consists of knowledgeable professionals who are committed to guiding and supporting you in finding the most suitable medical supplies and equipment for your child's needs.
Consultation and Recommendations
We understand that every child has unique requirements. That's why we offer personalized consultations to help you make informed decisions about the best products for your child. Our experts will listen to your concerns and provide tailored recommendations to ensure optimal care.
Installation and Training
Some pediatric equipment may require installation or specific training. Our dedicated team endeavors to provide comprehensive support, assisting you with installation and offering guidance on how to operate and maintain the equipment effectively and safely.
Customer Satisfaction
At Phoenix Medical Services, your satisfaction is our top priority. We strive to deliver exceptional customer service, ensuring that you have a hassle-free experience from product selection to post-purchase support. Our responsive team is always ready to address any queries or concerns you may have.
Choose Phoenix Medical Services for Pediatric Care
When it comes to pediatric medical supplies and equipment, trust Phoenix Medical Services to provide reliable and top-quality solutions. We are passionate about enhancing the well-being of children and strive to exceed your expectations in every way. Explore our Pediatric Section today and give your child the care they deserve.