Standers/Standing Frames - Phoenix Medical Services
Sep 26, 2022
Products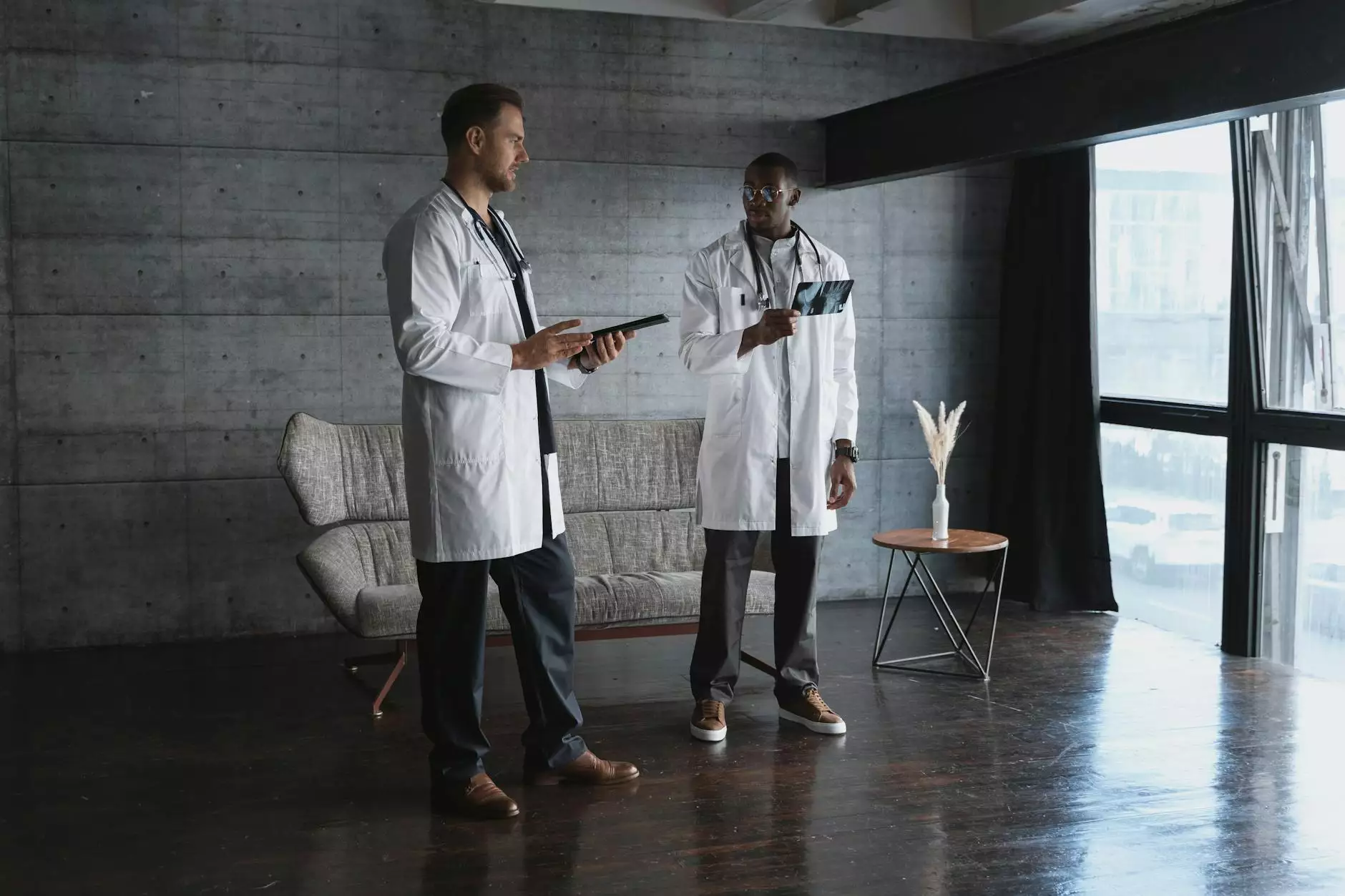 Enhancing Mobility and Independence
At Phoenix Medical Services, we understand the importance of mobility and independence in the lives of individuals facing mobility challenges. Our comprehensive range of standers and standing frames is designed to provide superior support and assistance, helping individuals regain and maintain their ability to stand.
The Benefits of Standers and Standing Frames
Standers and standing frames offer numerous benefits for individuals with limited mobility. These devices provide support and stability while allowing for weight-bearing activities and standing exercises. By incorporating standers and standing frames into daily routines, individuals can experience improved:
Posture: Standing frames facilitate proper alignment of the spine, promoting good posture and reducing the risk of postural deformities.
Muscle Strength: By engaging in weight-bearing activities, standers and standing frames help strengthen muscles, especially in the lower body.
Bone Health: Weight-bearing exercises stimulate bone growth, which is vital for improving bone density and preventing osteoporosis.
Circulation and Digestion: Standing promotes efficient blood circulation and aids in maintaining healthy digestion.
Respiratory Function: Being in an upright position helps optimize lung capacity and respiratory function.
Our Standers/Standing Frames Collection
Phoenix Medical Services offers a diverse range of standers and standing frames to cater to the unique needs of our clients. With a focus on comfort, durability, and ease of use, our collection includes:
1. Adjustable Standing Frames
Our adjustable standing frames provide customizable support and positioning options, allowing for personalized standing experiences. With adjustable height, angle, and support pads, these frames can accommodate individuals of different sizes and abilities.
2. Pediatric Standers
We understand the specific requirements of children with mobility challenges. Our pediatric standers are designed to provide optimal support and safety for young users. These standers promote proper postural alignment and help children engage in various activities while standing.
3. Active Standing Aids
For individuals who require assistance while standing, our active standing aids offer the perfect solution. These aids provide the necessary support and stability needed during transitional movements from sitting to standing, allowing individuals to actively participate in their daily activities.
4. Passive Standing Frames
If sustained standing is challenging, our passive standing frames provide extended support and comfort. These frames help individuals gradually increase their standing endurance and build strength over time.
Why Choose Phoenix Medical Services?
When it comes to selecting standers and standing frames, choose Phoenix Medical Services for:
Quality and Durability: Our products are manufactured using high-quality materials, ensuring long-lasting performance.
Customization: We offer customizable options to meet the unique needs and preferences of individuals.
Expert Guidance: Our knowledgeable team is here to provide guidance and support throughout the selection process.
Commitment to Customer Satisfaction: We are dedicated to ensuring your complete satisfaction with our products and services.
Experience the Difference with Phoenix Medical Services
Phoenix Medical Services is your trusted partner in providing top-quality standers and standing frames. We are committed to enhancing mobility and independence for individuals with mobility challenges. Explore our collection today and discover the perfect solution for your unique needs.