Tubifast Bandages | PHOENIX MEDICAL SERVICES INC.
Aug 9, 2022
Products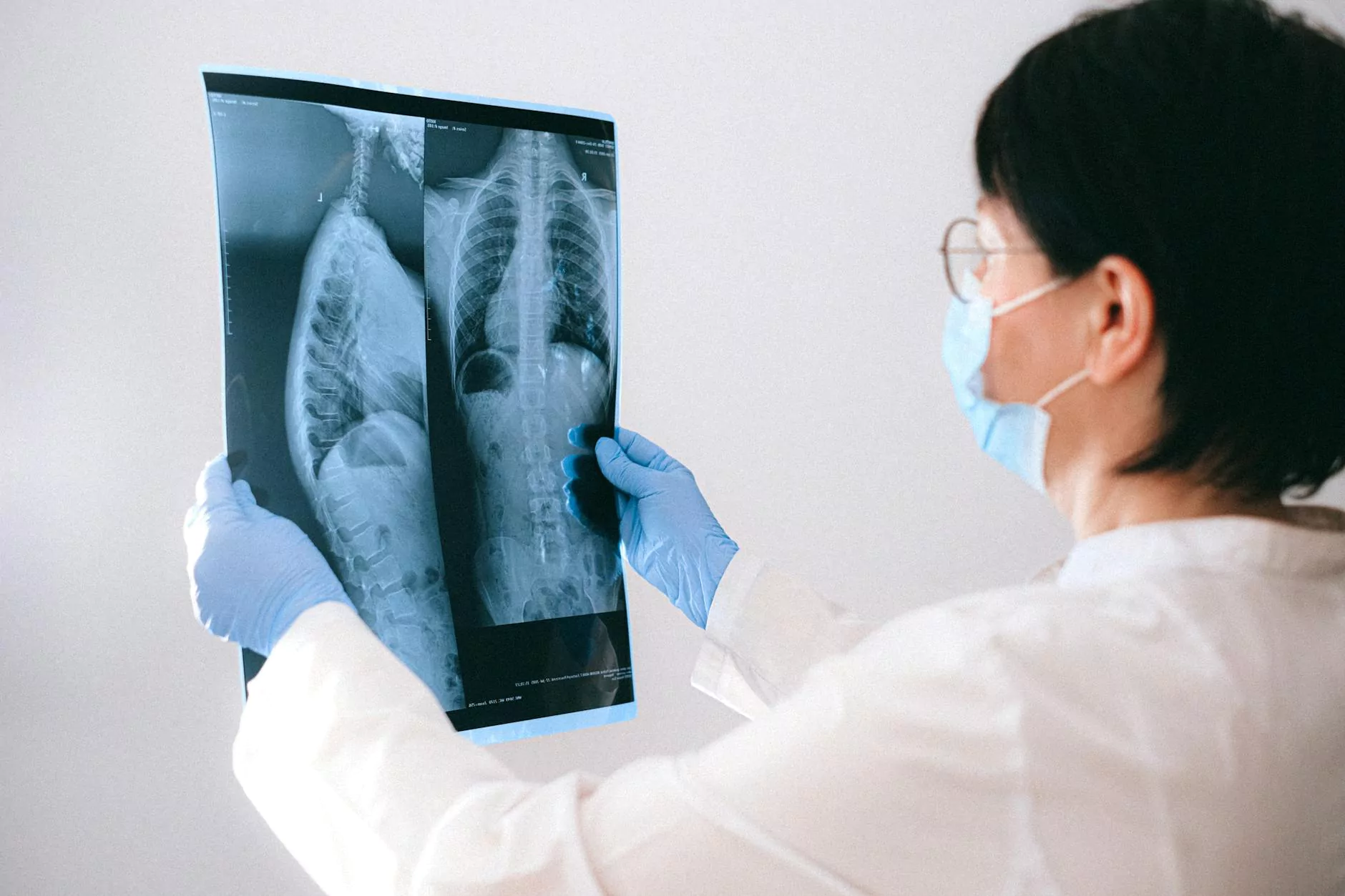 Welcome to Phoenix Medical Services Inc., your trusted provider of high-quality medical supplies. We are proud to offer an extensive range of Tubifast Bandages in various sizes for effective wound care and treatment.
What are Tubifast Bandages?
Tubifast Bandages are innovative, tubular-shaped bandages that are designed to provide comfortable and secure compression for a variety of wound-care applications. These bandages are made from high-quality, lightweight, and stretchable fabric that offers exceptional breathability and ease of use.
Key Benefits of Tubifast Bandages
Tubifast Bandages offer numerous benefits, making them an ideal choice for healthcare professionals and individuals requiring wound care:
Secure Compression: The unique tubular design ensures a snug and secure fit, providing gentle compression to the wound area without causing discomfort.
Easy Application: Tubifast Bandages are quick and easy to apply, eliminating the need for complex wrapping techniques. They can be easily cut to the desired length, allowing for versatility in usage.
Soft and Comfortable: The lightweight and soft fabric of Tubifast Bandages promotes patient comfort, reducing irritation and enhancing overall wound healing process.
Excellent Breathability: The breathable nature of Tubifast Bandages allows for air circulation, preventing excessive moisture buildup and helping to maintain a healthy wound environment.
Wide Range of Sizes: We offer a comprehensive selection of Tubifast Bandages in various sizes to accommodate different wound dimensions and body areas. This ensures a tailored and effective treatment approach, providing optimal support for wound healing.
Quality Assurance: Phoenix Medical Services Inc. is committed to delivering top-notch medical supplies that meet the highest industry standards. Our Tubifast Bandages are quality-tested and trusted by healthcare professionals worldwide.
Tubifast Sizes Available
At Phoenix Medical Services Inc., we understand the importance of having the right-sized bandage for your specific needs. That is why we offer an extensive range of Tubifast Bandages in different sizes to ensure the perfect fit. Some of the Tubifast sizes available include:
Tubifast Size 1 - Small
Tubifast Size 2 - Medium
Tubifast Size 3 - Large
Tubifast Size 4 - Extra Large
Whether you require Tubifast Bandages for pediatric patients or adults, our size options cater to individuals of all ages and body types. Proper sizing is crucial to achieve optimal compression and wound management, and our range of Tubifast Bandages ensures you find the perfect one for your needs.
Trust Phoenix Medical Services Inc. for Your Wound Care Needs
Phoenix Medical Services Inc. is a trusted name in the medical supply industry, offering a wide range of high-quality products to healthcare professionals and individuals alike. Our commitment to excellence and customer satisfaction sets us apart.
When it comes to Tubifast Bandages, you can rely on us to provide you with the right size and exceptional quality. Our knowledgeable team is always ready to assist you in finding the perfect bandage solution for your wound care needs.
Take advantage of our reliable Tubifast Bandages today and experience the comfort, convenience, and effectiveness they offer. Phoenix Medical Services Inc. is your go-to source for premium medical supplies.