Diabetic Shoe Spirit X Double Depth Pair Womens-Wear
Jul 6, 2022
Products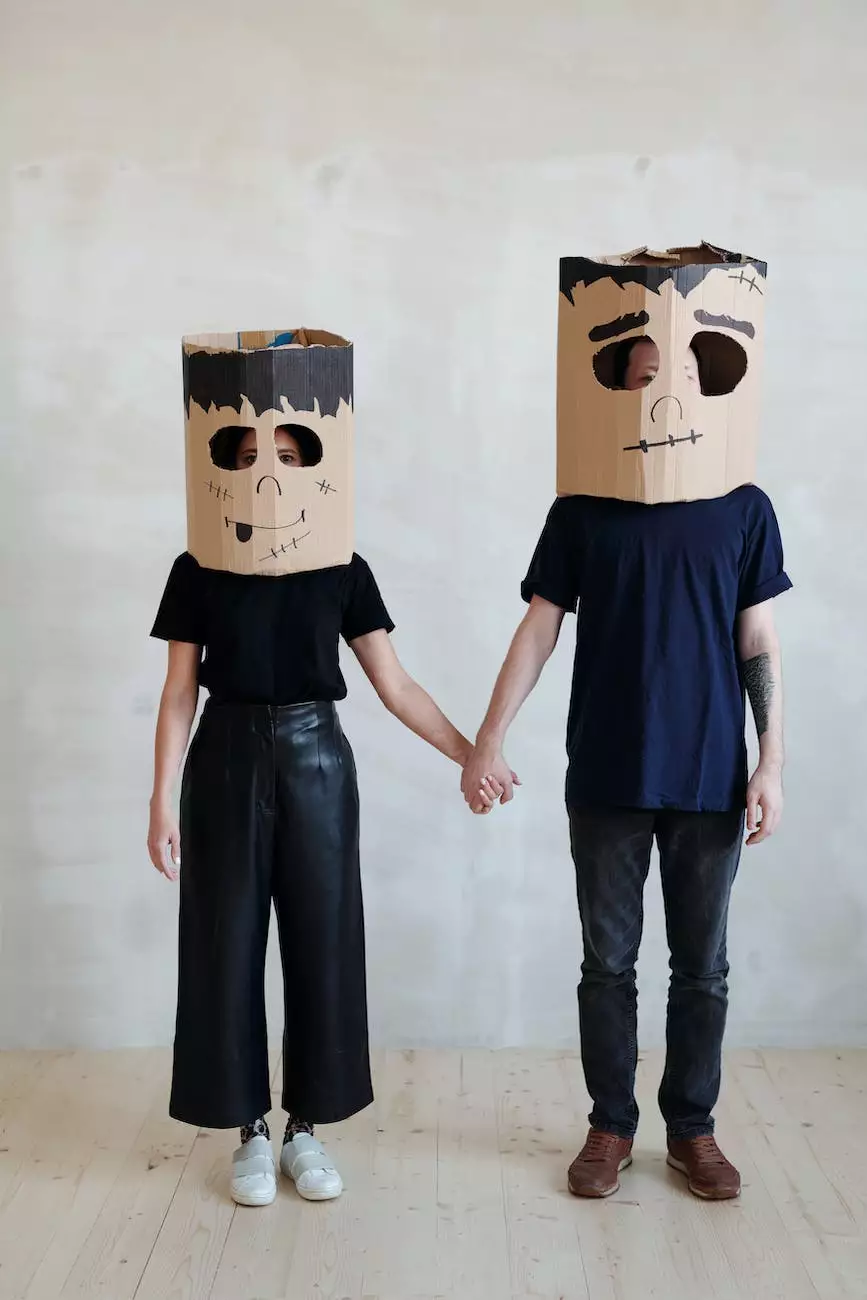 Welcome to PHOENIX Medical Services, your trusted provider of top-notch diabetic shoes for women. As experts in the field, we understand the unique needs and requirements of individuals managing diabetes, and our goal is to offer the best footwear solutions to ensure both comfort and style.
Experience Ultimate Comfort with Spirit X Double Depth Pair
Our featured product, the Spirit X Double Depth Pair Women's Shoes, is specifically designed with your comfort in mind. These shoes offer unparalleled benefits for those seeking double depth women's shoes, combining functionality with a modern and fashionable look.
The Perfect Fit for All-Day Wear
When it comes to diabetic footwear, finding the perfect fit is crucial. The Spirit X Double Depth Pair Women's Shoes provide an excellent fit, allowing your feet to breathe and enjoy maximum air circulation. The double depth feature accommodates any potential swelling, ensuring a comfortable and pain-free experience throughout the day.
Constructed with premium materials, including soft and supple leather and breathable mesh, these shoes offer superior comfort without compromising on durability. The cushioned insole provides adequate support to the arch and heel, reducing pressure points and minimizing the risk of foot-related issues.
Safety and Stability
At PHOENIX Medical Services, we prioritize your safety. The Spirit X Double Depth Pair Women's Shoes come equipped with non-slip outsoles, designed to provide excellent traction on various surfaces. Whether walking on slippery floors or uneven terrains, you can trust these shoes to keep you stable and secure.
Stylish Design
Who said diabetic shoes can't be stylish? Our Spirit X Double Depth Pair Women's Shoes showcase a contemporary design that effortlessly blends fashion with functionality. With various color options and a sleek silhouette, you can confidently wear these shoes for any occasion, knowing you look your best while giving your feet the care they deserve.
Why Choose PHOENIX Medical Services?
When it comes to purchasing diabetic shoes for women, trust matters. Here's why you should choose PHOENIX Medical Services:
Expertise: With years of experience in the industry, we understand the specific needs of individuals with diabetes and can guide you towards the best footwear options.
Quality: We prioritize quality and only offer products that meet rigorous standards of excellence, ensuring you receive top-notch shoes that are built to last.
Wide Selection: Our collection includes a wide range of diabetic shoes for women, allowing you to find the perfect pair that suits your style and preferences.
Exceptional Customer Service: We are dedicated to providing exceptional customer service and strive to exceed your expectations at every step of your shopping journey.
Conclusion
If you're in search of double depth women's shoes that combine comfort, quality, and style, look no further than PHOENIX Medical Services. Our Spirit X Double Depth Pair Women's Shoes offer the ultimate solution for individuals with diabetes or foot-related conditions, ensuring your feet stay happy and healthy. Browse our extensive collection today and discover the perfect pair that meets all your footwear needs.