Corrective Concepts Enhanced Super Rich w/Titanium Dioxide
Aug 25, 2018
Products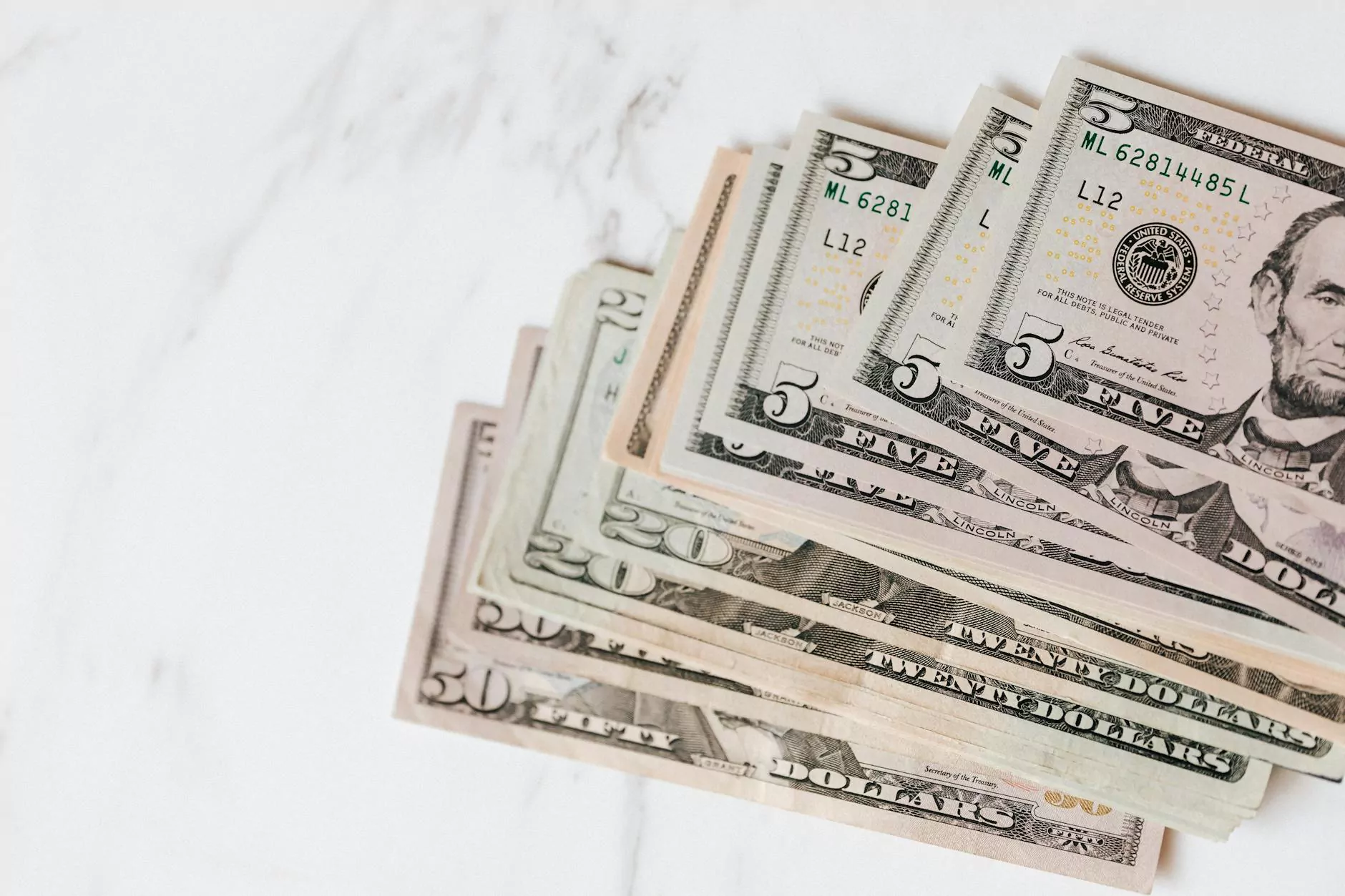 Unlock Your Skin's Potential with Corrective Concepts
Are you tired of dealing with dull, blemished, or uneven skin? Look no further! Phoenix Medical Services presents Corrective Concepts Enhanced Super Rich with Titanium Dioxide - the ultimate skincare solution that will revolutionize your beauty routine. Say goodbye to skin imperfections and hello to flawless, radiant skin.
The Science Behind Corrective Concepts
At Phoenix Medical Services, we understand the importance of high-quality skincare products. Corrective Concepts Enhanced Super Rich with Titanium Dioxide is meticulously formulated using cutting-edge scientific research and advanced technology. Harnessing the power of titanium dioxide, this revolutionary product provides multifaceted benefits for your skin.
Benefits of Corrective Concepts Enhanced Super Rich
1. Enhanced Protection:
Our Corrective Concepts product offers superior protection against harmful UV rays and environmental aggressors. Titanium dioxide acts as a physical barrier, shielding your skin from free radicals and minimizing the risk of sun damage.
2. Brightens and Evens Skin Tone:
Say goodbye to skin discoloration and uneven tones. Corrective Concepts Enhanced Super Rich effectively brightens and evens your complexion, restoring a youthful radiance. Achieve a flawless, luminous glow that turns heads wherever you go.
3. Reduces the Appearance of Fine Lines and Wrinkles:
Reveal smoother, more youthful-looking skin with Corrective Concepts Enhanced Super Rich. This cutting-edge formula minimizes the appearance of fine lines and wrinkles, helping you defy the signs of aging. Embrace a rejuvenated complexion that exudes confidence and vitality.
4. Deep Hydration and Moisture Retention:
Experience long-lasting hydration and moisture retention with Corrective Concepts. Our formula penetrates deep into your skin, providing intense nourishment and replenishment. Say goodbye to dry, lackluster skin and hello to a moisturized, supple complexion.
Why Choose Phoenix Medical Services?
Phoenix Medical Services is a trusted name in the skincare industry, committed to delivering exceptional products that prioritize your skin's health and beauty. When you choose Corrective Concepts Enhanced Super Rich with Titanium Dioxide, you choose:
Unparalleled Quality: Our skincare products are crafted with the highest quality ingredients and rigorously tested to ensure superior performance.
Visible Results: Experience remarkable transformations in your skin's texture, tone, and overall appearance with Corrective Concepts.
Professional Expertise: Our team of experienced professionals is dedicated to providing expert guidance and support throughout your skincare journey.
Customer Satisfaction: We value your satisfaction and stand behind our products. If you're not completely satisfied, we offer a hassle-free return policy.
Unlock Your Skin's Potential Today!
Don't let skin imperfections hold you back. Discover the power of Corrective Concepts Enhanced Super Rich with Titanium Dioxide and embark on a journey to exceptional skin. Experience the revitalizing benefits for yourself by purchasing Corrective Concepts today. Join the countless individuals who have transformed their skin with Phoenix Medical Services. Unlock your skin's potential today!